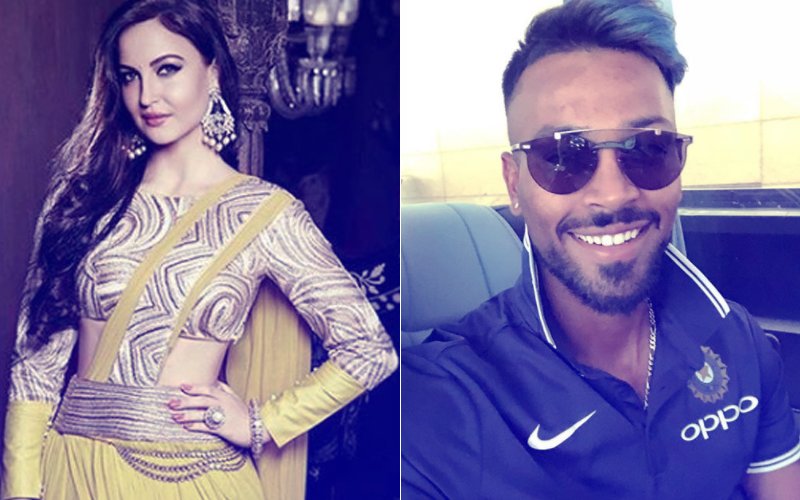 Ever since the news of Hardik Pandya dating Elli Avram came out, people have been wondering what's actually cooking between the two. And now, Elli has finally responded to these reports.

Neither denying nor confirming her love affair with Hardik Pandya, Elli told a leading daily, "Let them [people] be curious in life. Why do I need to clarify anything? By talking about these rumours, I'd just be giving more fodder for gossip [material]. Anyway, so many wrong things have been written over the years but I've never gone out and clarified [them]."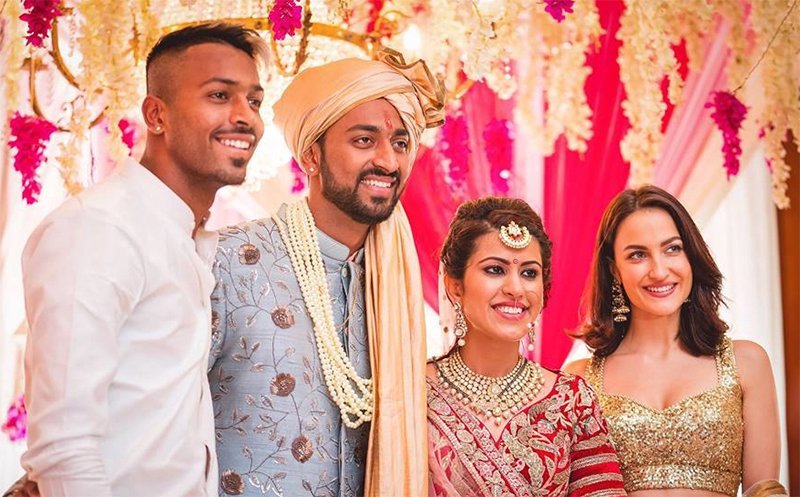 Hottie Elli Avram Dating Cricketer Hardik Pandya
"Once you become a known face, people will follow you for gossip and news. But, we are not going to lock ourselves up. So, you can't do much to stop these rumours," she added.
When asked about to put more light on the matter, Elli said that she "doesn't want to talk about her personal life." The actress even added that even if she denies the rumours, people will consider her a liar. "People have such strong mentality that no matter what I say [about Hardik], they will be like, 'Oh, she is lying. We know the truth. She is hiding something'."



Hardik and Elli reportedly first met on-the-sets of an ad shoot. That's when they exchanged numbers. In no time the two were hanging out with each other's friends and going out on casual movie and dinner dates. Over the months, Hardik and Elli developed strong affinity for each other. It was at Hardik's brother Krunal's wedding, when the pictures featuring the two lovebirds went viral on social media and sparked rumours of another Cricket-meets-Bollywood love story.

Well, as we stated earlier, Ell has not confirmed her affair with the cricketer. But she has not denied it either! So, is that a 'Yes'? Over to you, Elli!


Image Source: instagram/elliavram,hardikpandya