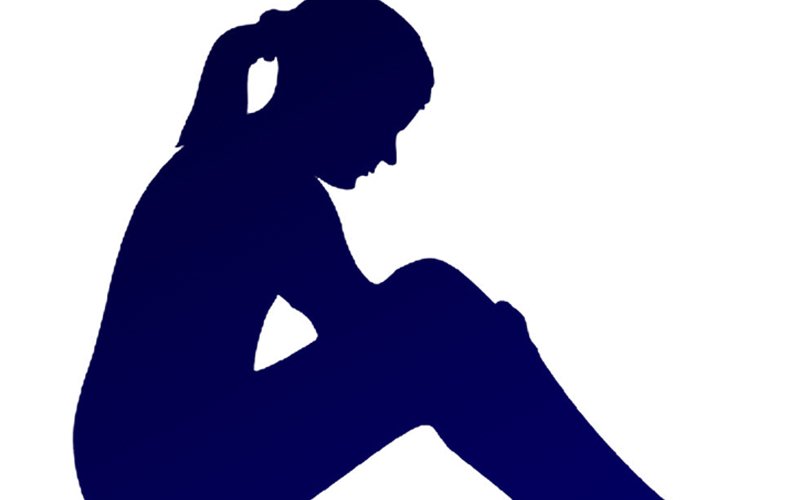 Entertainment industry can give you a lot of fame, success, identity but at the same time there is a dark side to it too.

Meet the actress who has spectacular talent but had to face a lot hardship to sustain in Bollywood. It's none other than Mahie Gill, who made her debut 8 years back with Anurag Kashyap's Dev D opposite Abhay Deol.

In an exclusive interview to Mumbai Mirror, Mahie Gill has opened up about her depression phase, on her stable but mysterious boyfriend and how playing a small role in Dabangg back-fired for the actress.

Mahie spoke about the lowest phase of her life where she revealed how she fought depression for a year-and-a-half. "I used to be chatty, and friendly. I got lots of film offers, even Anurag signed me for Gulaal, but I was cheated of all my money by my best friend. I was broke and battled depression for a year-and-a-half during which I stopped meeting people and signing films," said Mahie.

She also spoke about how she started her journey to Bollywood, "I'd left Chandigarh in my 20s hoping to bag small TV roles. I'd read in magazines that filmmakers signed newbies after spotting them at bars and clubs, so I'd hang around them in Mumbai. It finally happened a year later at a kid's party whose mom was a close friend,"

Another interesting revelation made by Mahie was how playing Arbaaz Khan's wife, Nirmala in Dabangg back-fired at her post which she lost out on a few projects. "The film was a blockbuster but it back-fired for me. Directors who were offering me lead roles told me that I'd made a mistake by agreeing to play a tiny part in a big film. One of them even dropped me because I was no longer heroine material after Dabangg. This happened when I was just getting back on my feet,"

Interestingly, Arbaaz approached the actress with Dabangg 2, requesting her to come on board again as her character was crucial to the story. "Since the damage was done, I agreed. They've not approached me for Part 3 yet." actress told the daily.
Talking about her personal life, Mahie revealed details of the mysterious guy she has been dating and why she doesn't open about him, "I'd love to name him but he wants to stay out of the limelight,"
She further added, "My boyfriend owns hotels and casinos across Goa as well as globally. I was with him when he opened a venture in Georgia recently. Sometimes, it feels like we're in a long-distance relationship as he travels a lot," she sighs. "But whenever he's in Goa, I move there as both of us own properties there,"
When the daily asked her is marriage is on the cards? she signed off saying, "Not this year,"