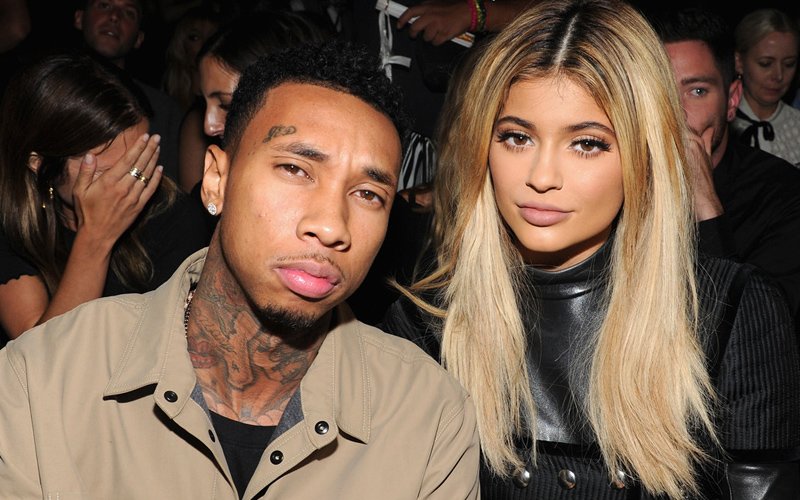 Your browser does not support the video tag.
Another member of the Kardashian family is rumoured to be facing trouble in her love life – this time it's Kylie Jenner, who been dating rapper Tyga since the past 2 years.

Buzz is, Tyga is extremely upset about the Kardashian family interfering in his relationship with Kylie.

Meanwhile, rumours around are that elder sister Kim Kardashian is not happy with the speed that her 19-year old sis' love life is moving at. Further, she's apprehensive about the money problems that Tyga's facing.

Apparently, all this has enraged Tyga who just wants the Kardashian family to stay away from their relationship. Eyebrows rose when the 26-year-old Tyga and Kylie made it official because of the age difference between the two.

The current domestic scenario for the Kardashian family is weird at best. Tyga was in a relationship with Blac Chyna earlier, and the two have a son, King Cairo. Chyna is now in a relationship with Rob Kardashian Jr., and Blac and Rob recently announced that they are expecting a baby girl.
It remains to be seen if Kim's thoughts will make any difference to Tyga and Blac, who seem to be completely in love at the moment.


Thumbnail Image Source: Evahn