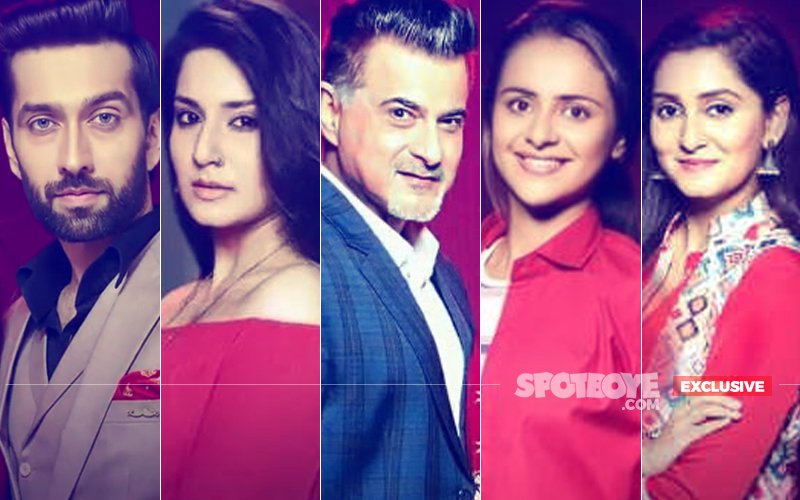 It's curtains for Star Plus shows Ishqbaaaz, Ikyawann, Dil Sambhal Jaa Zara, Meri Durga & Namkarann.

A reliable source at Star India informs SpotboyE.com that June onwards, the characters Shivaaye-Anika, Neil-Avni, Durga and Anant-Ahana won't be a part of your life anymore.

As part of a massive revamp exercise, Star Plus is introducing new content and letting go of some shows that have somewhat lost the connect with the audience.

Ishqbaaaz (Airs On Star Plus @ 10pm)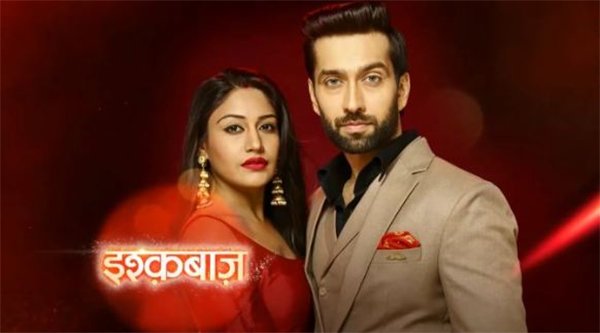 Ishqbaaaz Poster

Once a popular and loved show on the network, Ishqbaaaz has been showing dismal TRPs for quite some time. Though the show's lead cast has a great connect with the youth on social media, TRPs tell an entirely different story. Ishqbaaaz is about three cousins, the Oberoi Brothers, Shivaaye (Nakuul Mehta), Rudra (Leenesh Matoo) and Omkara (Kunal Jaisingh). Shivaaye and Anika's (Surbhi Chandana) love story is the highlight of the show. Ishqbaaaz hit the airwaves on June 27, 2016. Considering its huge popularity, a spin-off of the same show named Dil Boley Oberoi was launched on July 26, 2017. This one had to be pulled off-air soon, as the actors could not keep up with the pressures of double-shifts.

Namkarann (Airs On Star Plus @ 9pm)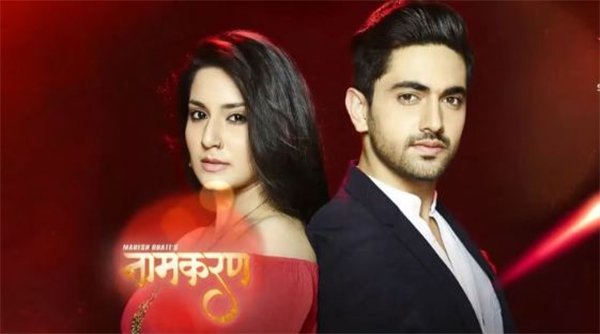 Naamkarann Poster

Directed by Mahesh Bhatt, the show is inspired by the film Zakhm (1998). It was introduced in September 2016 and started with the story of 10-year-old Avni (Arsheen Namdar) who is an illegitimate child of Ayesha (Barkha Bisht) and Ashish Mehta (Viraf Patel). Namkarann took a 15-year leap sometime back and viewers were introduced to a refreshing love story between Aditi Rathore (grown-up Avni) and Zain Imam. The show enjoyed a decent following, thanks to the chemistry between the lead pair. But now, it's a sinking ship, with plunging TRPs. It's likely to go off air in June.

Ikyawann (Airs On Star Plus @ 8:30pm)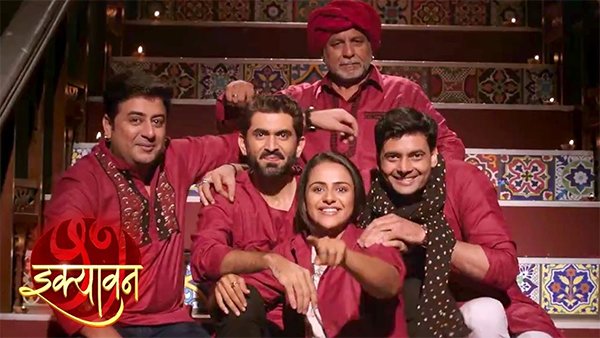 Ikyawann Poster

The show went on air on November 13, 2017. Starring Prachi Tehlan and Namish Taneja in the main lead, it has not managed to put up a brave fight in the TRP race. Our source reveals that there is a high possibility of Ikyawann going off air. Story of the show revolves around the tomboyish Susheel (Prachi Tehlan), 51st child of the Parekh family. A road accident kills all the female members of family except Susheel's mother, who dies in childbirth. Susheel picks up the mannerisms of the men in her family.

Dil Sambhal Jaa Zara (Airs On Star Plus @ 10:30pm)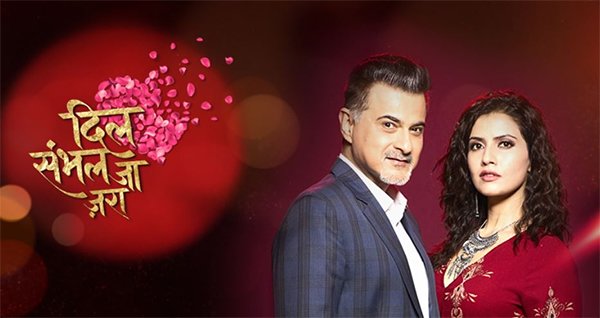 Dil Sambhal Jaa Zara

The show was launched in October, 2017. Starring Sanjay Kapoor (Anant) and Smriti Kalra (Ahana) in the lead, it is the story of a married couple with a 20-year age difference between them. The show marks the small screen debut of Sanjay Kapoor. Much publicised and much sought after, Dil Sambal Jaa Zara could not climb up the TRP chart, despite a lot going for it. Could the show's progressive story line be the reason for its doom? You never know. It goes off air next month.

Meri Durga (Airs On Star Plus @ 6:30pm)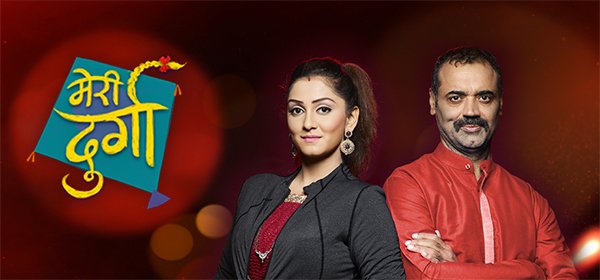 Meri Durga Poster

The show that was launched on January 26, 2017 opened with decent TRPs but hasn't been able to keep up. It traces the journey of a girl named Durga who aspires to be a professional runner. It revolves around the most beautiful and sensitive relationship between a father and his ambitious daughter. Currently on the show, Durga is struggling to fulfill her dreams after her marriage to Sanjay Prince, popularly known as SP. Star Plus is pulling the plug on Meri Durga --- it is likely that the show will not air after June'18.

Old makes way for new! With 5 shows going off-air, be prepared to welcome new content on the channel. Our source reveals, "4 new refreshing shows with a brand new concept and story line are being introduced in July. One of them is a spin off to Ye Hain Mohbbatein."

Also being introduced is the much awaited remake of the Korean show The King's Daughter, that will portray the relationship between a royal played by Shakti Anand and his three daughters. Popular TV actresses Gracy Goswami, Ritu Barmecha and Hiba Nawab, play three daughters.

Also watch out for the Lip Sing Battle Season 2 and Shah Rukh Khan's Ted Talk Season 2, among other shows.
Image Source: Twitter/ Star Plus