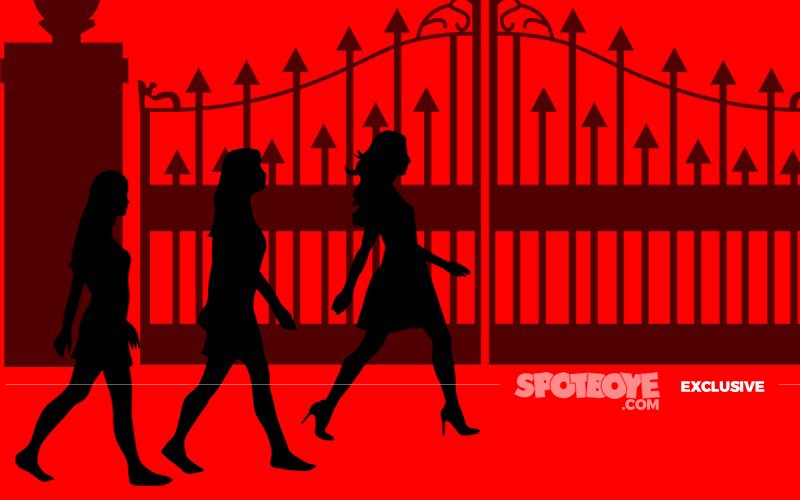 Jahaan Arora, who is currently playing character of Dakhal Daya (DD) in Star Plus' Naamkaraan is on cloud nine.

Jahaan is a cop in the show, who is Neil's (Zain Imam) best friend-cum-colleague got a pleasure surprise last night. He stays in Goregaon (W) and when he reached home this morning after shooting a night sequence at Filmcity, his watchman had something to tell him.

For starters, he was annoyed and made his displeasure known. "Sir because of you I couldn't sleep well last night," he said.

This line came as a surprise to Jahaan who asked about the reason and pat came watchman's reply. "3 girls came to the building gate last night and they wanted to meet you. They said we know that Dakhal Daya stays in this building and we want to see him. When I said no such person stays in this building they said now we know he stays here. His name is Jahaan Arora and he stars in Naamkarann. That's when I realised they wanted to see you. I told them you are not at home but they were not ready to believe me. They literally gatecrashed the premises. After an hour of discussion and argument they finally agreed to leave," said the poor guy who's sleep was disrupted by eager fangirls.

The actor got confused and couldn't believe what he had heard. He was pleasantly surprised.

Get used to the attention, Mr Arora!