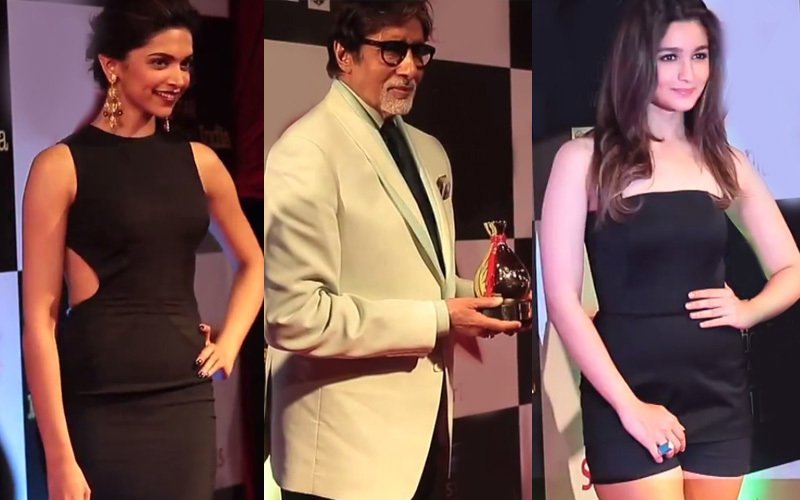 Your browser does not support the video tag.
VJ Mia tells you about all the razzle dazzle that happened at the Star India Box Office Awards Red Carpet recently. Find out who was looking hot and who was not. Celebrities including Amitabh Bachchan, Salman Khan, Shahrukh Khan, Kajol, Shahid Kapoor, Sonakshi Sinha, Deepika Padukone and Alia Bhatt walked the red carpet.
Enjoy and Learn the fashion style of our Bollywood celebs!