'Aha Re' an Official Selection at Dhaka International Film Festival
This movie marked Rituparna Sengupta's entry into production. She is also planning to come up with a sequel for this film. The film features Arifin Shuvoo and Rituparna Sengupta in lead roles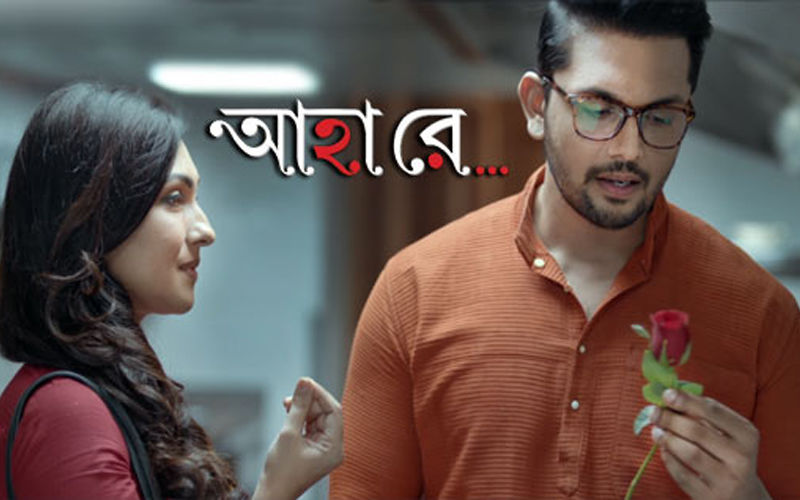 Ahaa Re directed by Ranjan Ghosh has been selected for world cinema section at the 18th Dhaka International Film Festival. The romantic comedy movie is one of the biggest hit of the year and had already been screened at many film festivals.
This movie marked Rituparna Sengupta's entry into production. She is also planning to come up with a sequel for this film. The film features Arifin Shuvoo and Rituparna Sengupta in lead roles.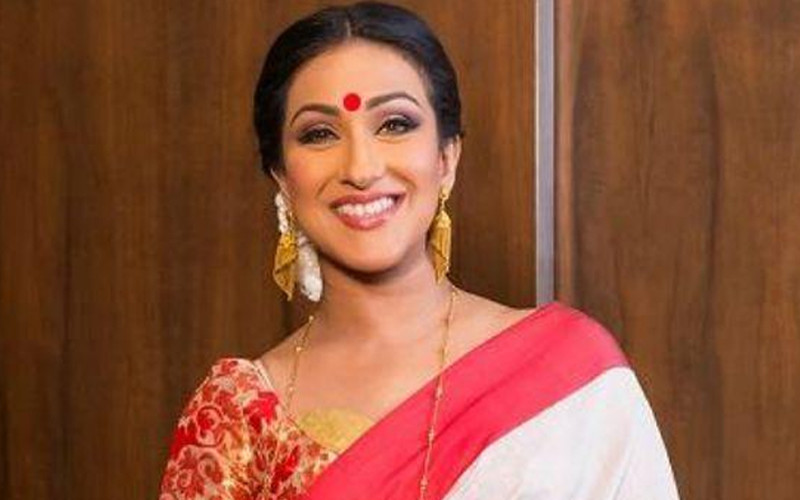 The film revolves around a rich Muslim chef from Dhaka (Arifin Shuvoo) and a middle-class Hindu home cook from Calcutta (Rituparna Sengupta). She specializes in traditional Bengali cuisine while Arifin is a master of Bangladeshi dishes. The duo meets and discovers love through their shared
passion for food and cooking.
The film is a visual treat of various dishes from India and Bangladesh. The scenes of a 5-star chef cooking a sophisticated dish in a restaurant kitchen and those of a middle-class woman cooking the traditional food at home all these are bound to make your mouth water and fill your heart with warmth.
Check out the trailer of the movie:
The Dhaka International Film Festival is one of the most prestigious film events in Bangladesh and, to a great extent has helped shape an increasingly healthy and positive national film culture. The festival has also created space for young and aspiring filmmakers in Bangladesh and larger South Asia to connect with global artistic trends and to strengthen the parallel development of Bangladeshi cinema.
Image Source:- www.youtube/ArifinShuvoo/google/RituparnaSengupa