Arindam Sil To Start Shooting For Khela Jakhon With Mimi Chakraborty And Parambrata Chatterjee
Mimi Chakraborty and Parambrata Chatterjee will be seen in the lead role. Now, the film will be bankrolled by Camellia Productions. Earlier, Anirban Bhattacharya was supposed to play the lead role in the film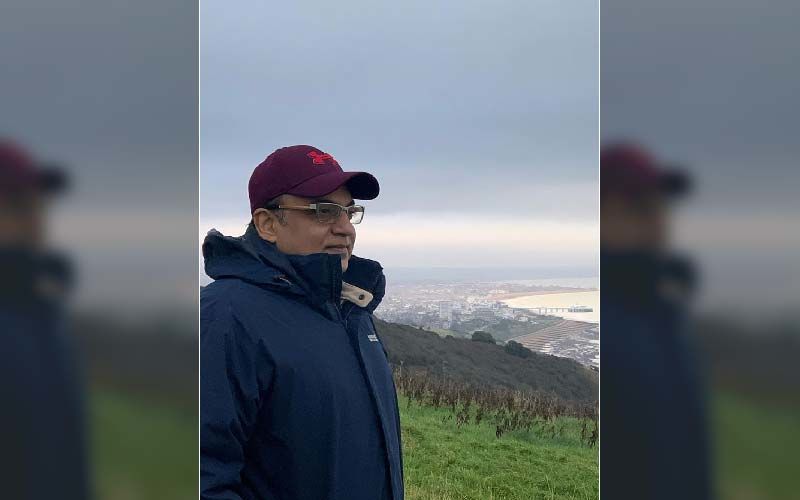 Arindam Sil will very soon start shooting of his next film Khela Jakhon. The announcement of the film was made in 2018 but the film has seen many changes. Earlier, Bollywood actress Sayani Gupta was supposed to act in the film but now again there is changes in the cast.
As reported by The Times of India, major changes have been done in the casts. Many actors have opted out from the project. Earlier, it was mentioned that Sayani Gupta and Abir Chatterjee was chosen to play the main lead role. But now, Mimi Chakraborty and Parambrata Chatterjee will be seen in the lead role. Now, the film will be bankrolled by Camellia Productions.
It is a thriller movie revolving around a woman who has come out from a long-term coma with no memory of the past. Her husband starts to take care of her but she fails to recognize him and everyone else who claims to be related to her. The mystery starts to intensify with every passing minute.
Meanwhile, Arindam Sil has recently wrapped up the shooting of Maaya Kumari which will star Rituparna Sengupta, Abir Chatterjee in the lead role. As reported the story is about Maaya kumari who was a famous actress in 1940. She suddenly leaves the cinema at the peak of her career and decided to live a secluded life with her husband. Later in 2008, it was known that she had a mysterious death. As reported, the film will deal with two timelines. It will cover all the legends of the Bengali cinema from Uttam Kumar to Prosenjit Chatterjee.
Rituparna Sengupta will be seen as Maaya Kumari and Abir will have a double role as Kanan Kumar, a popular hero of 40 and also Kanan's grandson Ahir. The film also stars Arunima Ghosh, Indrashis Roy, and Rajatava Dutt.
image source:-twitter/sharmilamaiti/silarindam