Avijatrik Teaser Starring Arjun Chakrabarty To Release At Kolkata Literature Festival
: The film stars Arjun Chakrabarty as Apu in the lead role. The film Avijatrik is based on the last part of Bibhutibhusan Bandyopadhyay's Aparajito. Abhijatrik will take Apu's story forward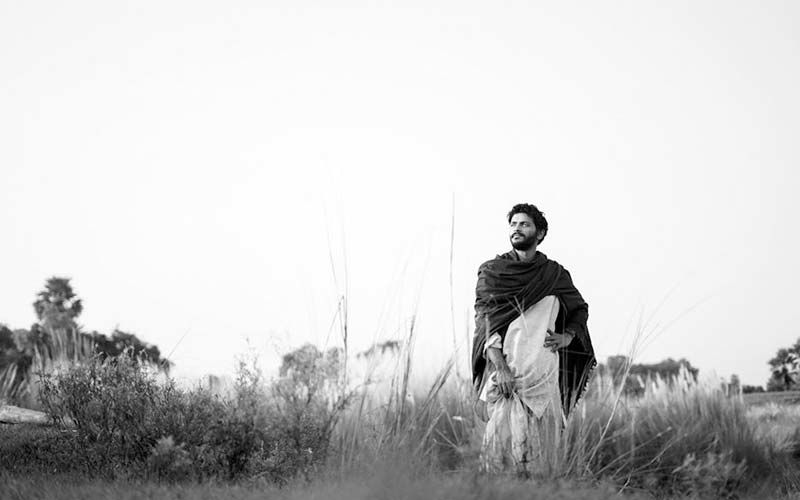 Director Subhrajit Mitra will be releasing teaser of his next film 'Avijatrik-The Wanderlust Within' at the Kolkata Literature Festival today. The film stars Arjun Chakrabarty as Apu in the lead role. The film Avijatrik is based on the last part of Bibhutibhusan Bandyopadhyay's Aparajito.
Both filmmakers and Kolkata literature festival have come together for the teaser launch event. "Please join us for a Rendezvous with the cast & crew of #Avijatrik in conversation with Sujata Sen, followed by the #TeaserLaunch of the film," the filmmakers tweeted.
The storyline is based on the concluding part of, Aparajito, by Bibhutibhushan Bandopadhyay. In the film, Apu will relive his childhood through the eyes of his son, visiting Benaras and his village Nischindipur. The film starts where Satyajit Ray's Apu trilogy ended. Abhijatrik will take Apu's story forward.
Meanwhile, Arjun Chakrabarty is all set for his next release titled 'Love Aaj Kal Porshu'. The film is a modern love story and explores different dynamics of romance.

Image Source:- facebook.com/subhrajit.mitra.18