Bornoporichoy Director Mainak Bhaumik Accused of Plagiarism
Soumyajit Majumdar has complained that Mainak's web series, Boys, is similar to the script of Ebhabei Phirey Asha Jaaye. The film is Majumdar's directorial debut. However, Mainak has refused to comment on this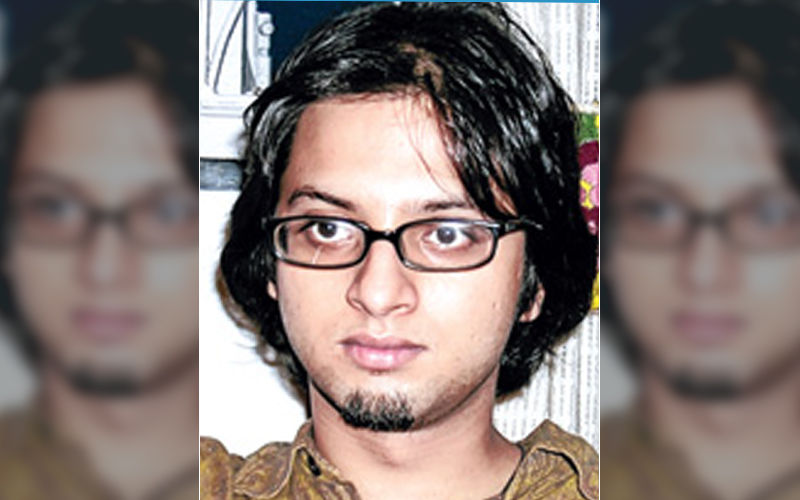 In a shocking revelation, Mainak Bhaumik has been accused of plagiarism. It is reported that Soumyajit Majumdar has complained that Mainak's web series, Boys, is similar to the script of Ebhabei Phirey Asha Jaaye. The film Ebhabei Phirey Asha Jaaye is Soumyajit Majumdar's directorial debut.
According to The Times of India report, Mainak has said that he did not seem to notice them. The project has been stalled because of the casting issues.

Check out the official trailer of the movie here:
Meanwhile, Mainak's Bornoporichoy has hit the theaters and running well on the box office. The film features Jisshu Sengupta, Abir Chatterjee in the lead role.
The film is directed by Mainak Bhaumik. The trailer of the movie has been receiving a good response. In the trailer, Abir Chatterjee is seen as a cool-blooded psycho criminal who leaves clues after every crime and the clues are related with the five elements of nature as described in Ved. His character has been introduced as a person who has nothing to lose. On the other hand, we can see Jisshu Sengupta as a man investigating the crimes and daring to take the challenge thrown by the psycho killer. His character has been described as a man who has lost everything. The crimes puzzle Abir as the killer with a weird personality leaves behind a symbol, more precisely an alphabet, every time he strikes.
Image Source:- www.youtube/SVF