Do You Know Director Arindam Sil Was Planning To Make A Film With Irrfan Khan? Read Details Inside
The director has now announced his next film titled Mahananda which will be based on Bengali writer Mahasweta Devi. The film will see actress Gargee Roychowdhury in the tutorial role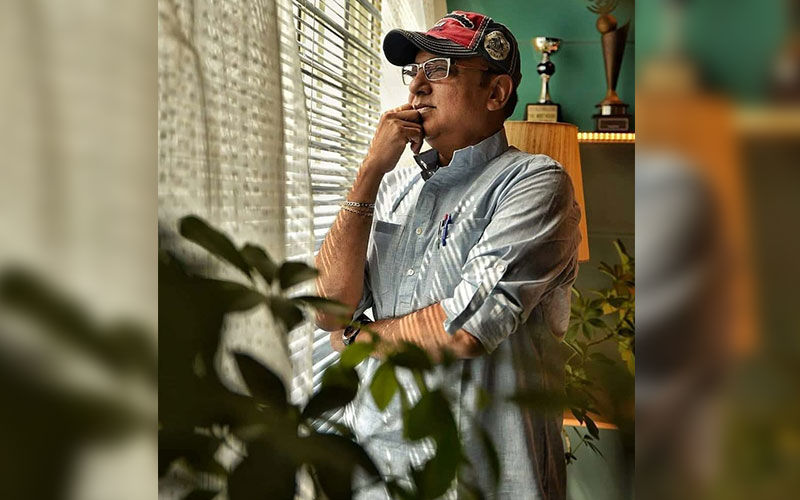 Bollywood actor Irrfan Khan sudden demise has left film fraternity and his fans in shock. The Angrezi Medium passed away in Mumbai on Wednesday after having colon infection. He had returned from London after being fighting for long from tumour. But do you know that director Arindam Sil was planning a film with Irrfan Khan.


Yes, this is true and the director is now in shock. Sharing his thoughts to The Times of India, the director said, "We both were planning to make a film together and wanted to work for a long time." The director added that one of the finest actors has left the Indian cinema.
This is one of the saddest news that can be. #IrrfanKhan ... unacceptable. All those good times we did spend together. The film we could never do. Rest in peace friend. Darkest hour of Indian cinema as we let go one of our finest actors.

— Arindam Sil (@silarindam) April 29, 2020
Meanwhile, the director has now announced his next film titled Mahananda which will be based on Bengali writer Mahasweta Devi. The film will see actress Gargee Roychowdhury in the tutorial role. The other cast includes Ishaa Saha and Gaurav Chakrabarty. The script is co-written by Subhendu Dasmunshi and Arindam Sil.

The film will be focusing not only the life of Mahasweta Devi but her works too. Mahasweta Devi was a Bengali writer and a socio-political activist. Her works includes Hajar Churashir Maa, Rudali, and Aranyer Adhikar. She had worked for the rights and empowerment of the tribal people.


Image Source:- Instagram/arindamsil