Do You Know What Is Shraddha Das's Secret Behind Fitness; Read Details Inside
Kareena Kapoor, Shilpa Shetty, Malaika Arora and many more are examples of how much they love doing yoga for keeping themselves fit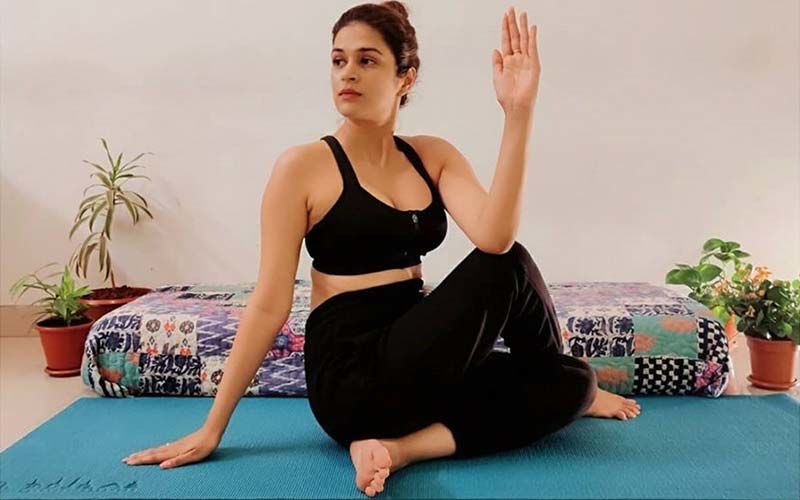 Over a time Yoga has surely made a good fan base among the fitness freaks. From Bollywood celebrities to regional actors, there are many actors who swear by Yoga. Kareena Kapoor, Shilpa Shetty, Malaika Arora and many more are examples of how much they love doing yoga for keeping themselves fit.
Shraddha Das is also another actor who spend couple of hours in the morning for yoga. The actress writes, "Our left nostril represents the moon, while our right one represents the sun. Moon represents calm, peace, coolness and emotions. The sun represents our will power, enthusiasm, focus, and discipline. This is a very energizing pranayama and has tons of amazing benefits. Learn how to do it and do it for 5 mins nonstop every day and sit with your eyes closed for another 2 mins after you are done and then try telling me you did not feel amazing."
Shraddha Das has worked in different regional language films. She made debut in Bengali film with The Royal Bengal Tiger in 2014. The film features Abir Chatterjee, Tanusree Chakraborty, Shraddha Das, and Jeet in a special appearance. The film was a suspense thriller.




Image Source: instagram/shraddhadas43