Gumnaami: The film succeeded when it was conceptualized, says director Srijit Mukherji
Gumnaami, where Prosenjit Chatterjee has portrayed Netaji Subhas Chandra Bose, is the biggest hit of Durga Puja 2019. And its getting bigger!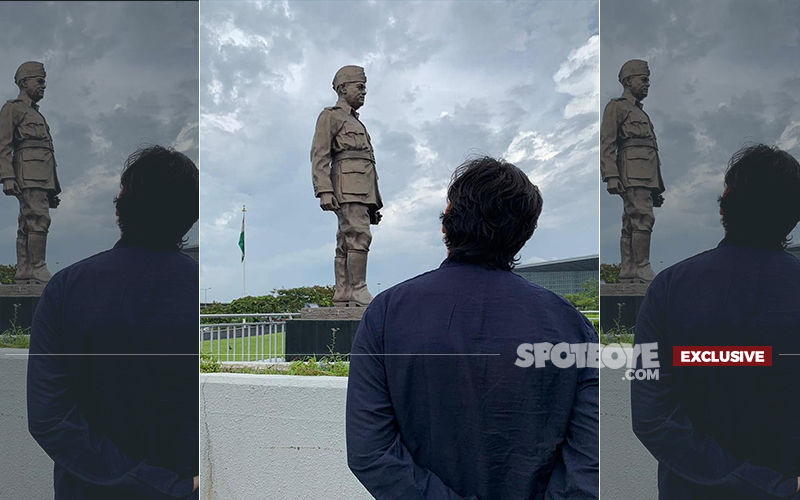 The Durga Puja rush is over. But chances are, if you're looking to book tickets for Gumnaami, you have to try days in advance. Srijit Mukherji's Puja release is not only that big, it's getting bigger. It has amassed a whopping 3 crores at the box office in the first week itself. The average critics' rating of the film is 3.5 stars out of 5, with audience ratings even more, at 4.5 out of 5. Gumnaami has a current IMDb rating of 8 out of 10. With the film doing so well commercially and critically, director Srijit Mukherji is a happy man. Does he feel vindicated now that Gumnaami has succeeded so spectacularly? Were all the death threats, PILs and political turmoil worth it? Srijit replies with characteristic intelligence, "It was worth it when I decided to make the film. No hurdle was big enough to stop me. Gumnaami succeeded when it was conceptualized."
Gumnaami is the biggest grosser of Srijit Mukherji's career. It is all set to be the biggest grosser of Tollywood in 2019 too, having touched the commercial success of Dhrubo Banerjee's Durgeshgorer Guptodhon. While the numbers have been unbelievable, the audience feedback has been extraordinary as well. "Almost all shows have received standing ovations at the end. Movie-goers have left theatres crying. Eighty year olds have sent me messages, thanking me for making the film. Some of them have seen Netaji in the flesh. Many of them have been a part of the Indian freedom struggle. Many people have told me that Gumnaami has done justice to Netaji's legacy," says Srijit.
However, the talented director has no time to rest on his laurels. Srijit Mukherji will begin shooting for his next film Dwitiyo Purush, from 18th October. The sequel to his much loved thriller Baishe Srabon, Dwitiyo Purush stars Parambrata Chatterjee and Raima Sen. Anirban Bhattacharya, Rwitobroto Mukherjee and Gaurav Chakrabarty are also starring in Dwitiyo Purush. Here's wishing Srijit Mukherji all the best for his next venture!


Image Source:- instagram/srijitmukherjee