Here's Why Mimi Chakraborty Quit Director Pratim D Gupta's Next Film 'Love Aaj Kal Porshu'
Pratim D Gupta's film will be a modern-day love story. It will show the changing dynamics of man-woman relationships against a riveting backdrop. Mimi Chakraborty was supposed to be star opposite Jisshu Sengupta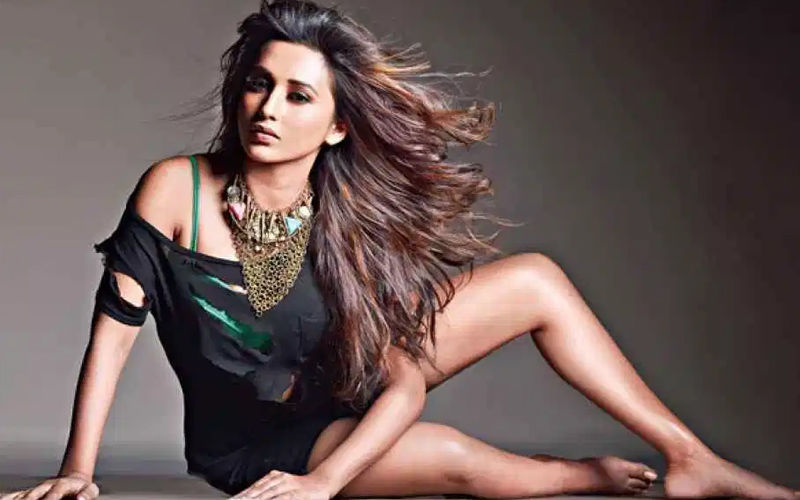 Pratim D Gupta had announced his next directorial venture-a film titled Love Aaj Kal Porshu in August. Since then the speculations were rife that Mimi Chakraborty will be playing the lead actress role in the film. She will be star opposite Jisshu Sengupta.

But it is now reported that Mimi Chakraborty left the film citing discomfort shooting intimate scenes with co-star.

According to The Times of India report, Mimi, who is also an MP now, was quoted saying, "I am never comfortable in intimate scenes. So, why should do it now after all these years." She rubbished the reports of her being a MP as a reason for saying no to intimate scenes.

Pratim D Gupta's film do have intimate scenes as the film will be a modern-day love story. It will show changing dynamics of man-woman relationships against a riveting backdrop.
Meanwhile, Mimi is right now busy with her music album which will be releasing on September 22. The music album will contain Hindi and English songs. Chakraborty reportedly did thorough research by watching many music videos before conceptualizing her own and is now happy with the
outcome.

It was last reported that Mimi Chakraborty will be seen next in Khela Jakhon which is directed by Arindam Sil. But the actress has quit the project. Bengali actress-turned-politician Mimi Chakraborty, who won during the 2019 Lok Sabha elections is much more than just a popular face.


Image Source:-twitter/SVFsocial/status/aawazmamun