Kakababur Protyaborton: Srijit Mukherji Shares Shooting Picture From South Africa
Kakababur Protyaborton is based on Sunil Gangopadhyay's novel 'Jongoler Modhye Ek Hotel'. The film stars Prosenjit Chatterjee, Aryann Bhowmik in the lead role. The film is expected to release during this year puja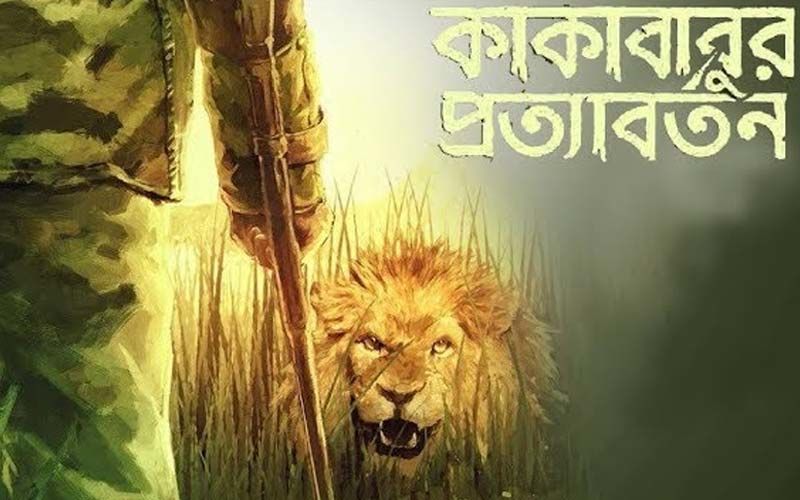 Director Srijit Mukherji is in South Africa shooting for his next film Kakababur Protyaborton. The film stars Prosenjit Chatterjee, Aryann Bhowmik in the lead role. The film is expected to release during this year puja.


Srijit Mukherji has shared pictures from South Africa and wrote, "Shooting with Leo and Brad for 'Once Upon A Time in Tollywood."
In the past, Srijit Mukherji had made two Kakababu films — Mishawr Rawhoshyo and Yeti Obhijaan. And this will be the third part of Kakababu which is expected to release this Puja. The third part will take fans into jungles of Africa.

Kakababur Protyaborton is based on Sunil Gangopadhyay's novel 'Jongoler Modhye Ek Hotel'. The story will revolve around Raja Roy Chowdhury aka Kakababu and his nephew Santu. Both have gone on a trip to Nairobi, Kenya and there they are hosted by a Bengali couple. After some days, Kakababu and his nephew Santu is invited from an Africa-based Indian businessman in their hotel which is located inside Maasai Mara forest. But before their arrival, some German tourists go missing from the hotel and what happens next is the film all about.


image source:-twitter/SVFsocial/srijitspeaketh/instagram/one_503_direc_ayu