Mimi Chakraborty And Anindya Chatterjee Conversation On Food Is Something You Cannot Miss
Anindya will be next seen in Abhirup Ghosh's 'Brombhodoityo'. The film will stars Saayoni Ghosh, Anindya Chatterjee, Sourav Saha, Soumen Bose, Soumalya Dutta in pivotal characters. Rudranil Ghosh will be seen in a cameo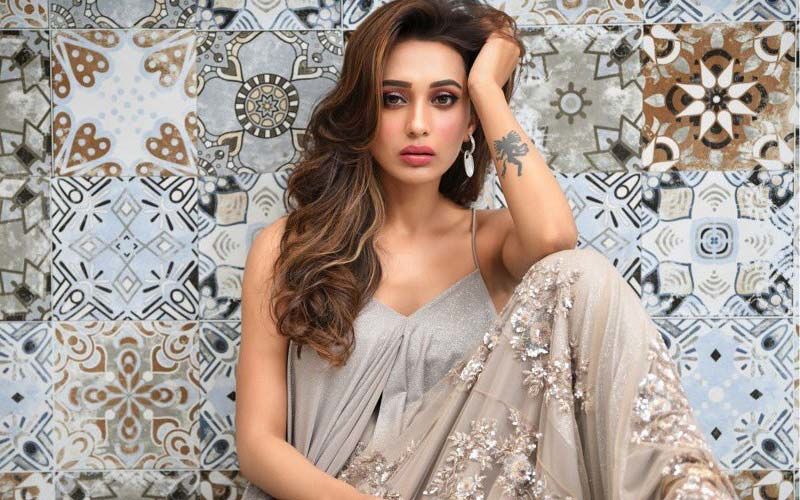 Mimi Chakraborty and Anindya Chatterjee today got involved into a sweet chat over food. They both are food lovers and even during puja they shared a similar picture.
But today their conversation has been winning heart. Anindya shared a picture of food which showed rice and pakora. The actor captioned it as bliss. Mimi replied quickly in bengali.
On the work front, Anindya will be next seen in Abhirup Ghosh's 'Brombhodoityo'. The film will stars Saayoni Ghosh, Anindya Chatterjee, Sourav Saha, Soumen Bose, Soumalya Dutta in pivotal characters.
Rudranil Ghosh will be seen in a cameo.
The story of 'Brombhodoityo' revolves around a young research scholar who is researching on some supernatural figures which is found in Bengali folklore and fairy tales. Things get worse when she orders a vintage Brombhodoityo on a mysterious website. What happens next forms the crux of the film.


Image Source:- twitter/mimichakraborty/status