Pratim D Gupta Shares List Of His Favourite Gangster Movies
Pratim D Gupta's recent release Love Aaj Kal Porshu has been lapped by the audience. Arjun Chakraborty and Madhumita Sarkar sizzling chemistry have created a sensation among fans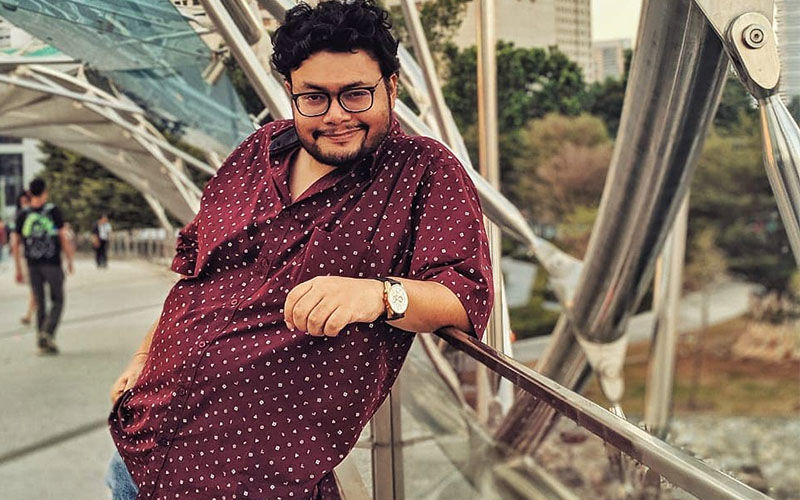 Director Pratim D Gupta has shared a list of favourite gangster films on microblogging site. The list includes all the top films which are still watched a lot and have been in demand among the people.
His list includes The Godfather, The Godfather PT II, Goodfellas, Nayakan, City of God, Miller's Crossing, Road to Perdition, Maqbool, Gomorrah and Satya.
1. The Godfather
2. The Godfather PT II
3. Goodfellas
4. Nayakan
5. City of God
6. Miller's Crossing
7. Road to Perdition
8. Maqbool
9. Gomorrah
10. Satya https://t.co/DgOW90U52p

— PDG (@PratimDGupta) May 28, 2020
Pratim D Gupta's recent release Love Aaj Kal Porshu has been lapped by the audience. Arjun Chakraborty and Madhumita Sarkar sizzling chemistry have created a sensation among fans. The song Shune Ne has crossed 1 million views on Youtube. Fans are waiting with bated breath for the release of the film.
The trailer opens showing Arjun Chakrabarty and Madhumita Sarkar meeting in a cafe. They are playing a young couple who decides to be in a relationship not revealing their original identities. The video shows their steamy scenes and their love for each other. But just there comes a twist with the entry of Paoli Dam. In the video, Paoli's role is not clear but from her entrance the story takes a turn and leaves the fans with more curiosity.



Image Source: instagram/pratimdgupta