Ram Kamal Mukherjee Ropes In VFX Producer For His Bengali Biopic 'Binodini Dasi'
The cast of film has not been decided. Ram Kamal wants an established face to portray Binodini Dasi. The shooting of the film will start once cast of the film has been finalized. The story revolves around the journey of Binodini Dasi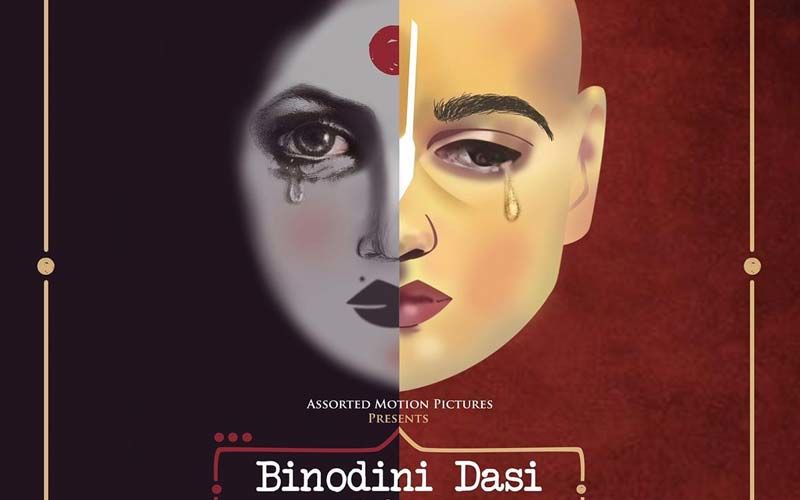 Director Ram Kamal Mukherjee has roped Bollywood's leading VFX producer Rajeev Kumar Rastogi along with his producer Aritra Das for his magnum opus 'Binodini Dasi: Ekti Natir Upakhyan', a biopic based on the life of the iconic Bengali theater actress Notee Binodini.
As reported by The Times Of India, they have been working on the subject for almost a year and now planning to recreate 17th Century Bengal that would be a visual delight for Indian audience.
The makers are planning to create a visual treat for the audience. They are in talks with a leading prosthetic makeup team from Bollywood to achieve a certain look for characters like Girish Chandra Ghosh and Ramkrishna Paramhansa.
Ram Kamal Mukherjee had recently announced his next directorial titled as 'Binodini Dasi'. The director took to his official Twitter account to share the teaser poster. "135 years ago, on the same day Shri Ramkrishna Paramhansa blessed theatre actress Binodini Dasi for her performance in Chaitanya Lila. On 21st September we announce our first full length Bengali film #BinodiniDasi Need your love and blessings. @amppvtltd @imaritrads," he tweeted.
As reported the cast of film has not been decided. Ram Kamal wants an established face to portray Binodini Dasi. The shooting of the film will start once cast of the film has been finalized.
The story revolves around the journey of Binodini Dasi. Not many know, Binodini Dasi also known as Notee Binodini, was a Calcutta-based, Bengali-speaking renowned actress and thespian. She started acting at the age of 12 and ended by the time she was 23, as she later recounted in her noted autobiography, Amar Katha (The Story of My Life) published in 1913.
On the work front, he is ready with his next directorial which is basically a tribute to Rituparno Ghosh. Titled as Season's Greetings will be premiered at Zee5. The 47-minute Hindi feature marks the comeback of Bollywood star Celina Jaitly Haag post marriage and motherhood.
The other stars theater includes Lillette Dubey and debutant Azhar Khan in the lead. This film also marks the debut of Bollywood's first transgender actor Shree Ghatak in a pivotal role.


Image Source:- twitter/Ramkamal/status