Read What Raj Chakroborty Has To Say About Posting Pictures On Social Media
Raj Chakraborty has started shooting of his next multi starrer directorial 'Dharamjuddha'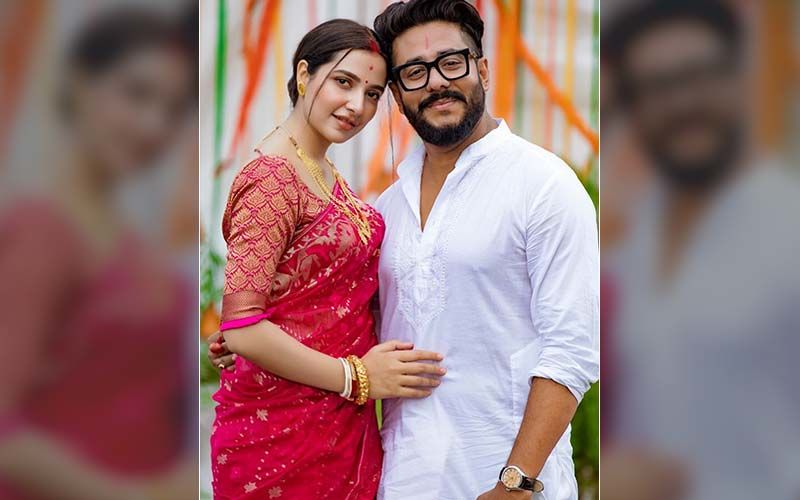 Raj Chakraborty and Shubhashree Ganguly is one of the power couple of Bengali film industry. The couple also don't shy from showing their love to each other even in public.
Recently, the couple was in vacation to Kenya and shared some lovely pictures which went viral on social media.
Raj Chakraborty has shared his points on professing PDA moments. He said to The Times Of Indis, "What pictures I will post on social media is up to me. Why will I not post my lovey-dovey pictures on social media? What is the problem if I post it as long it is not obscene? Previously, people used to keep pictures on a physical album, but that culture is not there anymore. Everything is now online."
Take a look at their pictures
On the work front, the actress was recently in Parineeta and her look from the movie became famous. The no makeup look which she opted in the film was looking apt.
Parineeta revolves around Mehul played by Subhashree who is in love with her tuition teacher Babai Da played by Ritwick Chakraborty. Mehul's whole world is around Babai Da but one day her dreams get shattered when Babai commits suicide. What will happen now and how Mehul will cope up with this tragedy? Towards the end, there are few glimpses of Adrit Roy and Gaurav Chakrabarty.
Meanwhile, Raj Chakraborty has started shooting of his next multi starrer directorial 'Dharamjuddha'.


Image Source:-Instagram/subhashreeganguly_real