Tanusree Chakraborty Uploads 'Thank You' Video On Twitter to Connect With Fans
Tanusree Chakraborty The actress is getting a lot of wishes on her social media accounts. The actor took to Twitter to thank her fans and added that she isn't done with birthday wishes yet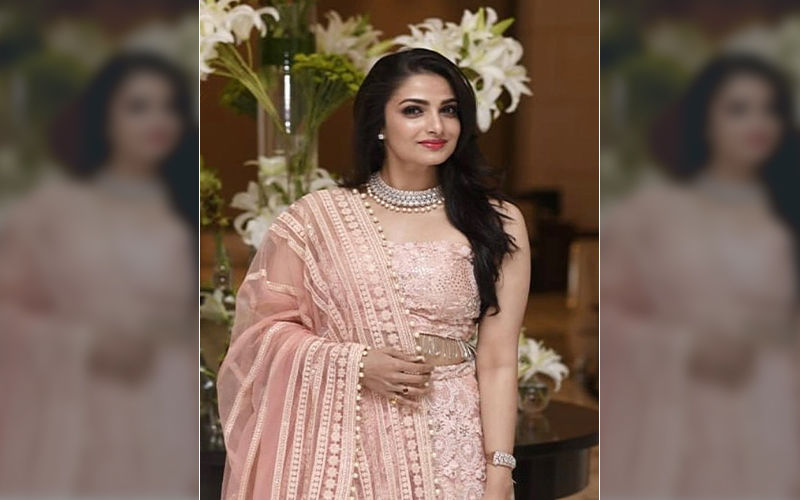 Tanusree Chakraborty has recently celebrated her birthday. The actress is getting a lot of wishes on her social media accounts. The actor took to Twitter to thank her fans and added that she isn't done with birthday wishes yet.

In the video, she thanks her fans for wishing and making her day so special. Tanusree celebrated her birthday by visiting Kaliyar Sharif dargah.
Tanusree Chakraborty came into the limelight with performances in Bengali films such as Uro Chithi (2011), Bedroom (2012), Obhishopto Nighty (2014), Window Connections (2014), Buno Haansh (2014) and Khaad (2014).

On the work front, the actress has recently finished shooting for Arindam Bhattacharya's Antardhaan, a thriller featuring Parambrata Chatterjee opposite her.

The shooting of Antardhan is done in Kasauli. Chatterjee and Chakraborty is a married couple who stay with their daughter in the small town in Himachal Pradesh. Their happy-go-lucky life turns upside down when their daughter suddenly goes missing. The movie is expected to release in November.


Image Source:- twitter/tnusreec/status