Veteran Bengali Actor Swarup Dutta, 78, Dies After Brief Illness
Swarup Dutta was admitted to hospital after he fell in his bathroom. He was on the ventilator and his condition was declared critical. Swarup Dutta had made his debut in Tapan Sinha's popular movie 'Apanjan'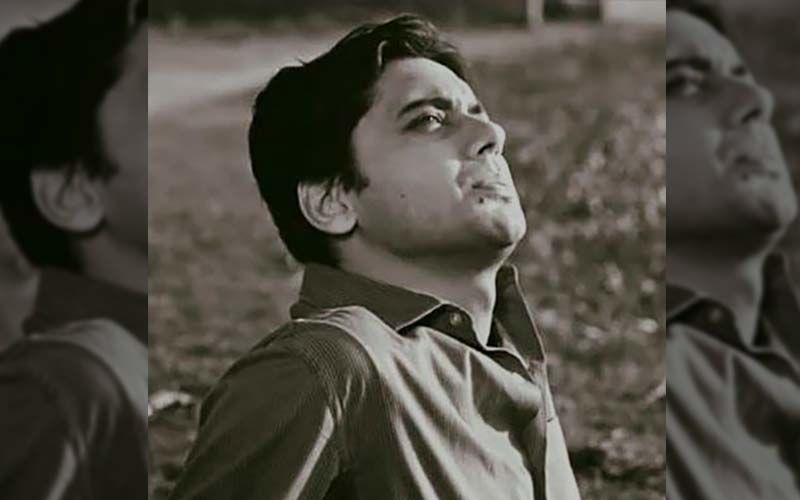 Veteran actor Swarup Dutta, who was a legend in Bengali entertainment industry, died at a hospital today morning. He was 78 years old.
He was admitted to hospital after he fell in his bathroom. He rushed to the hospital and was on ventilation. Doctors had declared his condition critical.
Swarup Dutta had made his debut in Tapan Sinha's popular movie 'Apanjan'. He had done movies such as Pita Putra, Maa O Meye, Swarna Sikhar Prangane, Andha Atit, Ekhoni, Sagina Mahato etc. He also worked in several Bollywood movies such as 'Uphaar' with Jaya Bhaduri. He also earned national fame.
He was born on June 22, 1941, and completed education from the South Point School in 1958. He also completed I.A. from Belur Ramkrishna Mission Vidya Mandir, followed by Graduation in Economics from St.Xaviers' College.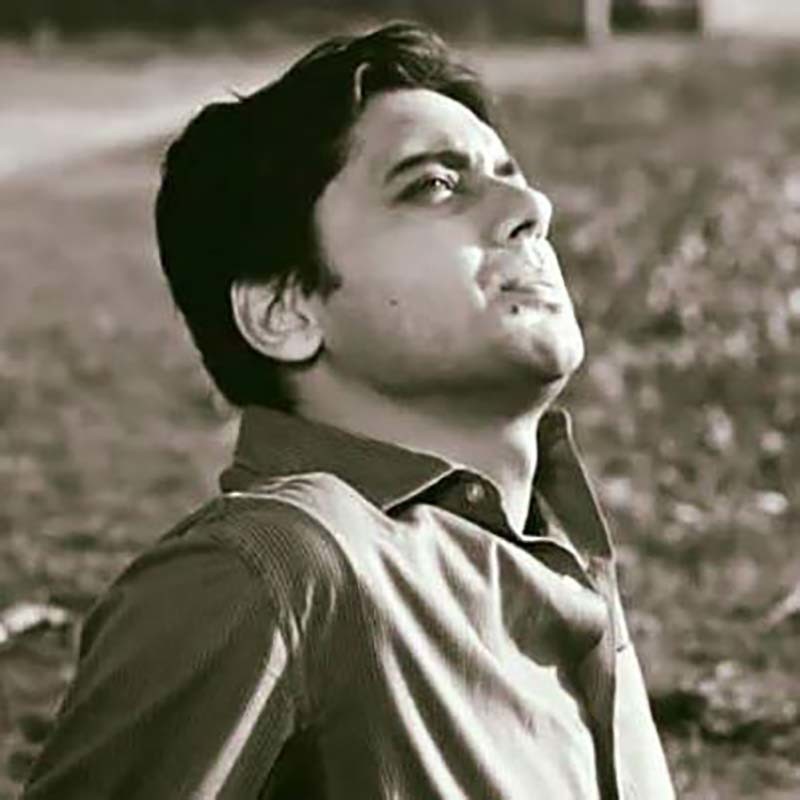 Meanwhile, several noted actors and filmmakers died this year. Veteran Telugu actor-filmmaker G. Vijaya Nirmala passed away on June 27. A noted actor, filmmaker, and playwright Girish Karnad has passed away on June 10. He succumbed to his prolonged illness in Bengaluru.
image Source: jagran