Vidya Balan Likely To Part Of Leena Gangopadhyay And Saibal Banerjee's Next Untitled Film
Vidya Balan will be next seen in Shakuntala Devi or human-computer. Vidya Balan will play the role of math genius Shakuntala Devi and Jisshu will play her on-screen husband. The official poster of the film has released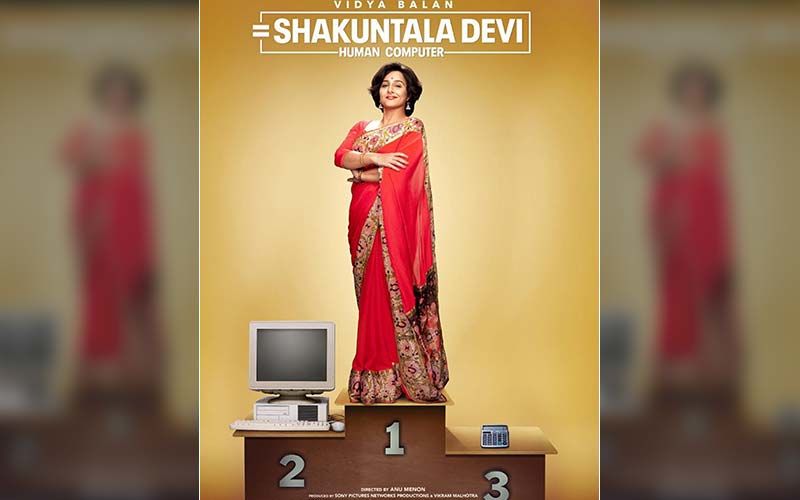 Leena Gangopadhyay and Saibal Banerjee are planning their next film. The title of the film has not been shared but there are speculations going on that Bollywood actress Vidya Balan may be part of this project. However, there is no clarification or confirmation from the actress side.
Talking about the rumour, Leena Gangopadhyay and Saibal Banerjee said that they are in talks with the actress but she has made confirmed till now. "Vidya has a tight schedule for the year and she may not be able to give dates for the film," the duo director said.
Meanwhile, Vidya Balan will be next seen in Shakuntala Devi or human-computer. Vidya Balan has been roped in to play the role of math genius Shakuntala Devi and Jisshu will play her on-screen husband Paritosh Banerji who was an IAS officer from Kolkata and was married to Shakuntala. However, they got separated in 1979. The film is directed by Anu Menon.
Leena Gangopadhyay and Saibal Banerjee's last film is Sanjhbati. Dev Adhikari, Paoli Dam, Soumitra Chattopadhyay and Lily Chakraborty is seen in the lead role. The film talks about relationships and even puts a question about how we treat our parents when they become old. Soumitra Chatterjee and Lily Chakraborty live a lonely life as their children have left them. In such a situation two strangers played by Dev and Paoli Dam who work as their caretakers.
Image Source:-Instagram/balanvidya