Arpita Khan: Yes I Am Pregnant With My Second Baby, Due In January 2020; Entire Khan-daan Is Overjoyed- EXCLUSIVE
Salman Khan's sister, Arpita Khan, talks for the FIRST TIME about her second pregnancy. She is confirming it and saying lots more. And, it's coming EXCLUSIVE to you at SpotboyE.com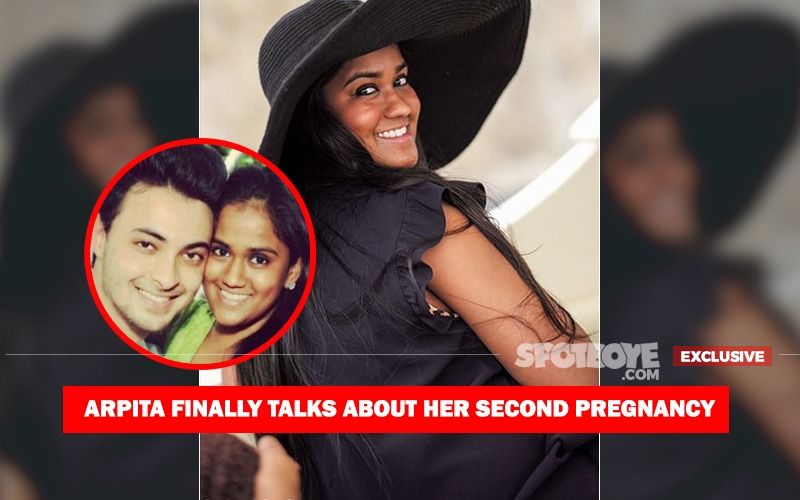 So, there has been news supported by hints and buzz that Salman Khan's sister Arpita Khan is expecting her second baby. A few days ago, Aayush put out a video which suggested that he is going to be a father again.
Here is Arpita talking for the first time about her second pregnancy. And, it's coming to you EXCLUSIVE on SpotboyE.com
Your first baby, Ahil, is 3-years old Was the second one planned?
We had decided that we'll have a second child at some point. But no, this wasn't planned. However when we realised that I was carrying, we were just elated.
When are you due?
January.
Any names you'll have thought?
Nahin, abhi tak nahin. Let's first see if it's a daughter or son.
Do you want a daughter now? Or, a son again?
Nothing like that. I just want a healthy baby.
And your husband, Aayush?
He too has no preference- son or daughter, either would be equally welcome.
Has your shopping begun- toys and clothes?
Not yet.
It is very cute when the two kids do not have a big difference and the younger one is made to wear the older one's clothes...
Yes.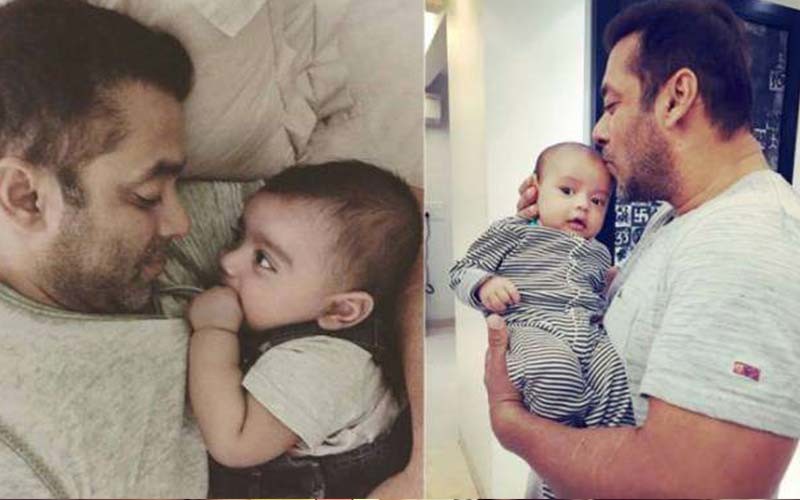 What has Salman said?
The entire Khan-daan is overjoyed.
Image Source:- instagram/arpita khan