Khatta Meetha Actor Ranjit Chowdhry's Death: Sibling Quasar Recounts, 'Underwent Intestine Surgery But Never Woke Up After That'- EXCLUSIVE
In an EXCLUSIVE INTERVIEW with SpotboyE.com, Khubsoorat and Khatta Meetha actor Ranjit Chowdhry's sibling Quasar reveals that he'd developed complications in his intestine, rather suddenly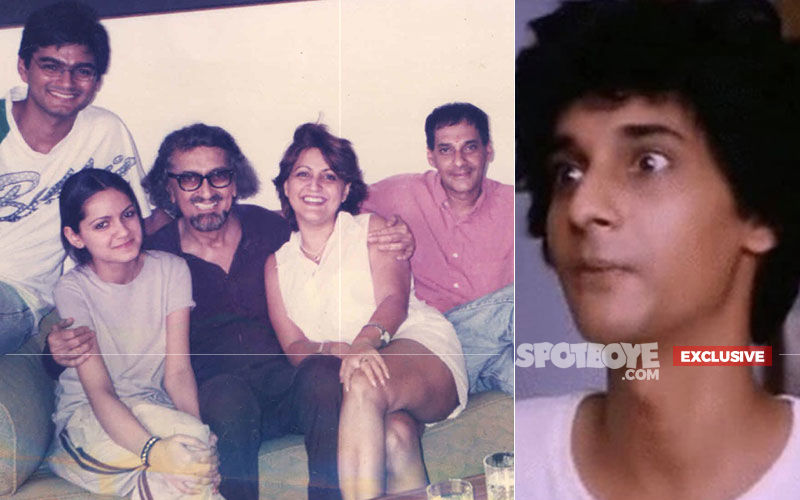 Bollywood actor, Ranjit Chowdhry, known for his roles in iconic films like Khubsoorat and Khatta Meetha, passed away on April 15, Wednesday. He was 65. We got in touch with his sibling, Quasar to know more about the actor's last few days. Excerpts from the conversation below:
Extremely sorry to bother you, but can you tell us something about Ranjit Chowdhry?
The passing away of Ranjit is very unfortunate. We admitted him to a hospital on Monday night; he had developed sudden complications in his intestine.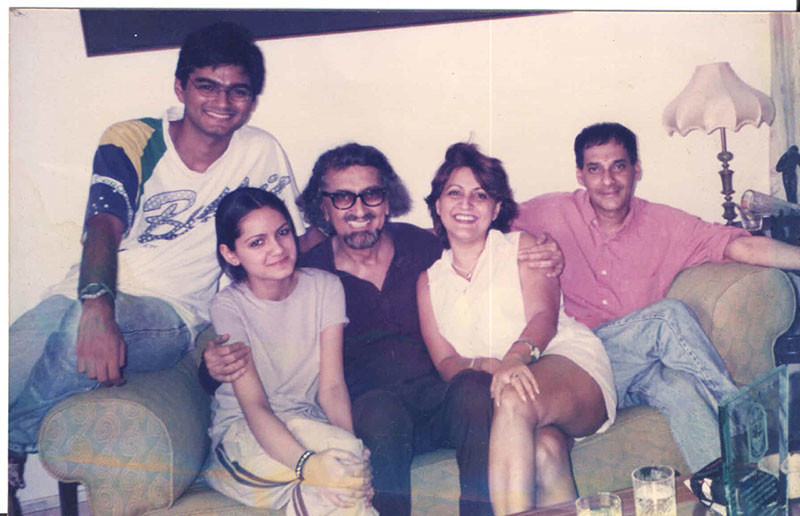 Left to Right: Quasar Thakore Padamsee,Shazahn Padamsee,Alyque Padamsee,Raell Padamsee,Ranjit Chowdhry

And?
And, well he was operated upon.
When?
Tuesday.
Which hospital?
Breach Candy.
After that?
The surgery didn't work for him. He left us on Wednesday.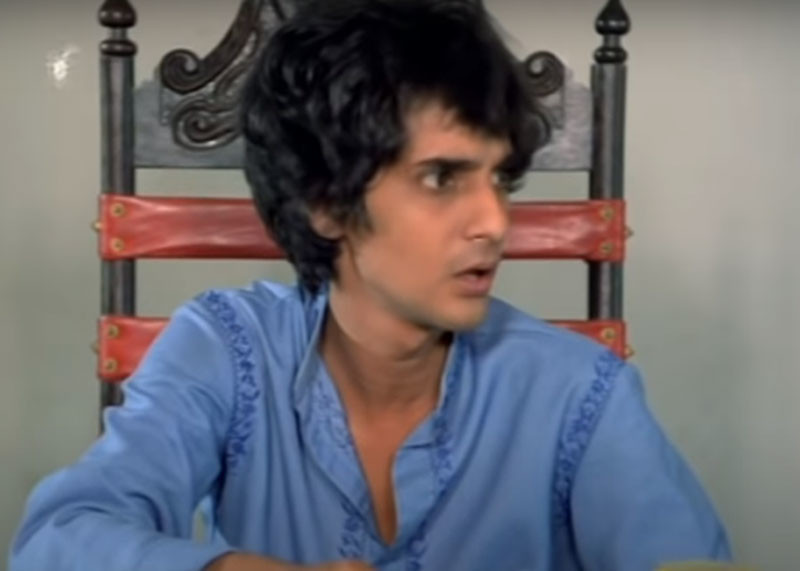 Did he talk in the hospital?
Yes, but I don't think he spoke after the surgery. I don't think he woke up after that.
It mustn't have been easy, considering that we are in a lockdown...
Nope, just one person was allowed outside the ICU. ICUs are always strict but in view of the Coronavirus, they've become stricter.
The cremation mustn't have been easy either...
Well, we thought we'll have difficulty- but everyone was very co-operative- right down to the staff at the Chandanwadi.


Bahut dukh hua that such a fine actor had to be told goodbye in such a manner. ..


Nobody could come because of the lockdown; we were just 5-10 people in all. Such a good actor had to depart without an audience. I was a fan of his writings.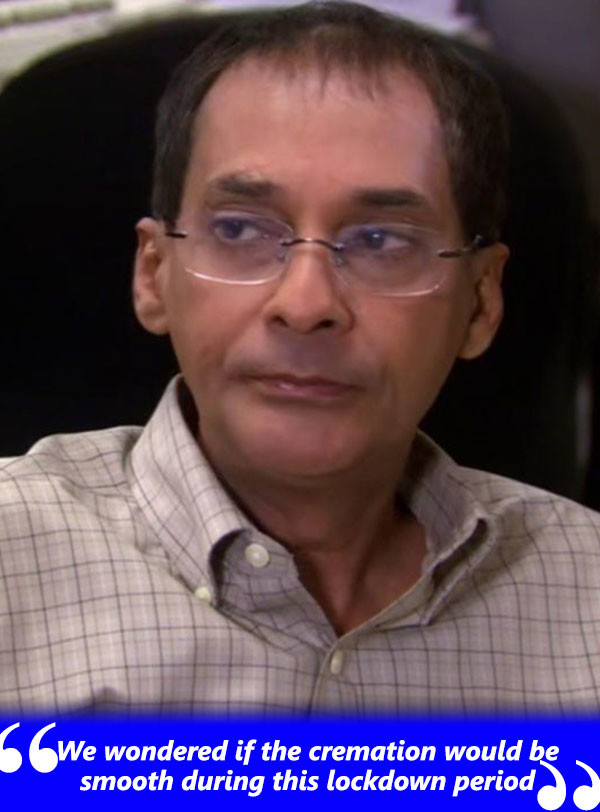 Was he writing something, currently?
Ironically, we had connected just a few days before the lockdown started. He said he needs to meet me over lunch. He wanted to discuss a film idea. Actually, he was exploring it to be made for OTT. That was his challenge- how to convert a feature film into 4 or 6-part series. He was wrestling with that. He spent his early days with Malgudi Days team and writing was something intrinsic in him. Quite a career, man!


The other day, I was seeing Kaante. I didn't know he's in it. Suddenly, he popped up. Even in real life, just like his characters, he would be very funny...


I think he was brilliant in Fire and Bollywood Hollywood. A lot of films from the ones he did for Deepa Mehta and even Mira Nair, which not only made it to important festivals but also won him a lot of acclaim.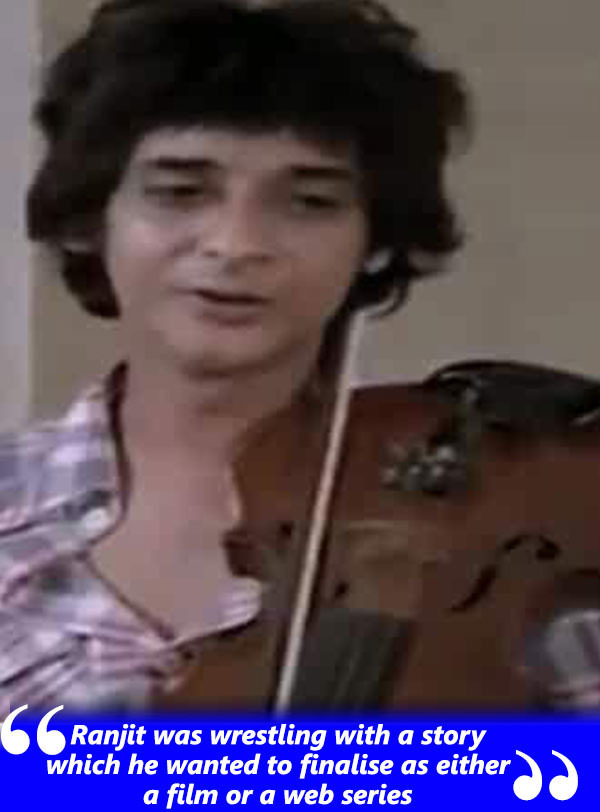 What was his equation with you?
Just like a friend. We loved spending time with each other.
Was he married? Not much on the Internet about his personal life...
He had shifted to Toronto for a brief period and then stayed in New York for the longest time. He had married and his wife is Malini. He has a son, Avishay. He was estranged from his wife, but kept in touch with her and their son. He was still very much a part of their life. Due to COVID-19, unfortunately they could not come now. Ranjit had come to Mumbai in November 2019 and stayed back longer than usual this time.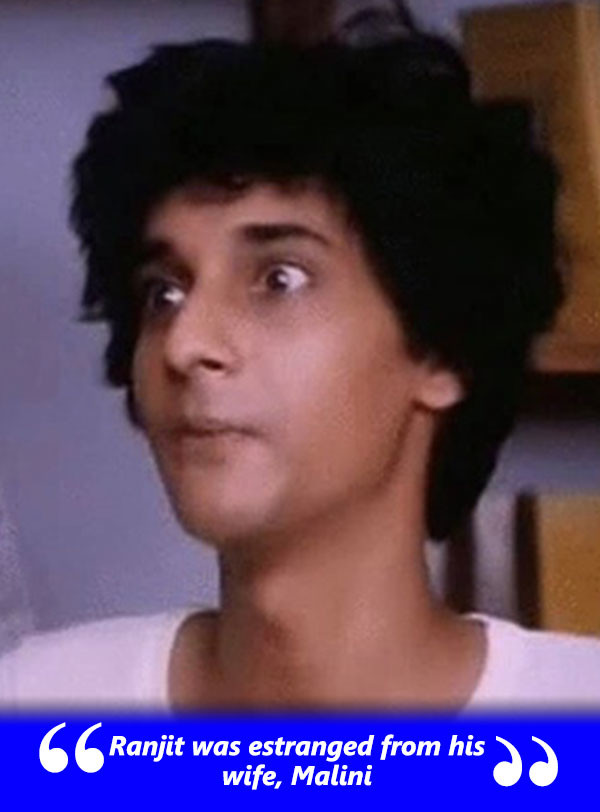 He was a very funny and charming man. He played some bizarre characters and his funny side reflected so starkly in them. It was said that Indians get roles of only taxi drivers and shopkeepers in America. Ranjit did that. Today, you see Priyanka Chopra doing all type of roles- It is guys like Ranjit who paved that way for us to be seen in a different light and our talents to be tapped.
He was engaged to Ashok Kumar's daughter, Preeti Ganguly, right?
Well, that must be very long ago. I really don't know. But I think yeah, they stayed in the same building if I'm not wrong.


Image Source:- imdb, kractivist, comicbook