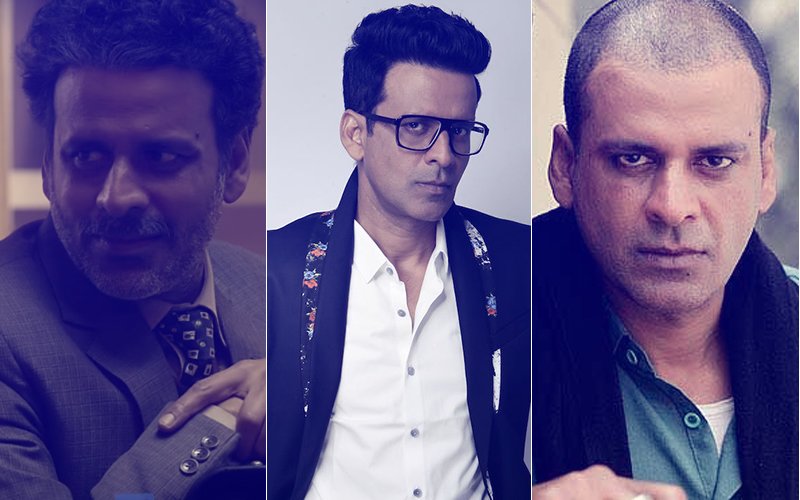 Your browser does not support the video tag.
With one stupendous performance after another,
Manoj Bajpayee
has carved a niche for himself in Bollywood. However, his journey has not been easy. Having spent decades in the industry, he has seen the good and bad that comes with it.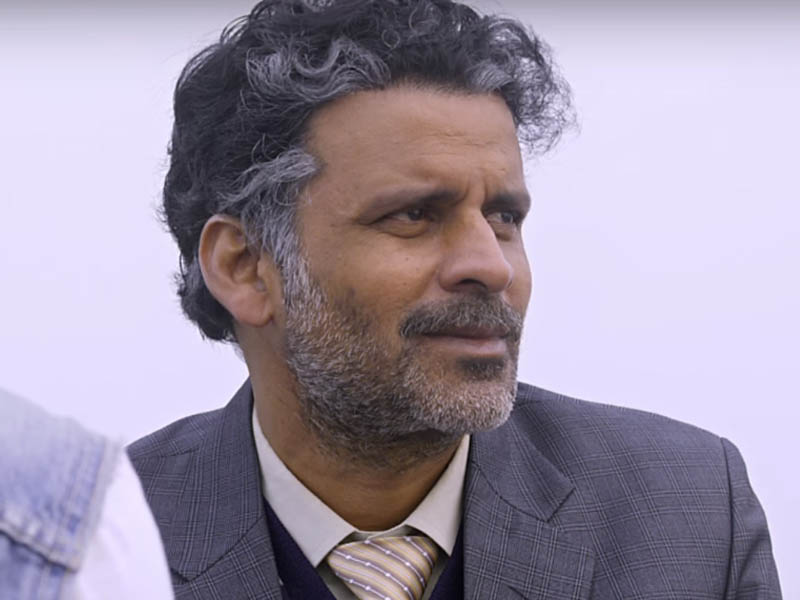 Manoj Bajpayee In A Still From Aligarh

Ask him about nepotism and he says, "The kind of roles I do, no star or star son/daughter would ever touch them. If I don't do it, then Nawaz (
Nawazuddin Siddiqui
) would do it or Irrfan (
Irrfan Khan
) would take it up. Such roles just keep rotating between four or five people. So we are never affected by 'nepotism' because we are always on the fringe."
Piracy has long been plaguing the industry and Manoj doesn't shy away from expressing concern on the matter. "Piracy can be stopped only by the government. The day it features in the ruling party's agenda, it will come to an end," adds Manoj.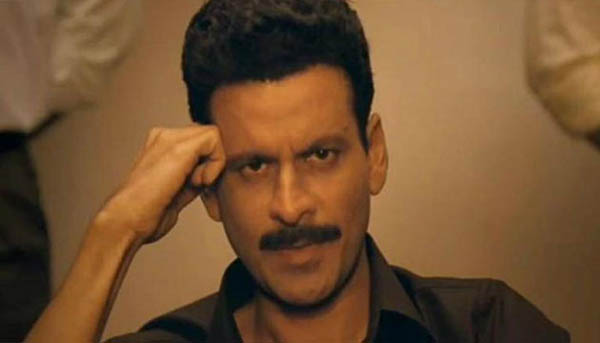 Manoj Bajpayee In A Still From Shool

The senior actor is all set to turn producer with Missing which will star Tabu besides him. The project has long been in the making and is expected to hit theatres this year-end. Talking about his debut film as a producer, he says, "I have collaborated with Neeraj Pandey for my first production venture. He is a task master and very difficult to please. He took his own time to work on the post production of the film, and that's why it got delayed. Thankfully, it's all over now, and we will have a release date soon."
Does he love being a producer? "I've taken panga by turning producer, and it won't happen again. It's a very tough job," Manoj quips.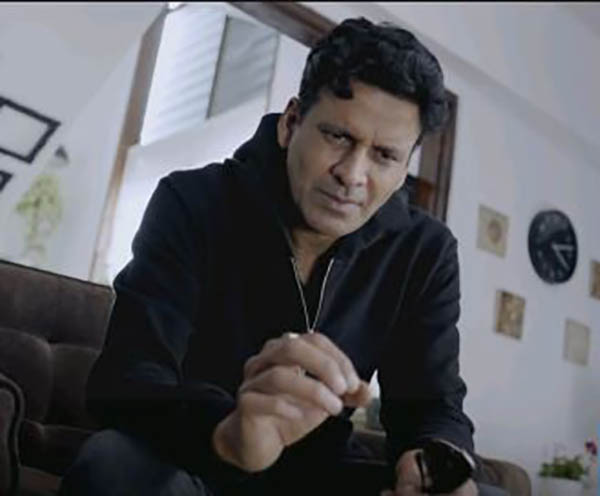 Manoj Bajpayee In A Still From Kriti

Furthermore, Manoj Bajpayee is all praise for the digital medium having already done short films such as Kriti and Taandav among others. "Piracy shows that audiences are reluctant to go to theatres. They just want to sit at home and watch content for free. Very few people support the kind of films that I do. My films are not for teenagers, which is why I am known for the great films which didn't get a massive opening on the first 3-day weekend. My films have a long shelf life. Thus, I think web is definitely the way forward," he signs off.


Image Source: Youtube/viacom18motionpictures & maglol