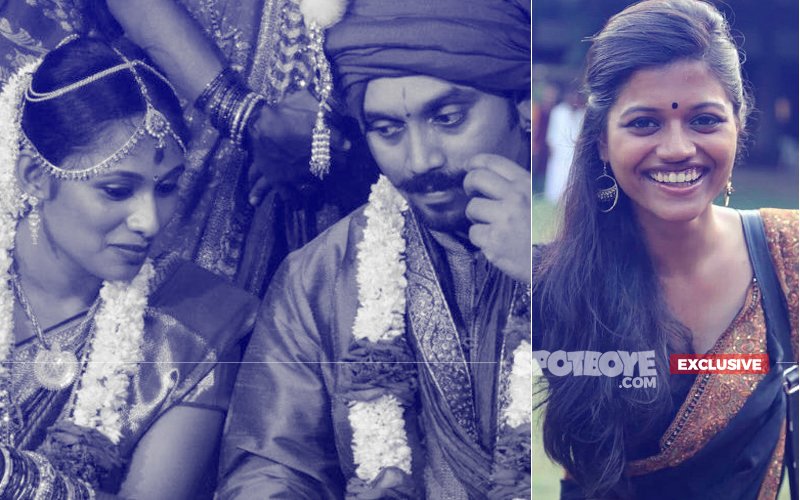 There have been blind items in newspapers which say that an ad filmmaker has been harassing his model-wife. We wonder why names were not taken, especially when the wife in question is ready to spill the details on what went wrong in her marriage and the husband too has his side of the story.
The model in question is Priti Bangera and the ad filmmaker is Shwetabh Chandra Varma who has made ads with
John Abraham
,
Karisma Kapoor
,
Akshay Kumar
and other celebrities. Buzz is, he's supposed to direct 3 films for Tigmanshu Dhulia.
Excerpts from an interview with Preeti Bangera:
We hear, your marital life has hit rock bottom...

That's true. I stay with my husband Shwetabh Varma in the same house but we sleep in different rooms. I have filed for Domestic Violence. I have even filed for divorce. What he did to me was unacceptable.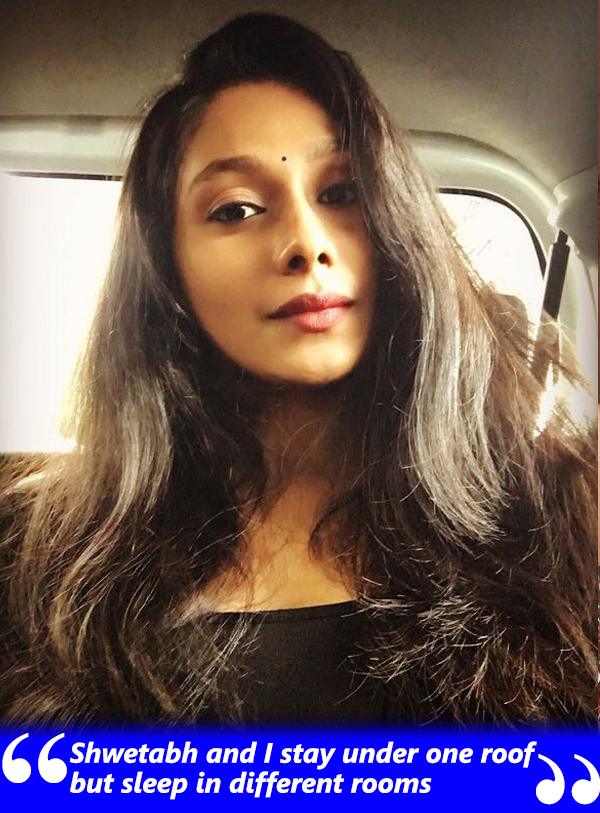 You had a love marriage isn't it?

Yes, but when you're in love, everything appears rosy. The same happened with me. It is only after my marriage that I realized that Shwetabh is a different person in reality.
I am 26, he is 42. I married Shwetabh when I was 22.
It all began when he sold me a story that his first marriage had gone sour. Frankly, I didn't want to marry so soon. I wanted to focus on my career instead.
Anyway, marriage happened- and then suddenly, I started seeing a very aggressive Shwetabh.
I never visualized that an ad filmmaker would stop me from working. He started throwing food, he was angry all the time. He used to go mad, I started seeing a split personality in Shwetabh.
And then suddenly, I felt that something was fishy. I saw him going to the bathroom to have phone conversations.
And mind you, before his extra-marital affair, he used to abuse me physically.
Did the physical abuse continue after he started seeing someone on the sly?

It only became more. I used to oppose when he wanted to go and see her, and he used to thrash me before walking out.
And then, he started to ask for dowry.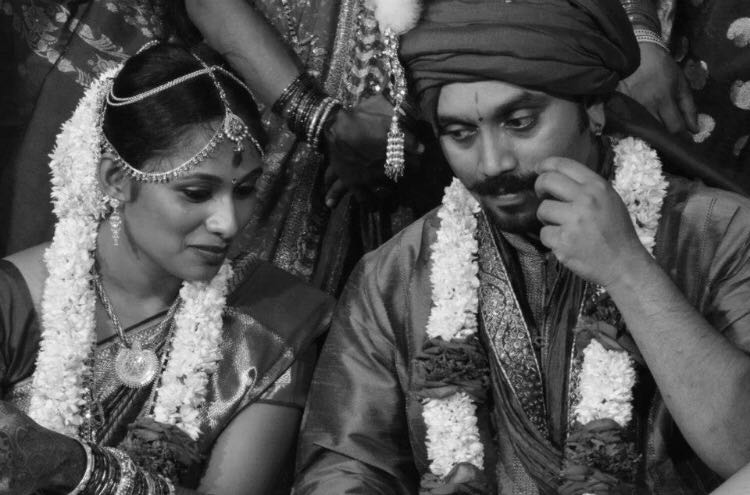 Preeti Bangera And Shwetabh Varma Wedding Pic
What was his parents' reaction?

Bad. They started asking him that why had he married a model! Worse still, they started commenting on my skin tone and said that I am very dark. His parents had a condescending attitude towards me and often expressed it by commenting on my skin tone and expressed unhappiness because I was modelling.
What was his equation with your parents?

He had no connect with my parents. There was no respect for them and me. It was only about him and his family. And he was super dominating. It had boiled down to all being just about him and his family.
Mind you, this was the same Shwetabh who in our dating phase was extremely supportive of my carrier. But now? He started suggesting that I should turn makeup artist.
Who was he cheating you on?

A girl called Ketki Lonare. She studied in NID (National Institute of Design) where Shwetabh was a member of the teaching faculty.
And mind you, this was the same girl who knew me since I was dating Shwetabh and used to comment on my pictures saying that I am very pretty! You know what? She shifted from Delhi to Mumbai for Shwetabh.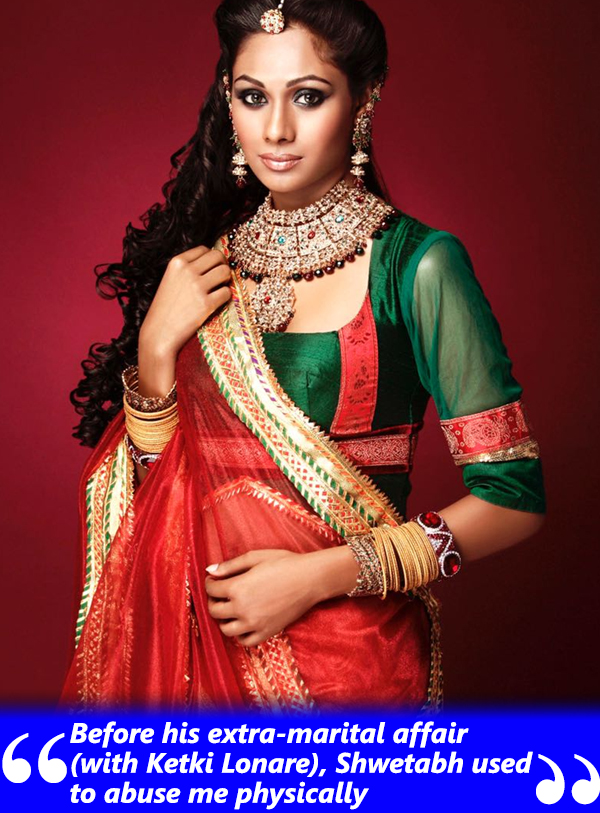 Did you confront him?

I did, but what he told me will shock you.
What did he tell you?

He told me that he had done no wrong and I should stop crying. "Please understand that if our marriage goes for a toss, there could be someone in your life too," he added.
Let me tell you that Ketki is now an Asst Director. Maybe she thought that this was the best deal.
Are Shwetabh and you staying separately?

We stay under one roof but sleep in different rooms.
I have gone through a lot of trauma. I had no option but to file a complaint against him for Domestic Violence and also for Divorce.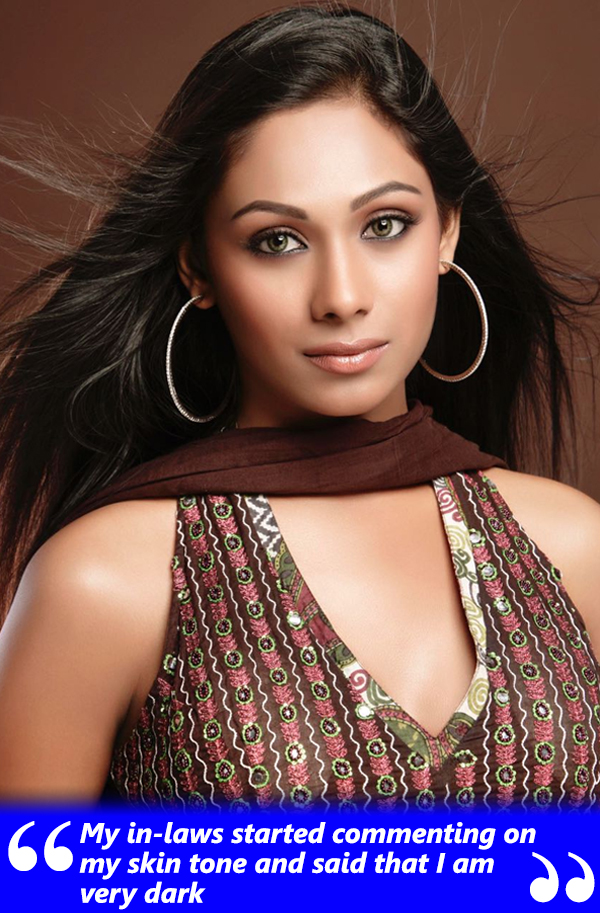 Where has the divorce reached?

We just completed our counseling sessions. I want to free myself from this mess ASAP. Respect is the most important thing in life. If there is no respect, there is no love.
Have you named Ketki in your divorce petition?

Yes, I have named her a co-respondent in Civil Court. Once she came home and said that Shwetabh had done the same thing to her what he did to me... but guess what! she went back to him!
Put off by men? Or, will you marry again?

Difficult to say now. I come from a very conservative family. I decided to settle down and have a family but destiny had other plans. Hmmm... I am not thinking of a man in my life right now, I just want to concentrate on my carrier.
When contacted: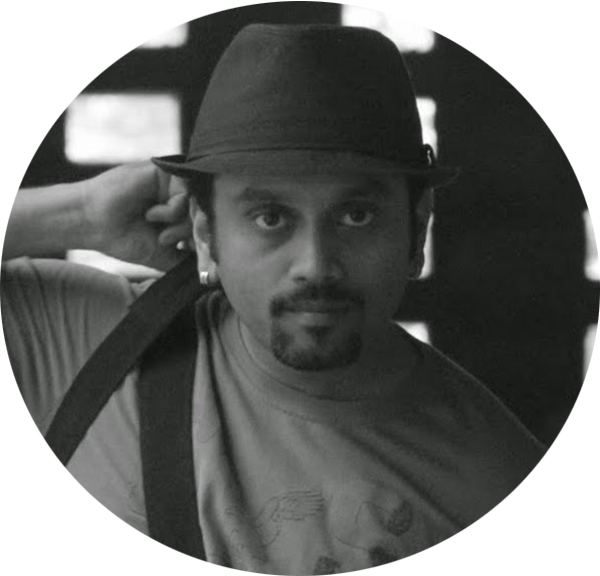 Shwetabh said:
I wish there was an iota of truth in what Preeti has said about me. Let me tell you that she filed the Domestic Violence case against me one-and-half year after filing for Divorce! If I was really a tyrant, why didn't she raise her voice earlier? I can see through her game. She is only out to tarnish my image.
I have full faith in the judiciary. The truth will be soon out. Just because someone is shouting from the rooftops doesn't mean that she is saying the truth.
I respect women and never wash dirty linen in public. The fact that Preeti and I are still saying in the same house speaks a lot about me, and the fact that she has decided to malign me despite that is so unfair. Tell you what, if I had really done something like what Preeti is saying, I would have fled by now.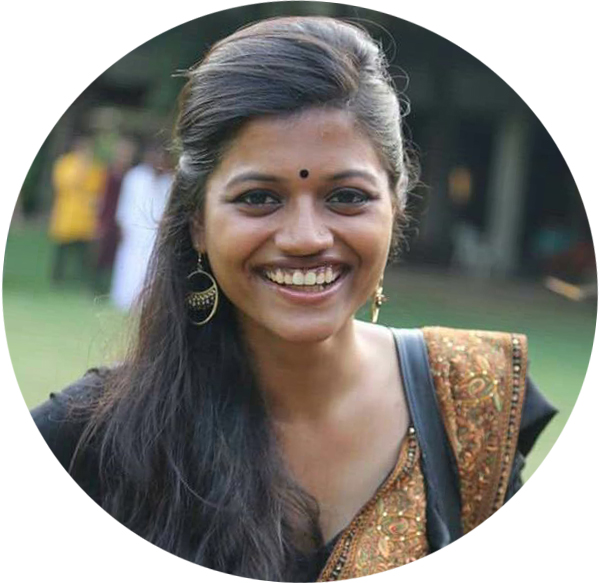 Ketki said:
Can I call you back? I have a shoot tomorrow? (THE CALL NEVER CAME)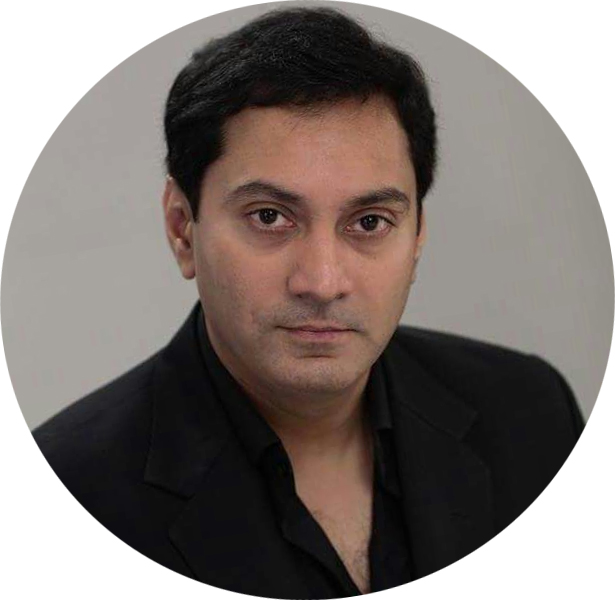 Advocate Rizwan Siddiquee said:
"My client (Preeti Bangera) who happens to be the second wife of the earlier divorced Mr Shwetabh has mustered the courage to stand up for her rights. As her advocate, I have managed to file an appropriate criminal complaint for dowry as well as a case of domestic violence on merit. I shall ensure that justice is delivered to my client."