Sunny Leone Bares Her Most Intimate Love Story - EXCLUSIVE
This BOLD, VIDEO INTERVIEW is UNMISSABLE. It's Sunny Leone talking about her most intimate love story and see it to know the details including the sight of gross hair which she detests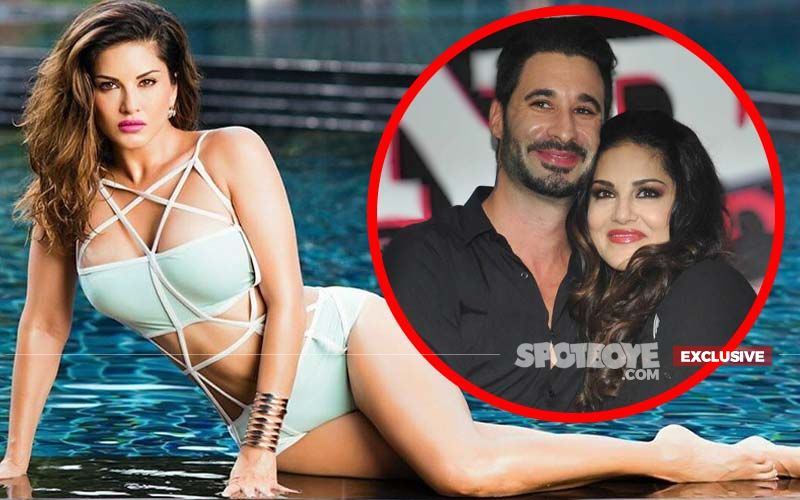 Sunny Leone fell in love with Daniel Weber and few years later, the two tied the knot. She has been immensely happy with her man and has three lovely kids. Daniel has also been a pillar of strength in many decisions that she's taken till date.
In an EXCLUSIVE INTERVIEW with us, which can be best described as her MOST CANDID CONVERSATION about her husband Daniel, Sunny let out a lot of things that you didn't know about their relationship, eight from the moment sparks flew between them. And there's something very funny about some hair in the basin that she finds almost regularly- and mind you, she doesn't like that sight. SEE THE VIDEO INTERVIEW BELOW.
The INTERVIEW was followed by a RAPID FIRE ROUND which we brought to you, yesterday. It dwelt upon: If Sunny woke up as Amitabh Bachchan, SRK, Salman, Priyanka Chopra, Deepika Padukone and many others. The actress was very sporting in all her answers. SEE THE RAPID FIRE BELOW.
Note well, Daniel was not on screen, but very much round the corner. At times, it was too evident that he was providing some answers just to have fun. And, Sunny did look at him sometimes before letting out her opinion. Good understanding between the couple and we like!


Image Source:- techzimo, mypornsnap