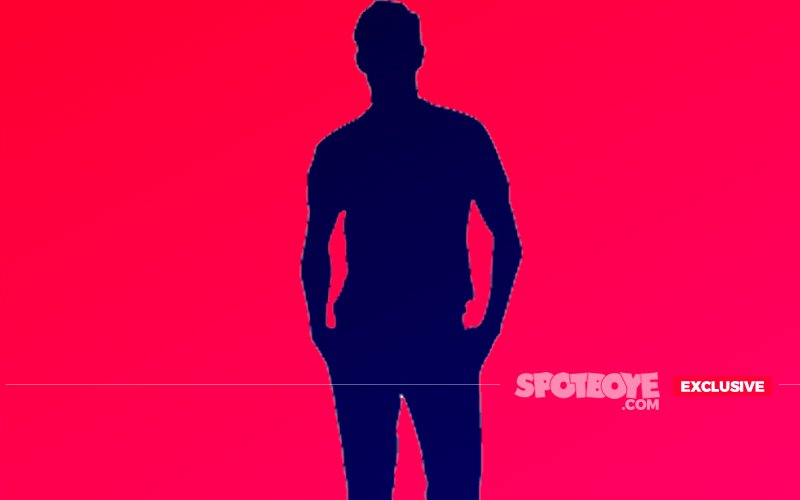 While many are divided on the Nepotism issue, here's an extremely talented yet underrated actor, who feels that nepotism is the norm of the industry and there is no point whining about it.

Kay Kay Menon, who is back to the big screen with his latest offering, Vodka Diaries, spoke exclusively to SpotboyE.com about the much-talked about issue and more.

Excerpts from the conversation:



Why the title Vodka Diaries?
The whole story revolves around a club called Vodka Diaries. Some instances occur in that club and that's when my character Ashwini Dixit steps in to solve the issue.

Why did you reject the film initially?
When I read the first draft, I felt it had the ingredients of a great film. But...It's like the seed of the thought was great, but the tree around it was not nutritious enough. It was not properly grown. So, I told this to the director and he went back, reworked on the script and came back. Then there was a sea change from what it was before. That's when I said yes.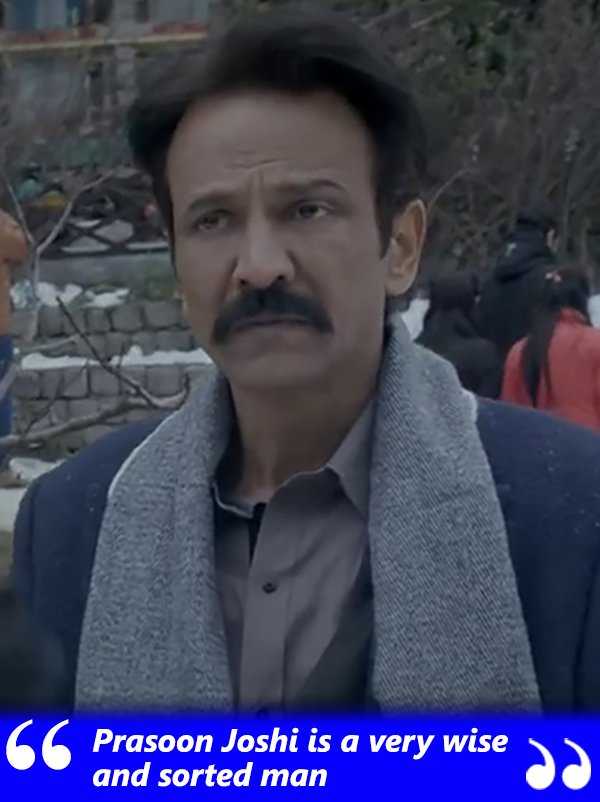 Also, you guys shot the entire film in just about 20 days?
Yes, exactly 20 days. We were all very well prepared. We interacted and prepared a lot before the film finally went on floors. That's how we wrapped up the shoot in just 20 days.

You are playing a cop in the film for the nth time. Looks like you love playing such roles?
Primarily I don't play roles, I play people. So whether he is a cop or a lawyer or a professor or a student - whatever it is- it's all incidental to me.

Why do we see so less of Kay Kay Menon on screen?
That's because I don't have a choice (laughs). It's as simple as that.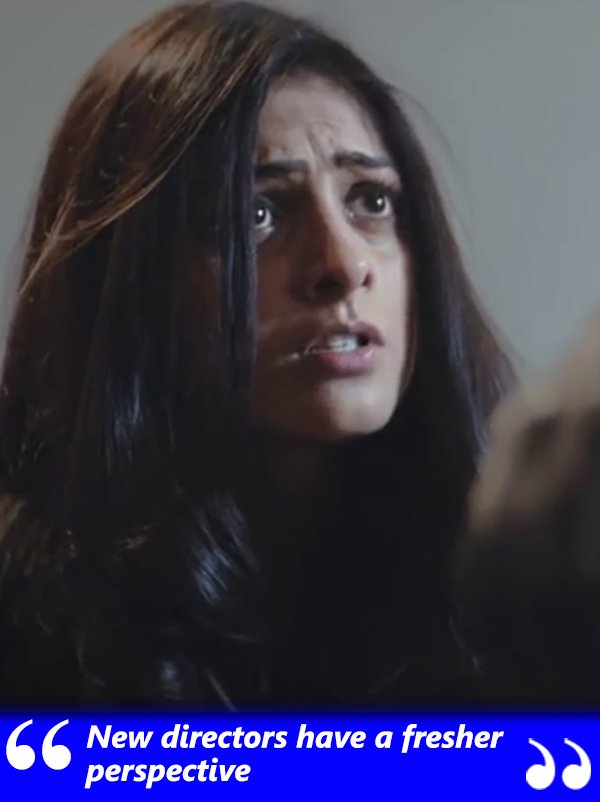 Does staying away from work ever affect the financial stability?
Not really. I get paid well for whatever I am doing. And it's not that I am not working for a whole year or so. I do work but it's just that the choice of scripts is different. They are much lesser (than what I would hope them to be).

You work a lot with new directors- how different is it from working with an established director like a Vishal Bhardwaj in Haider?
Yes, I do have a history of working with new directors. Many of them who have worked with me went ahead to become big names later. Anurag Kashyap was new when we worked together. It's just that new directors have a fresher perspective, and they give a new angle to the whole scene - a fresher angle - and that works well for an actor. Along with working with stalwarts, it's equally good to work with newcomers.

Do you think Prasoon Joshi is more lenient than Pahlaj Nihalani as the Censor Board Chief?
I don't have much interest in all that. All I know is that Prasoon Joshi is a very wise and sorted man and that's very good for the Censor Board.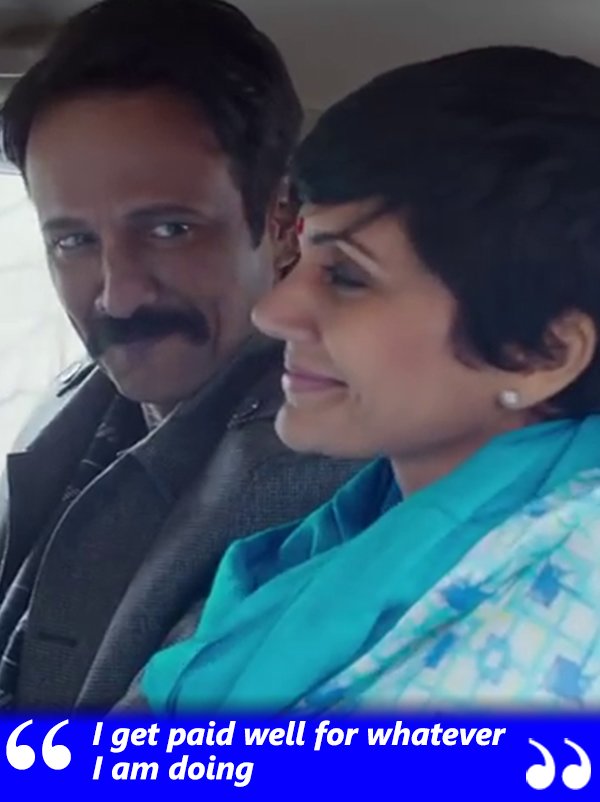 Do you think lot of actors are moving towards digital because of censorship?
No, I don't think actors are moving towards digital because of censor issues. It's because the medium has established itself well in the country.

Do you think digital is the future?
Can't predict, but I hope good content is the future, whichever medium it is available on.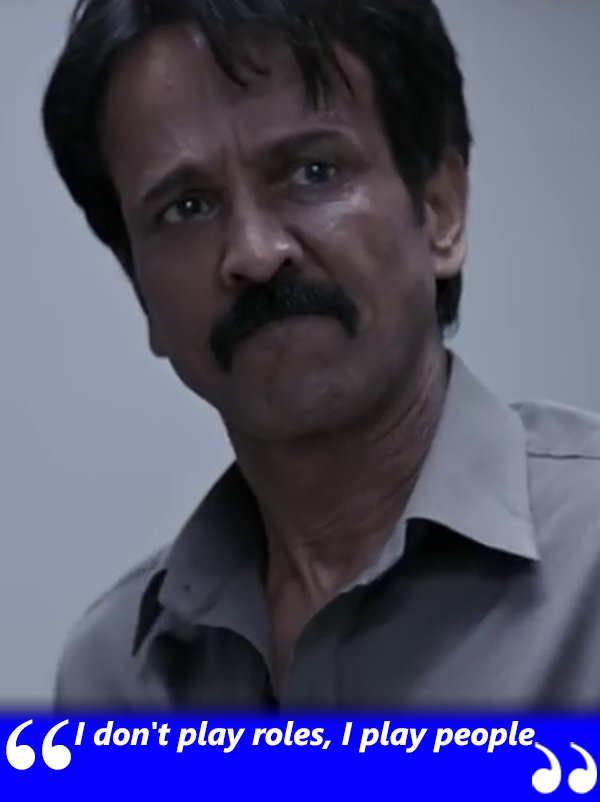 You have been in the film industry for a long time. Many star kids made their debuts and bagged lead roles while you continue your journey as supporting cast. Does it not affect you?
What do I gain by complaining? (Laughs)

So, does nepotism never affect you at all?
These are facts of life that I can't change. It's the norm of the industry, and no point in just complaining about it. You do your best with whatever is possible and leave the rest (to god).
Image Source:Youtube/ZeeMusicCompany