Zareen Khan Interview: "She Assassinated My Character And Barged Into My House"
Zareen Khan spills the beans on her controversial manager Anjali Atha, against whom she has lodged an FIR for tarnishing her modesty. The actress is deeply anguished and speaks EXCLUSIVELY to SpotboyE.com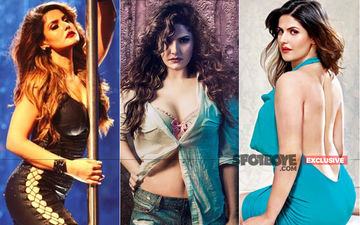 Last night, Zareen Khan's manager Anjali Atha grabbed headlines when the actress filed an FIR against her. We called up Anjali for her version, but she said that 'she doesn't want to say anything at this point of time'. Zareen, however, was frank and forthcoming. Here are the excerpts from the conversation that followed:
What happened between Anjali Atha and you?
She has done a lot and I have proof of all that. She will be in a soup if she talks. The best way for her is to keep quiet. And I must say that sources saying in Thursday stories that I have no work, is coming from her only. She has wrongly spread the news that I asked her to move on as I couldn't pay her. She is out to malign me. (
See the video below)
I hired her in July. I had heard stories of her at Hrithik Roshan's end; she was working with him earlier.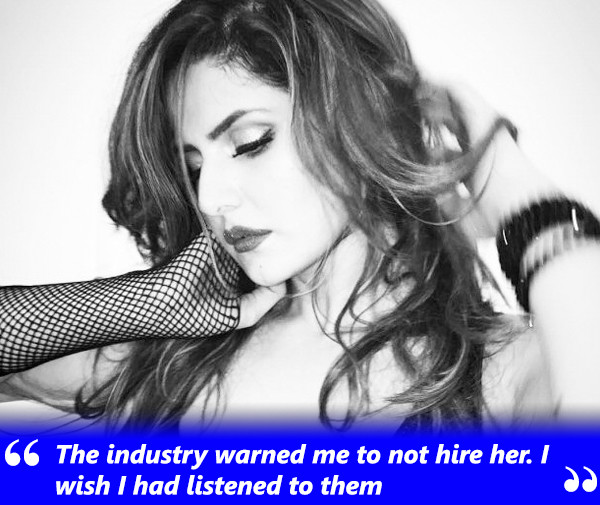 Stories about her stealings. But I am not a person who plays by the ear. Hrithik Roshan at least hadn't told me. But think of it, a lot of people from the industry forbade me from hiring her. Still, giving her the benefit of doubt, I asked her to work for me. I had left my agency and I needed a manager, a lot of work was coming my way.
And?
She told me she had worked for Hrithik for 4 years, but trust me, I was going to fire her at the end of the first month! I realised that she was not capable with her work at all. After three-and-half months eventually, I asked her to leave. And mind you, I paid her for 4 months.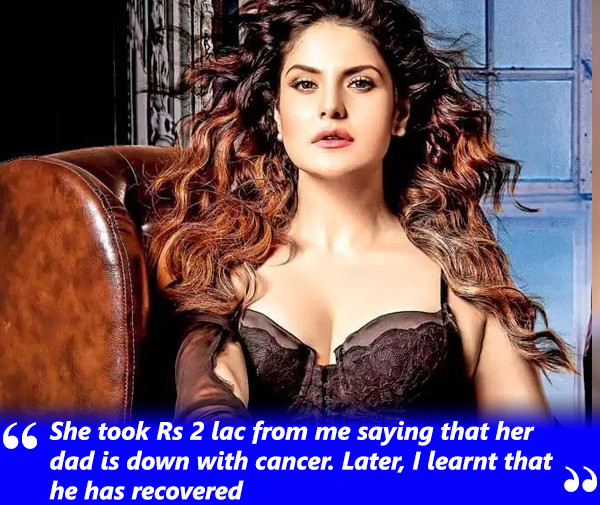 I sent out a message to most people I knew that Anjali was no more with me. Almost immediately, I started getting messages that she was trying to take money from the industry, telling them that her dad was down with cancer. She asked people for Rs 1 lakh, Rs 2 lakh.... And can I tell you something more on this? I had given her a loan of Rs 2 lakh when she joined me because she told me about her father's illness; I have a mother who is unwell and I felt lot of empathy for her then.
When did you fire her?
I fired her around November 5. At that point, she had committed a big blunder. I couldn't take it anymore. I didn't want a manager whom I had to manage. She pleaded that I should tell industry people only that we couldn't continue our association as we were two different individuals.
I have a voice recording of one person whose film I had refused because I didn't like the script. Anjali still kept talking to that guy, saying if he could do something for her financially, she will then try coaxing me to do that film. Imagine!
Worse still, she went bitching about me, saying nasty and dirty things about me. I haven't had one link-up in the industry, yet. And here was this woman telling people things about me which I cringe to even talk about.
And she abused you directly too?
Right, on WhatsApp. Giving her a chance against my well-wishers proved to be a slap on my face.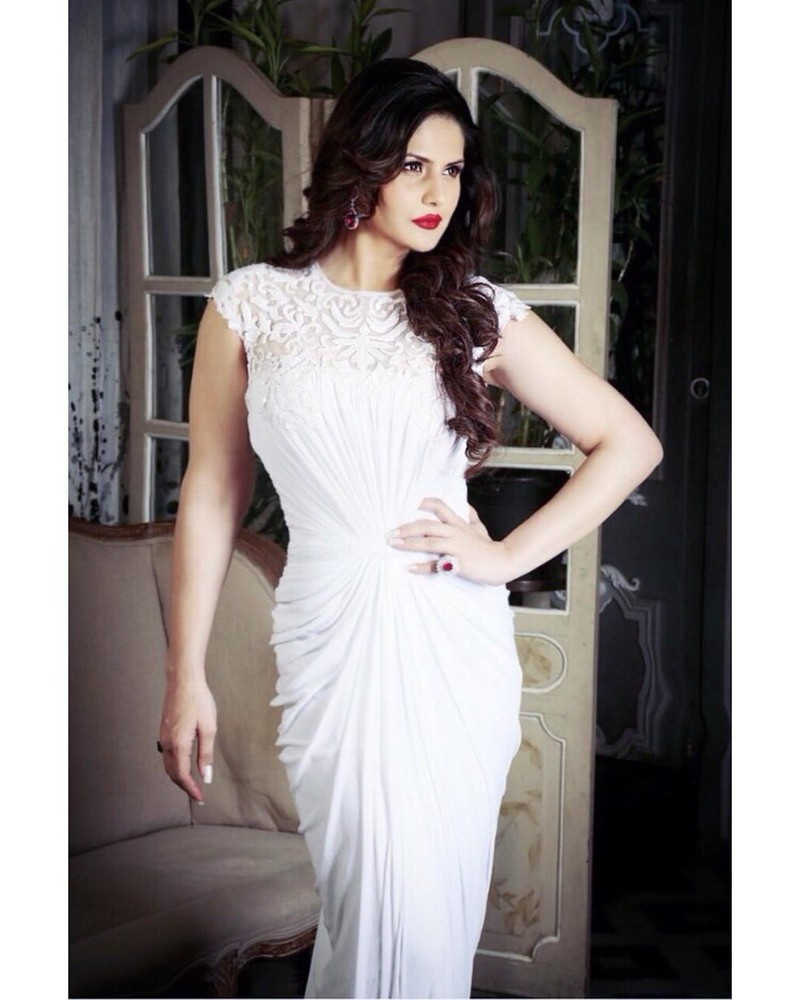 Then?
When I ordered her to leave, she had got very agitated and said that she will pay me back the Rs 2 lakh she had taken, saying that her dad was suffering from cancer, But very soon, I got to know that her father had cancer but that was long ago, now he is out from it. So I sent her a text reminding her of my Rs 2 lakh. She replied back saying that I had to still pay her some commission of a certain assignment she had worked on for me. I explained to her that she would definitely get that amount, only after I am paid for it. Suddenly she started going on a different tangent. She raised fingers on my profession and said things which are unprintable.That was the WhatsApp I told you about.
Then, one day, I had taken my mom to the doctor and she kept calling and texting continuously. She has a habit of not stopping, if one doesn't respond. Eventually she texted she wants to apologise.
I came home and suddenly I got a message: Oh, so now you have called Sonu? You need moral support? Sonu runs the agency I was earlier tied with.
It so happens that Anjali stays right across my building. So what was happening was that she was clearly observing into my flat from her balcony/window.
That's scary...
Exactly.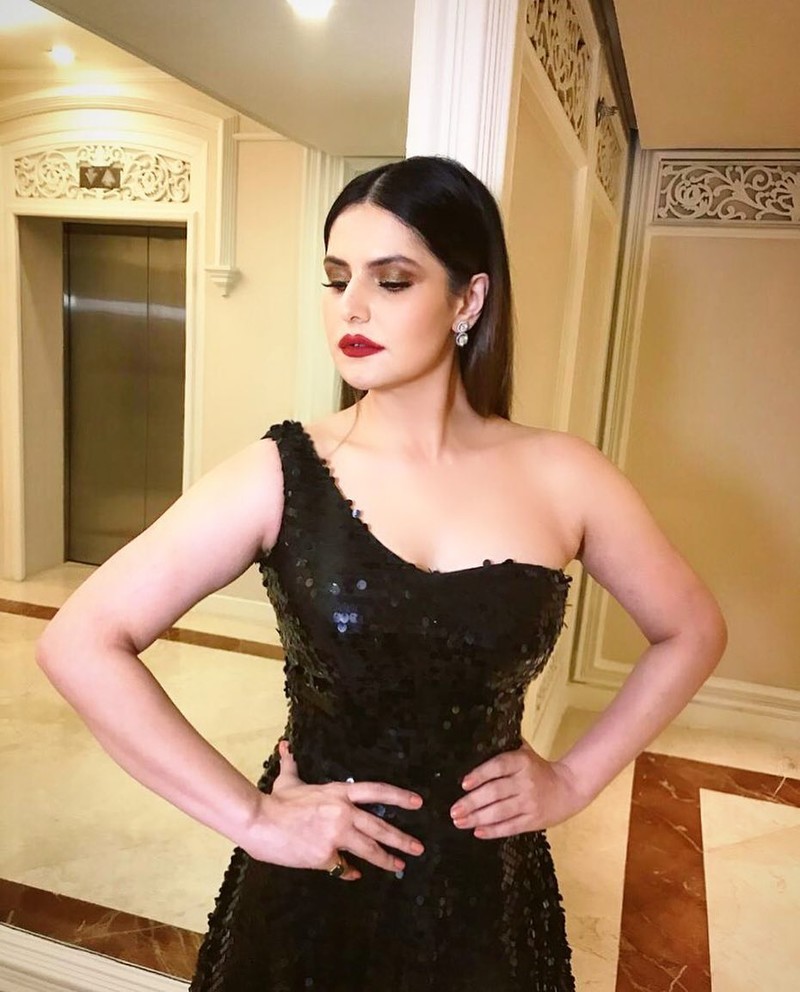 Go on...
Then she started calling me from her mother's numbers.
Why?
Her mother spoke to me saying she wants to come and meet me.
To re-hire her?
Nope, they thought that I was behaving with her in this manner because i wanted the loan back.
But wasn't Anjali the one who had told you first that she wants to return the loan?
Exactly. But not over yet, her mom dropped by at my house. I wasn't in. I spoke to her saying that I will meet her soon but she should check Anjali's phone. Again Anjali texted me, as if I had done something very wrong to her mom.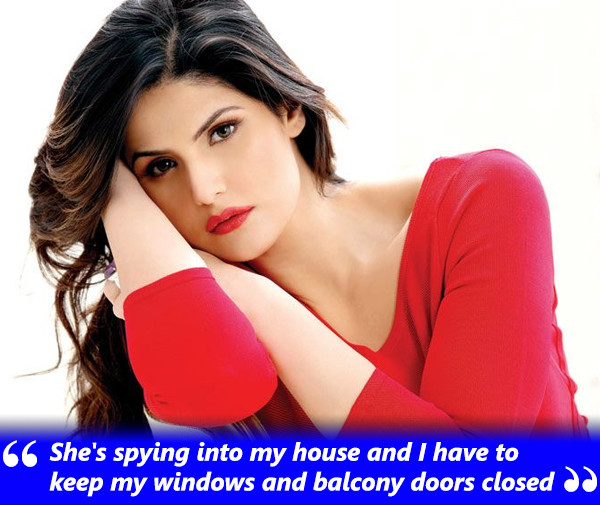 I remember she made a big scene in my building, and people around may have thought that we were being rude or unreasonable towards them.
And wait till you hear this! Next day, she knocked my door. My nanaji opened the door and barged in. Besides my nana, there was only my maid inside the house that time.
But you had instructed the watchman...
(Interrupts) He told me that she had come in from the other gate.
And then, she started calling out from her house to my people in my house: Zareen ghar pe hai kya? So now, I have to close my curtains and windows all the time?
Did she attack you physically?
Nope, but she attacked my character.
EOD?
I feel like a fool. I should have listened to all those who warned me to not hire her. Anyway, I had no option after she barged in, but to take legal action against her. I lodged an FIR, and now my lawyer Rizwan Siddiqui will look into it. Being a Good Samaritan backfired on me.
And let me conclude this by saying that while she was with me, my work got affected. She had painted a wrong picture of me, and represented me in a very bad light.
They say the best things in life are free! India's favourite music channels 9XM, 9X Jalwa, 9X Jhakaas, 9X Tashan, 9XO are available Free-To-Air. Make a request for these channels from your Cable, DTH or HITS operator.