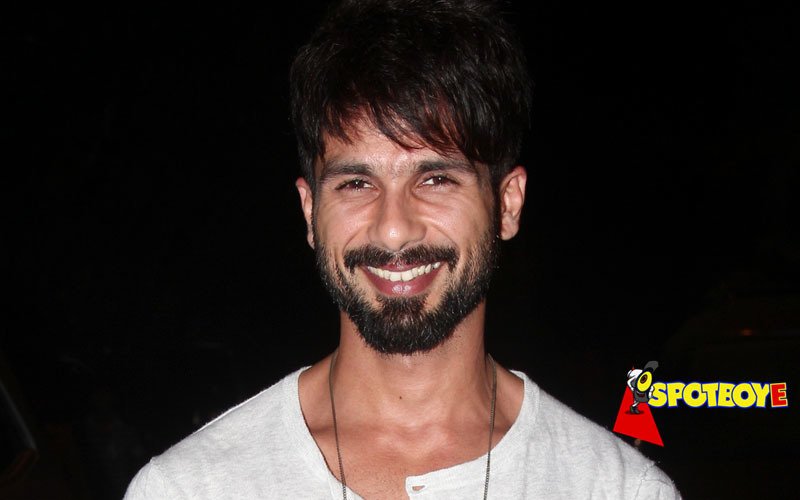 1. The Piscean man lives in the moment



2. He can make even mundane moments romantic



3. He is very sensitive...



4. But a warrior nonetheless


5. He embodies confidence



6. And is always up for trying something new



7. He doesn't really like loud people



8. He may not be argumentative, but puts his point across



9. He lives in the world of dreams and fantasies


10. He may be prone to mood swings...



11. But he can also be extremely tender


12. And lastly, he's fiercely creative and entertaining




Don't forget to wish Shahid 'A Happy Birthday'



Thumbnail Image Source: Manav Manglani