5 Reasons Why Sunny Deol-Bobby Deol Starrer Poster Boys Is A Must Watch
The Sunny Deol, Bobby Deol and Shreyas Talpade starrer Poster Boys has opened to great reviews all over. The film is being lauded as a fun film, and here we bring you 5 reasons why it should be a must watch for everyone. Check it out...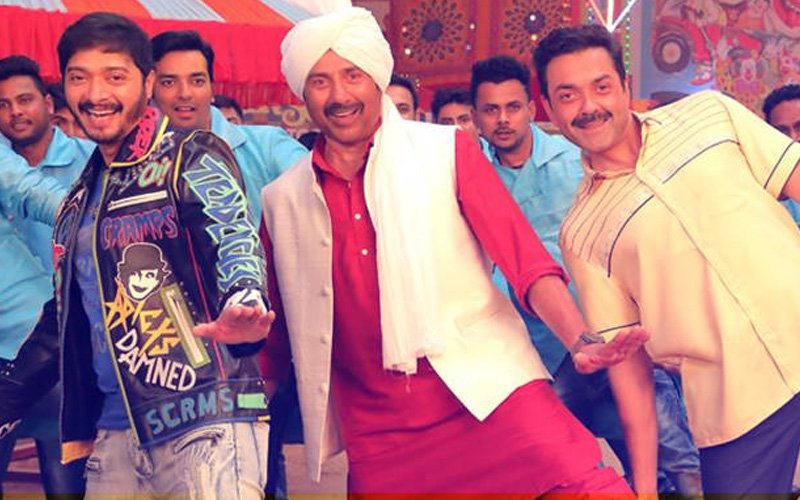 The Sunny Deol, Bobby Deol and Shreyas Talpade starrer Poster Boys hit the big screens today. It is already entertaining audiences across the nation. We have listed 5 reasons why Poster Boys is a must watch:

Shreyas Talpade's directorial debut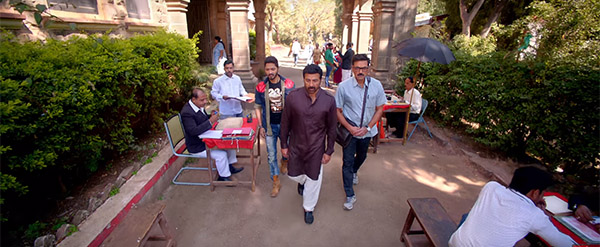 Actor Shreyas Talpade has embarked upon a new journey of becoming a director, adding another feather to his hat! As Shreyas was the producer for the original Marathi film Poshter Boyz (2014), he has left no stone unturned to make the Hindi version even better!

Hilarious Dialogues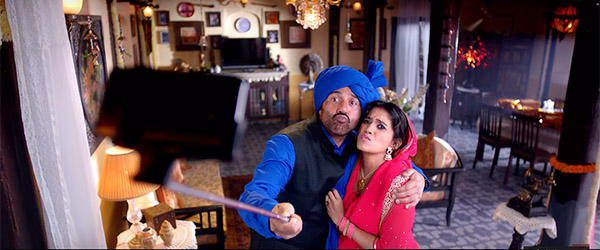 From what we saw in the trailer, the film looks like one full of hilarious punchlines and great comic timing. We still can't get over Sunny Paaji's epic dialogue from the trailer "Itnee zor se patkunga ke tappa kha kar chhat se lagega".

Deol Brothers together on the big screen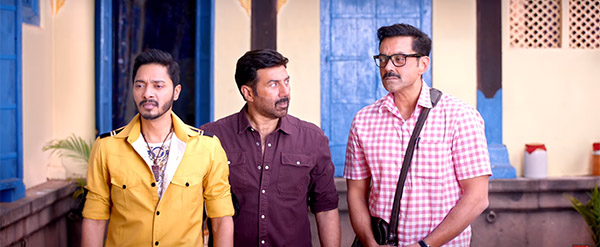 Deol brothers Sunny and Bobby will be seen together on the big screen after a long time. The last time they were in a comic role was in Yamla Pagla Deewana 2 (2013). It's great to have them back together to create magic on screen like always.

Family entertainer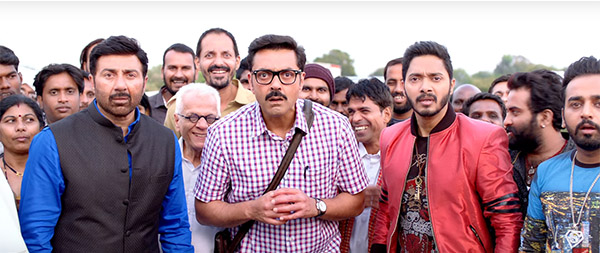 Having very few family entertainers in 2017, Poster Boys is definitely going to fill that gap and will be an interesting watch for the audience!

Spreading a message on a lighter note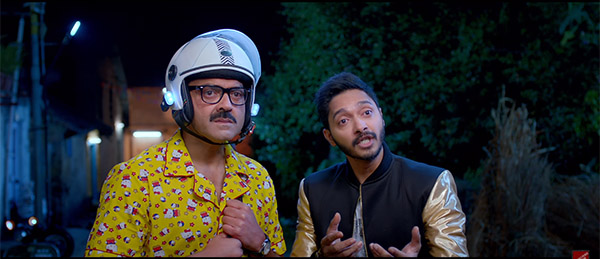 Inspired by a real-life incident, Poster Boys is a story about three men, who are shocked to find their pictures being used as part of a vasectomy campaign and how they decide to fight against the system. The film is going to be giving out a message through this light hearted comedy drama.
Now that we've given you 5 such reasons, what are you waiting for? Head to the theatres right away and watch the Poster Boys tickle your funny bone!

Read our full movie review right here: Poster Boys Movie Review: Bobby Deol Outshines Sunny Deol In This Partly Funny Film.


Image Source: Youtube/Sony Pictures Networks Productions