Yes, Akshay Kumar is the 'Khiladi' of Bollywood. While he is known for his action sequences, you've got to agree that he has the perfect comic timing and can give any comedian a run for his money. On the occasion of Akshay's 49th birthday today, SpotboyE.com gives you 5 aspects of the actor that never fail to bring a smile on your face.
1 . His expressions:
Can you imagine any other actor pulling off these expressions? Akshay has mastered the art and how!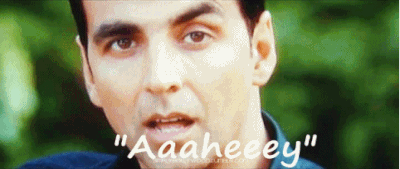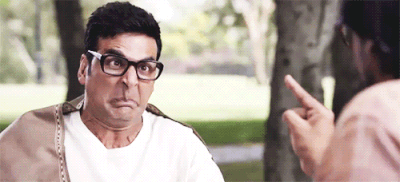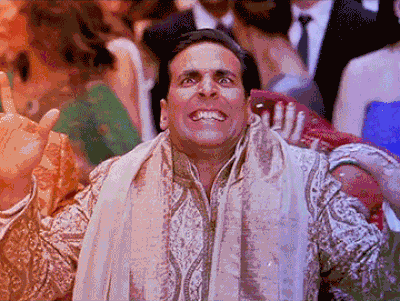 2. His dialogues:
Akshay's one-liners are always to look out for. While watching one of his movies, you're sure to fall off your chair laughing at least once.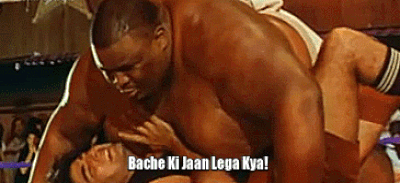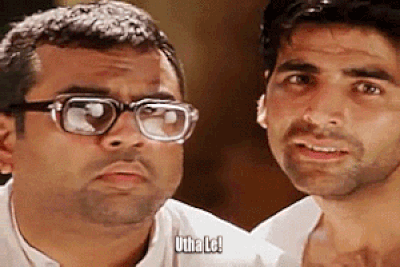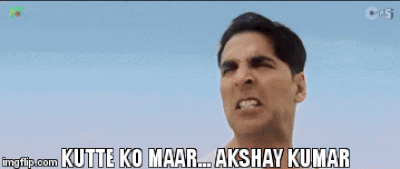 3. His varied looks:
From dressing up like a girl to sporting golden hair (and an outrageous shade at that) in Tashan, Akki has consistently experimented with his looks.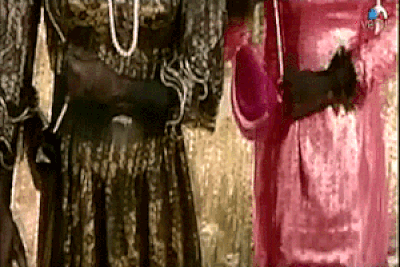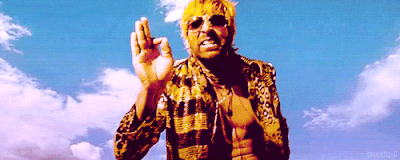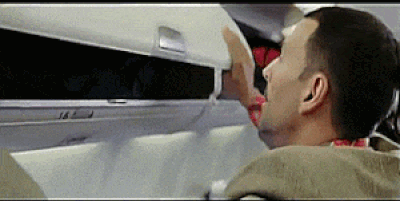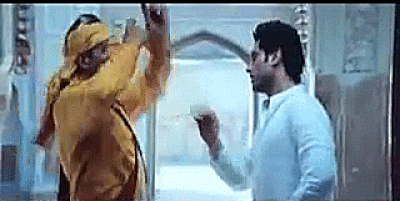 4. His dancing:
His head banging is world famous!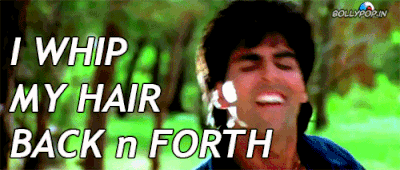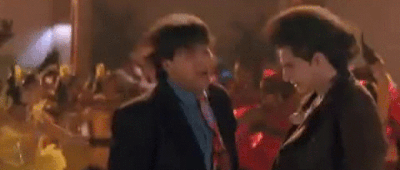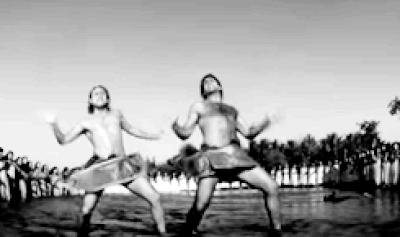 5. His stunts:
Sure, he is known as the Khiladi of Bollywood but sometimes shit happens with the best of people too...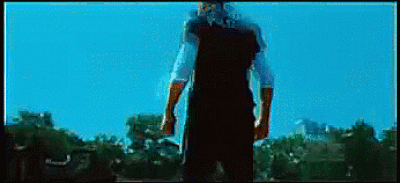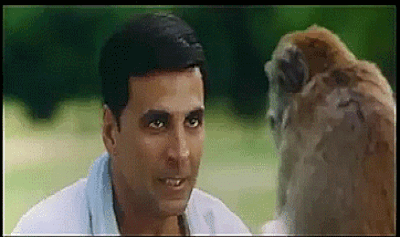 No hard feelings, Akshay!
Here's wishing Akshay Kumar a very Happy Birthday!