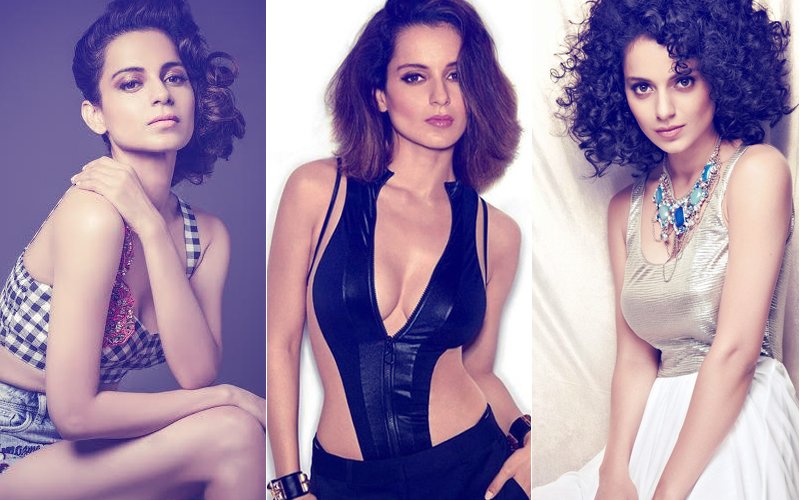 Simran star
Kangana
is truly the queen of the silver screen and no one plays feisty characters better than her. Kangana plays women who are not afraid of being single and do not mind dumping the 'hero' in pursuit of true love and freedom. As we await the release of her next Simran, let's take a look at 5 films where Kangana Ranaut dumped her man.
Tanu Weds Manu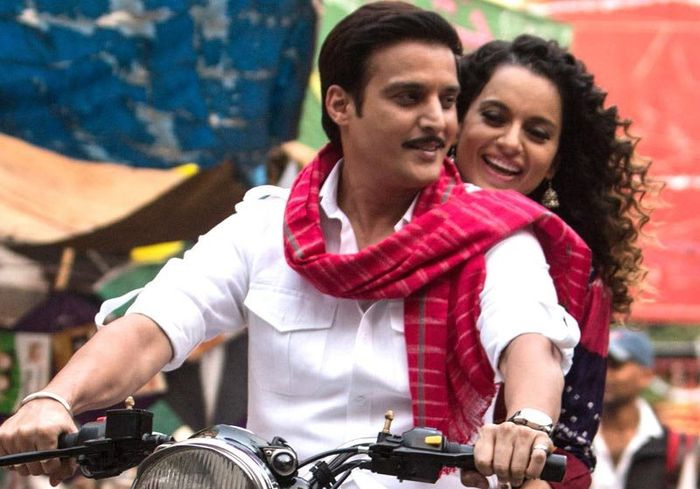 Who does not remember the plight of Raja Awasthi, who is ditched by Tanuja aka Tanu at the altar in Tanu Weds Manu (2011)? The love triangle featured R. Madhavan, Kangana Ranaut and
Jimmy Shergill
in lead roles and in the end Manu had the last laugh.
Queen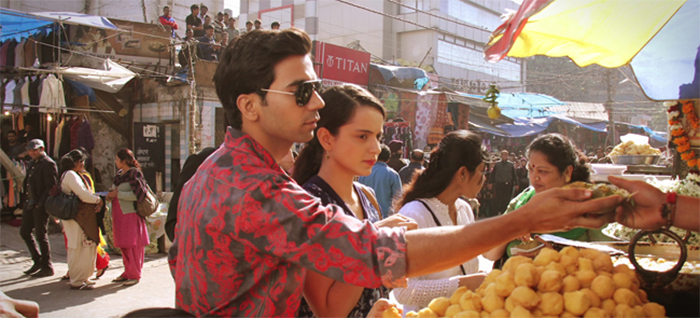 This time is was
Rajkummar Rao
's turn to get ditched by Kangana in Queen (2014). Rajkummar played Vijay, Rani's fiancé who dumps her for not being 'modern' enough, just a day before their wedding. That leads her to a path of self-discovery and when Vijay comes back with a proposal, Rani turns him down.
Tanu Weds Manu 2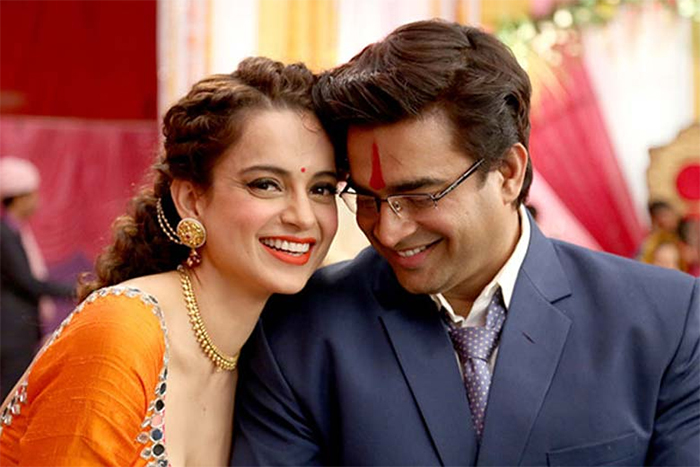 Tanu did wed Manu in the first film but an unhappy Tanu dumps her husband in the UK and hops on a plane back to India in Tanu Weds Manu 2 (2015). This second film too proves that Tanu will always follow her heart and not let society dictate terms to her.
Katti Batti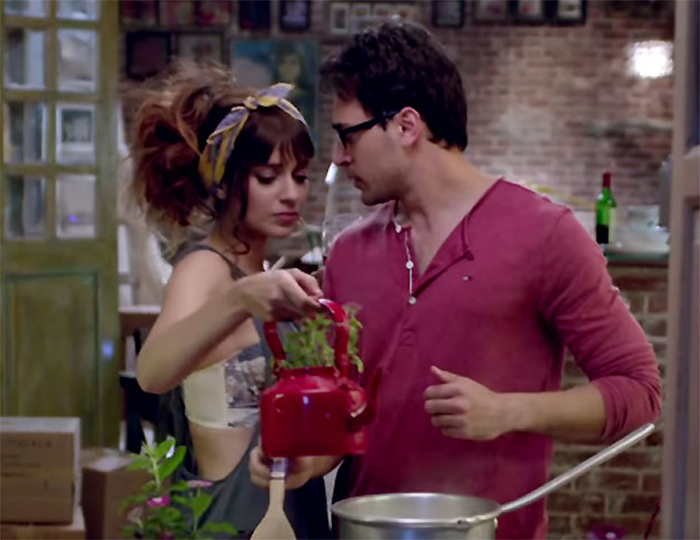 This time Kangana broke
Imran Khan
's heart by dumping him in Katti Batti (2015). But her Paayal did not dump Imran's Maddy for another man. Instead this break-up was brought on by the news that Payal has cancer.
Rangoon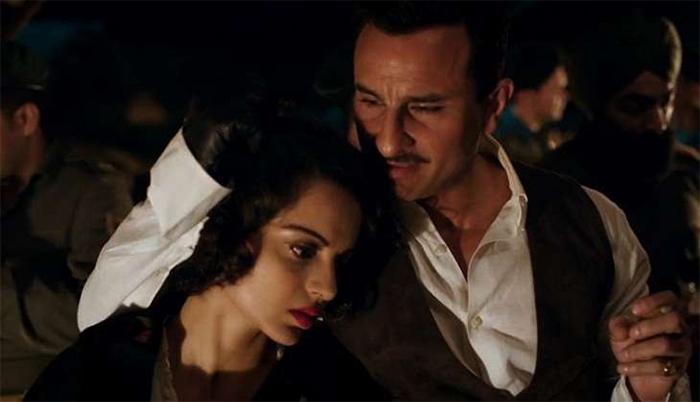 Kangana played Miss Julia, the stunt queen of the '40s in love with Saif Ali Khan's character Russi Billimoria, a film producer in Rangoon (2017). When Julia realises that Russi does not respect her, she decides to walk out of the relationship.
Image Source: sharestills , movif & hdpics