Bollywood films are filled with dumb cliches. Guess these sequences are what make the movies so dramatic and larger than life.
1. Best way to travel is by missing your train
The heroine will be on the verge of missing her train. Most notable is, the train here
will be right on time and she will be late so that the hero can risk his life, lean out and
give her a hand to pull her in!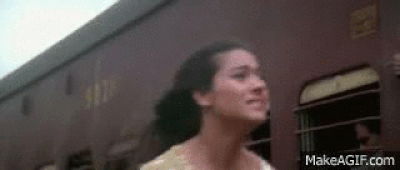 image source/ Yash Raj Films
2. Show off your road sense
The hero of the movie is an ace driver - no questions asked. Be it a sports bike or a
cycle rickshaw, he can always show off his wheelie.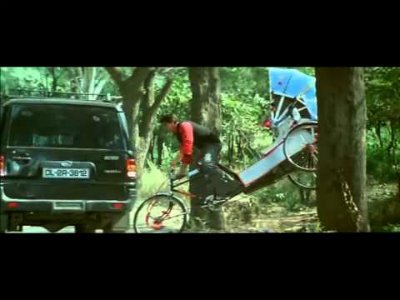 image source/ Red Chillies Entertainment- Eros International

3. A bride that that doesn't run away isn't a bride
The moment the heroine is taken to the shaadi ka mandap, she realises she loves
somebody else. And at the precise moment when the baarat has arrived she flees,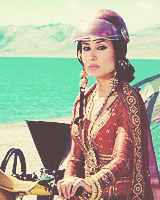 image source/ Reliance Entertainment

4. Time to tango
In the middle of the road, in a pub or in the college campus - our lead jodi can start
dancing anywhere. That's not all - the crowd around will also be right in sync.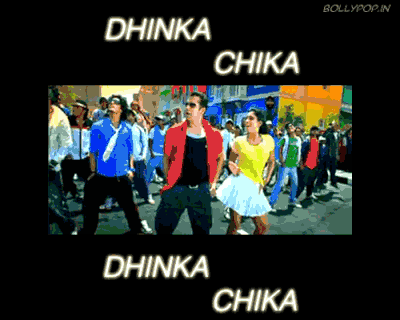 image source/ T-Series

5. Rain and wind are a girl's best friends
When it comes to the entry sequence of the heroine, there must be either rain or
wind to make her look like a Goddess. And our hero will be left awestruck looking at
her.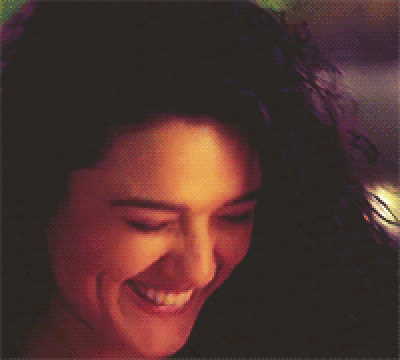 image source/ Excel Entertainment

6. Leave it on the hero
Terrorist attack, bomb planted in the mall or a bank burglary at gun point... No need
to call the police. Apna hero hai na. He can even defuse a bomb by cutting a random
wire....Just say inky pinky ponky, and he'll know which is the right one.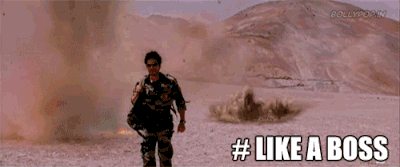 image source/ Yash Raj Films

And then, he'll just walk away in style.
7. The apt time to realize he loves her
Just refuse to understand you are in love. Let your girl proceed to leave for another
country and then, chase her through the airport to propose to her.
P.S. If you tell them yeh pyaar ka mamla hai, even the airport authorities will stop
the flight for you.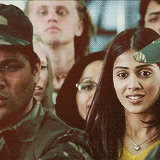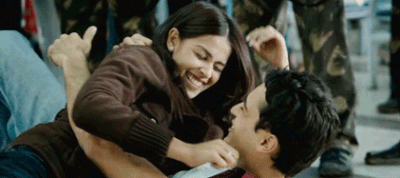 image source/ Aamir Khan Productions- Excel Entertainment
8. Dance your way to Switzerland
Pointless singing and dancing at two or three exotic locations, miles away from your actual one and in at least 8-10 change of clothes, all fitted into a 4-minute long song is a must. Never mind whether the song itself fits in the story or not.

image source/ Shemaroo- UTV Motion Pictures

9. Put your brain aside and trust him
It is perfectly alright to meet a guy only a day back, fall in love and sleep with him even if you are already engaged. You know, there's no reason why anyone could be a psycho, stalk you or attempt to sabotage your life.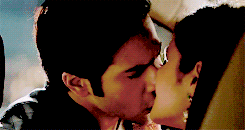 image source/ Dharma Productions