It's Friendship Day today. And you know how Bollywood films have given us some of the most memorable friendships. So, we've listed out some on-screen dostis that we all relate to.
1. Sholay - Brother from another mother
He's your 4am friend, someone you simply can't imagine your life without. Jai-Veeru are the epitome of friendship, right?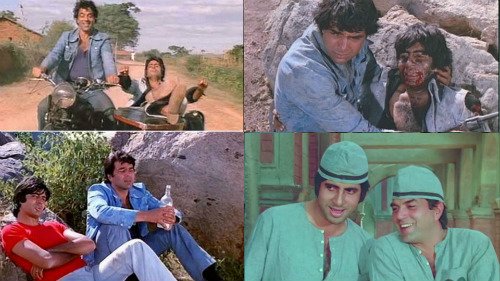 2. Andaz Apna Apna - Frenemy
Amar-Prem are the perfect examples of frenemies. Most times, he'll mess up things for you and yet, be by your side when you really need him.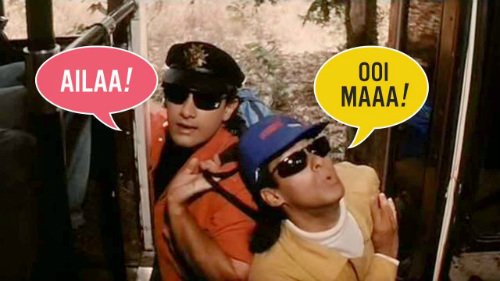 3. Rang De Basanti - The last bencher
These are the friends you have the most fun with. They sit on the last benches in class and can spice up a dull day, just like that!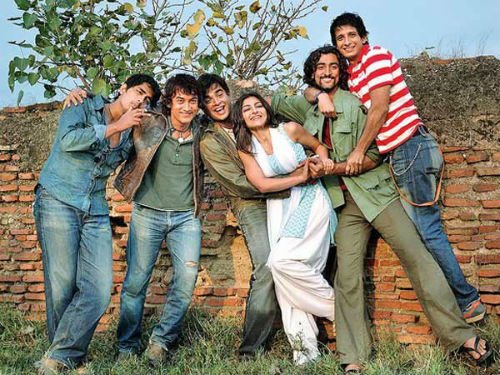 4. 3 Idiots - A 'gyani' friend
Do you have a friend like Rancho who gives you gyan like "Bachcha kaabil bano, kaabil ... kamyabi toh saali jhak maarke peeche bhagegi"? Well, then you know how important they are!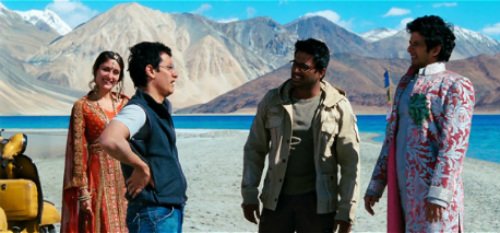 5. Zindagi Na Milegi Dobara - Your backpacking buddy
Nothing's more fun than going on vacations with your best friends. We bet it's on your bucket list. And if you have a buddy who is always up for making plans, nothing like it!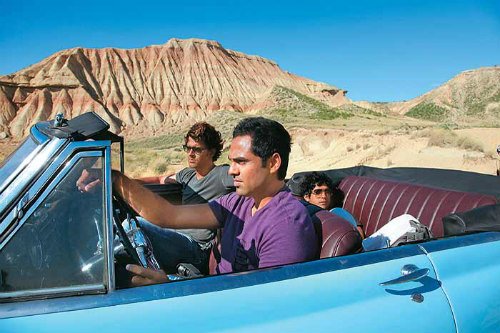 6. Gunday - 'Langotiya yaar'
Like Bikram and Bala, you two have grown up together and know everything about each other - quirks as well as deep, dark secrets.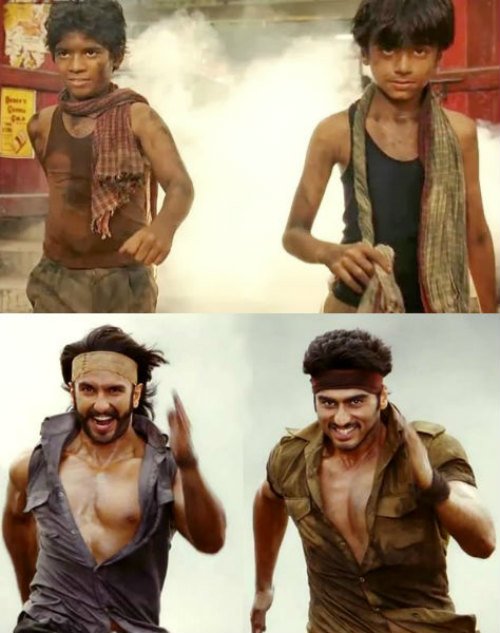 7. Dostana - Friendzoned
Haven't we all been friendzoned once in your life, just like poor Kunal and Sam!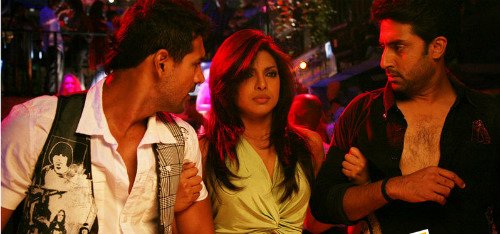 8. Munna Bhai series - 'Guru chela' friends

In Circuit's eyes, Munna can do no wrong. Each one of you has a friend like this and you just happen to love them.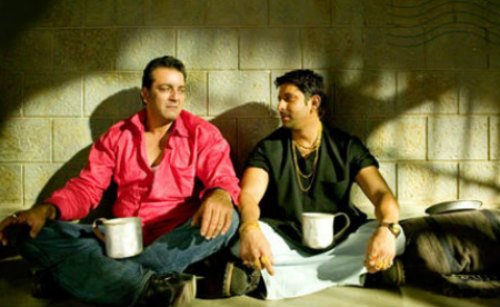 9. Kuch Kuch Hota Hai - The friend you fall in love with
Rahul and Anjali showed us that the best person to fall in love with is your best friend.