Bakra Eid or Eid-al-Adha is also called as Id-ul-Adha in Arabic and Bakr-Id in the Indian subcontinent. Muslims all over celebrate this auspicious day to thank the almighty for providing them with what they have got in their lives. This day has fallen with this name because of the tradition of sacrificing a goat or 'bakri' in Urdu. The word 'Id' is derived from the Arabic word 'iwd' which means 'festival' and 'zuha' which comes from 'uzhaiyya' which translates to 'sacrifice'.
As we celebrate the festival of Bakra Eid in the entire nation, this day holds a lot of significance to the Muslims. Eid al-Adha or Eid Qurban is also known as the Festival of Sacrifice and it is the second of the two Islamic holidays celebrated worldwide each year. This special day is also considered the holier of the two. This day honours the willingness of Ibrahim to sacrifice his son as an act of obedience to God's command.
Here are a few greetings you could send to you loved ones: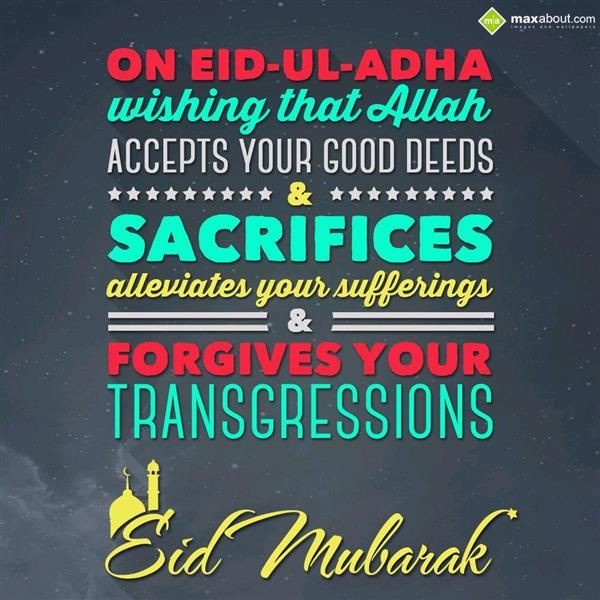 Image source: daily motivational quotes

Wishes
May the lord almighty bless you on this auspicious day, and empower you with courage. Wishing you Eid Mubarak!
Let Allah bless you in abundance and bring joy, peace, hope and love to your family. Eid Mubarak!
In every breath you take, in every moment you smile, in every prayer to make to Allah. May the almighty fulfill them all. Have a day filled with joy and warmth. Eid Mubarak!
May happiness knock you door at the earliest and leave the latest with a gift that you will always treasure. Have a blessed Eid-ul-Adha
It's a day of rejoicing and bliss, It's a day of blessing and peace, It's a day to reflect and ponder, It's a day to celebrate together! Eid Mubarak!
DPs: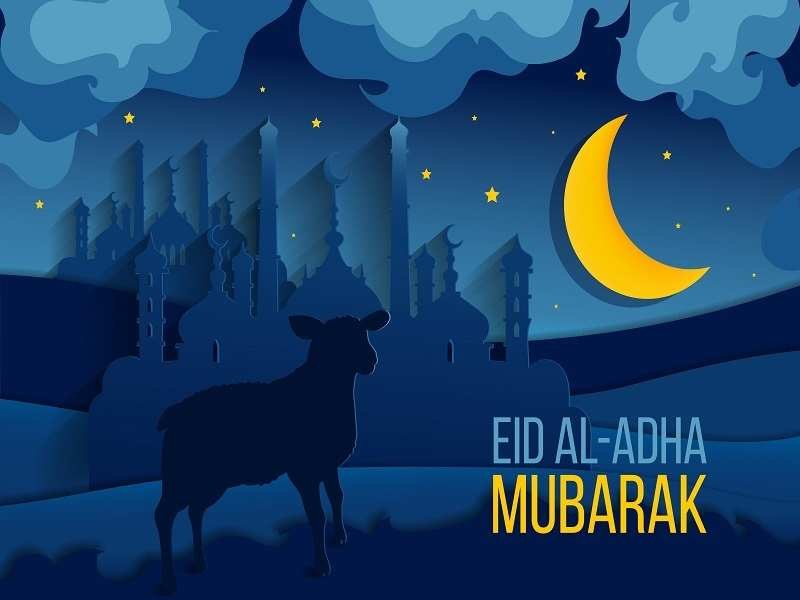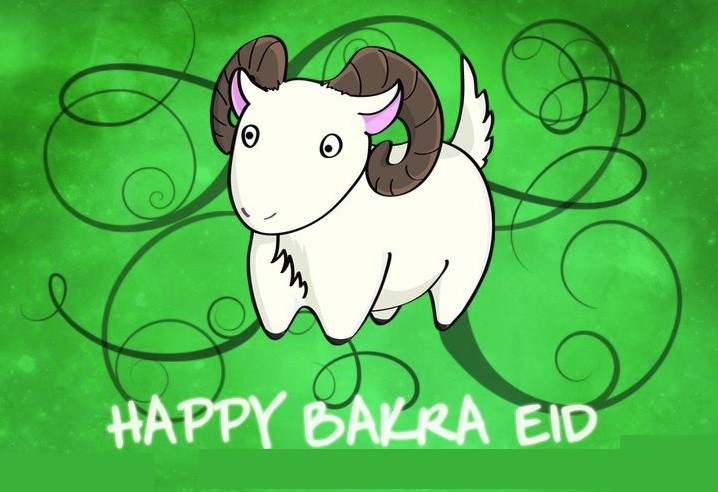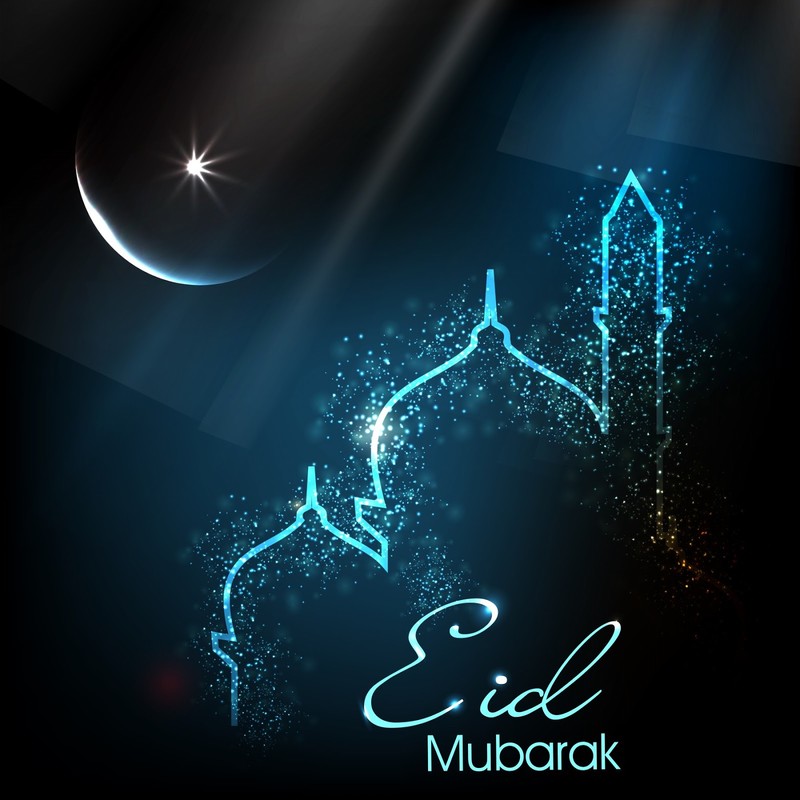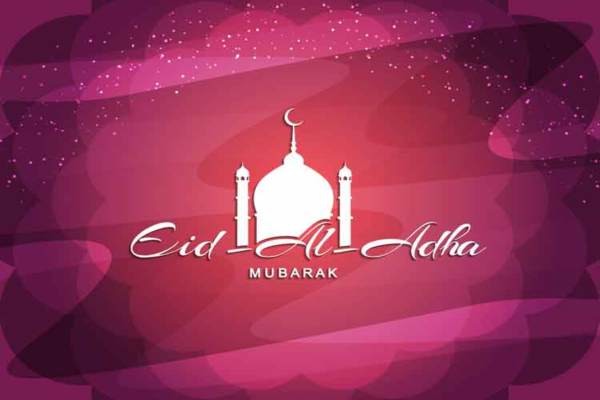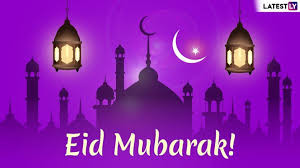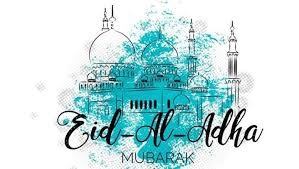 Image source: firstpost, filmibeat