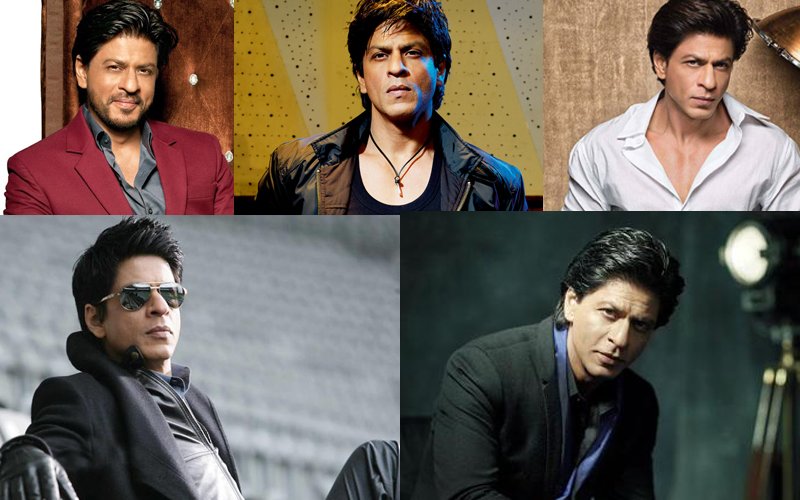 Of course the wisdom has come with age and experience. Shah Rukh Khan is at a point where one dreams to be, especially with no background or backing from anyone in the industry. The man has made a mark for himself globally. So the inspirational thoughts ought to ooze out from him.

Whenever he interacts with his fans or even on social media, Shah Rukh Khan gives away some memorable one line inspirational quotes. So today on his 51st birthday we decided to compile some of his most recent inspirational takes on life. Check it out:

Success is not a good teacher. Failure makes you humble.



The only person you are destined to become is the person you decide to be.



Success and failure both are part of life. Both are not permanent.



It's ok to be confused. Confusion is the route to all clarity in the world.



I know it's very idealistic and utopian, but I believe we need to just let everyone not be judged in terms of religion, groups, or nations or regions.



Unless you live by the heart, none of your work will truly translate into the splendour that life is capable of unfolding in front of you.



Think of every job you do as the first one. So, you have to get it right or you won't be able to impress everyone.



Life begins when we decide it's going to begin for us.



I walk, I run, in the direction of my dreams. Things change along the way, people change, I change, the world changes..even my dreams change.



Your creativity will be the only thing that will keep you inspired and satisfied. Honour it to the end, whatever it may be.



SpotboyE.com wishes Shah Rukh Khan a 'Very Happy Birthday'.


Thumbnail Image Source: nettv4u, desktopwallpapershd, vk, m5zn & anandabazar