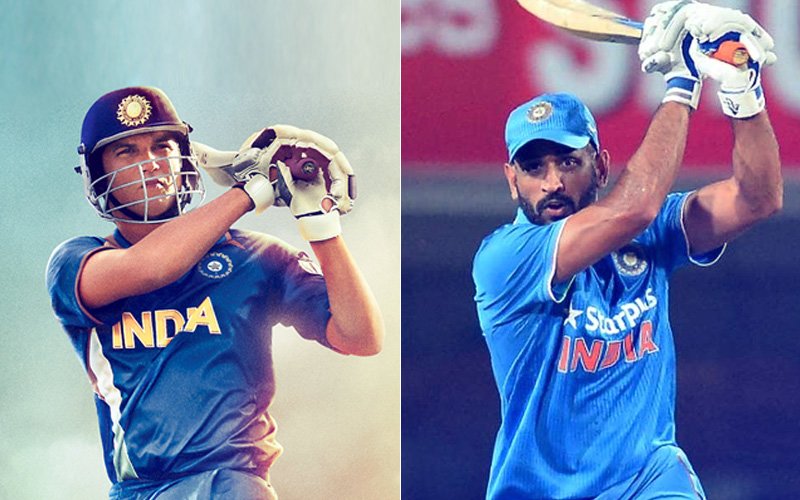 Sushant Singh Rajput as Mahendra Singh Dhoni has been one of the most loved biopics of all times. The film didn't just go down well with the critics, but also did impressed the masses. On its first anniversary, Sushant went on social media to share his thoughts about the special occasion.

Not just Sushant, even his co-star Kiara Advani also shared some memories from the shoots.

Commemorating this special anniversary, we go down memory lane and pen down five points which made where SSR nailed his Dhoni act.

- The VFX scenes where Sushant's face was fixed into Dhoni's real life matches were impeccable. Every twitch of an eyebrow by Dhoni in the real was matched to perfection by Sushant.