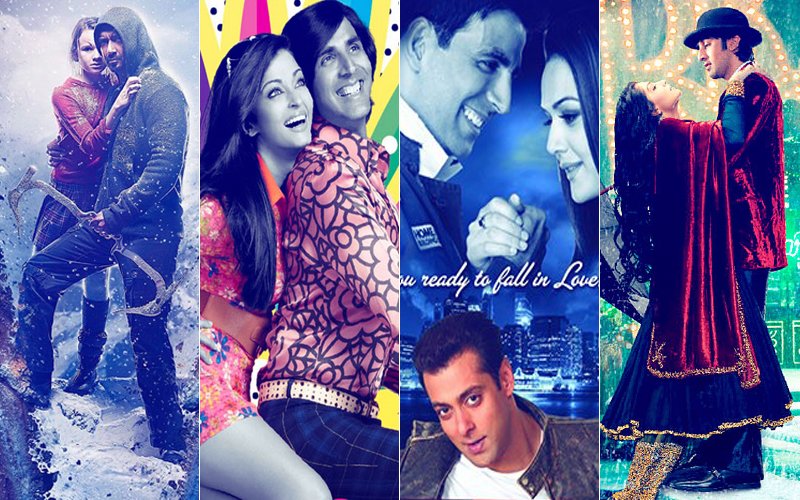 While the festival of Diwali has been a big hit for a few filmmakers, there are still some magnum opus releases which ended up being 'phuski bombs' at the ticket windows during Diwali.

We bring you a list of such films:
Shivaay ( 2016)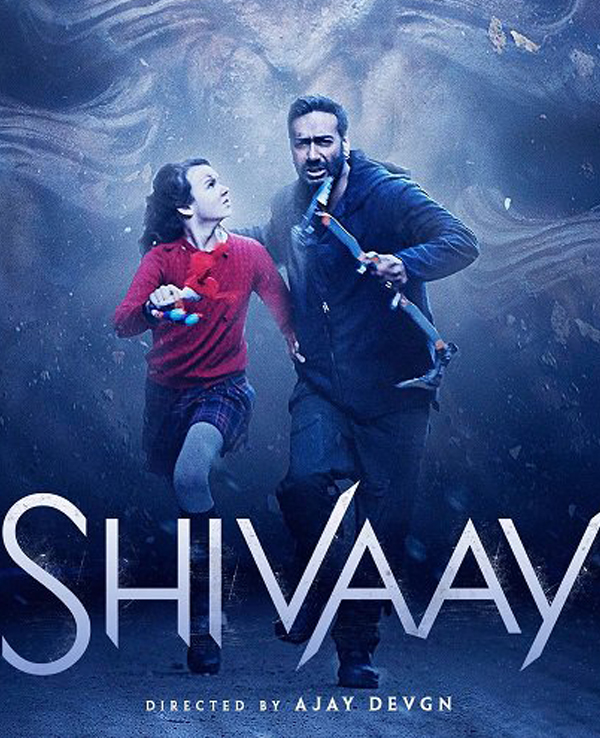 Poster Of Shivaay

Shivaay was one of the most anticipated films of 2016. Besides he fact that it clashed with Karan Johar's emotional venture, Ae Dil Hai Mushkil, Ajay Devgn's fans eagerly waited to see their action hero show some real stunts on the snow-capped mountains. However, the film proved to be a dud at the box-office and just about managed to win a few technical awards.

'Action Replayy' (2010)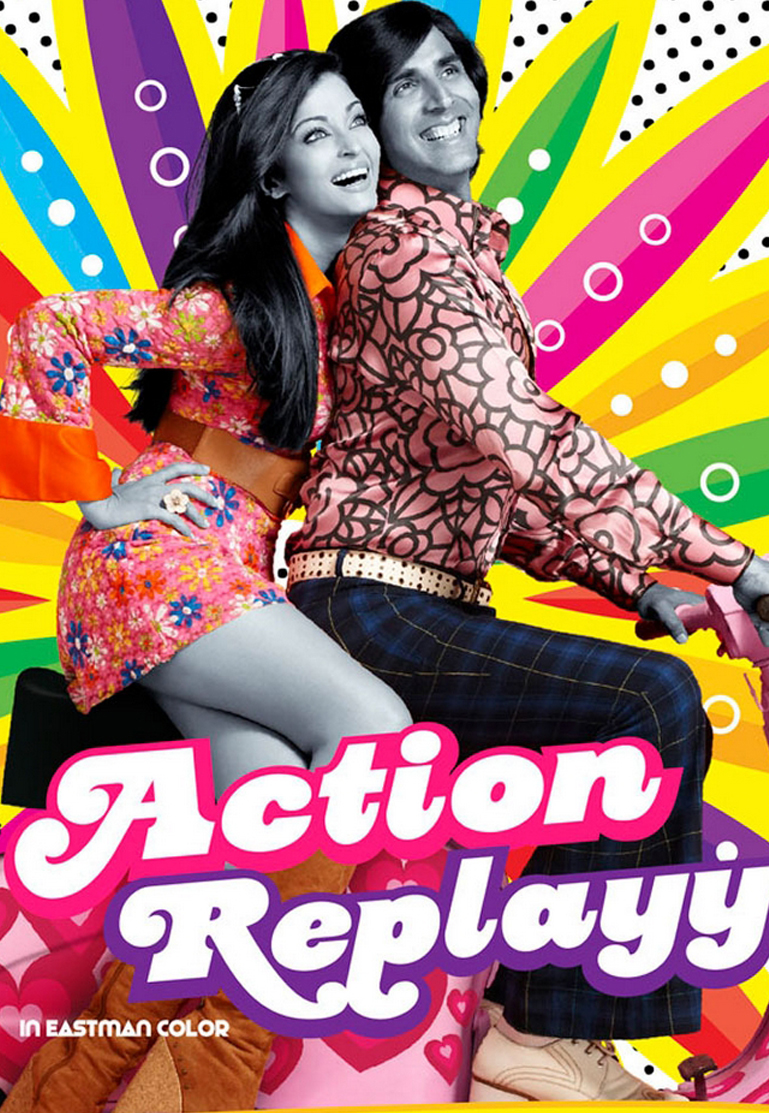 Poster Of Action Replayy

Akshay Kumar and Aishwarya Rai Bachchan came back together on-screen after almost 7 years, but that too couldn't save this time travel drama from bombing at the BO. Vipul Amrutlal Shah had given 3 blockbusters with Akki, but sadly this one didn't make the audiences laugh at all. Golmaal 3 which released on the same day went to make huge money and that factor also hurt Action Replayy really bad.

'Blue' and 'Main Aur Mrs Khanna' (2009)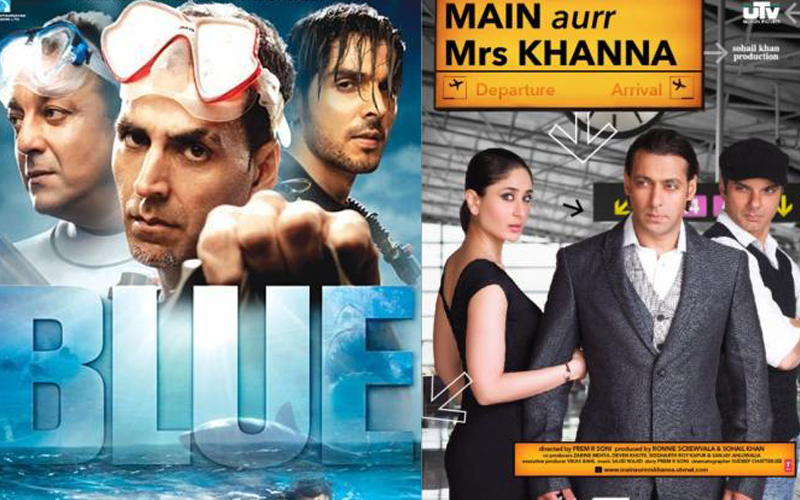 Poster Of Blue And Main Aur Mrs Khanna

Akshay Kumar's Blue was made with a budget of ₹100 crore - a feat that wasn't quite common at that time. Filmmakers didn't invest that much money in a film during that time as there were no corporate production studios then, and it is probably because of this fact that the movie didn't end up making any profit. At the same time, Main Aur Mrs Khanna was promoted to be a Salman Khan movie but when audiences went to watch it, they figured out Salman just had a cameo and it was more of a Sohail Khan film.
'Saawariya' (2007)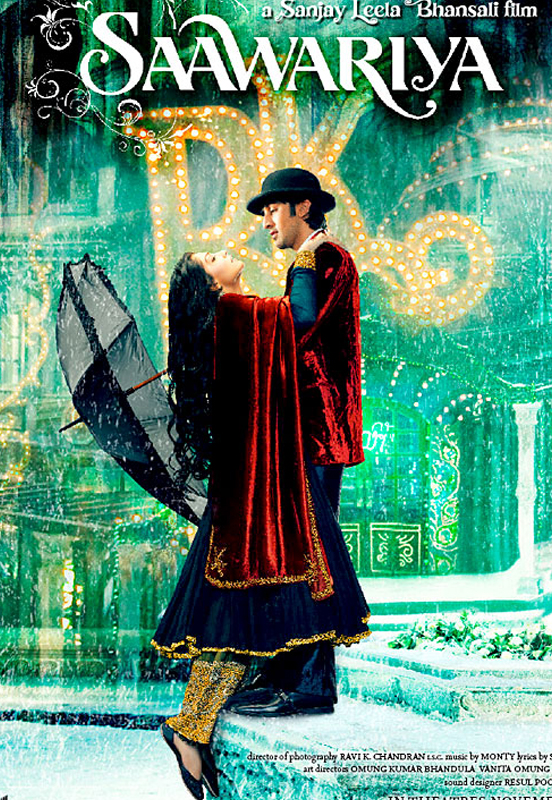 Poster Of Saawariya

Ranbir Kapoor and Sonam Kapoor were making their big Bollywood debut that too with a Sanjay Leela Bhansali movie in 2009. The film was packaged with cameos by Salman Khan and Rani Mukerji. However, the combined forces also couldn't stop Shah Rukh Khan from ruling that year's Diwali with the Farah Khan romance drama Om Shanti Om.
'Janemann' (2006)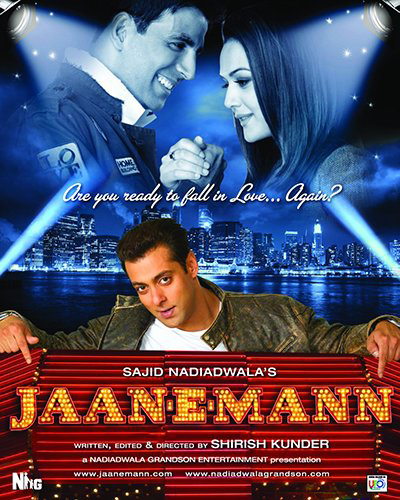 Poster Of Jaan-E-Mann

Once again, Shah Rukh Khan beat the joint forces of Salman Khan and Akshay Kumar at the box office. Janemann, which was appreciated by critics, didn't do great at the ticket windows especially because of SRK's Don. Had there been no clash at the box office maybe this movie would not have turned out to be a dud at ringing the cash registers.

'Kyon Ki' and 'Shaadi No. 1' (2005)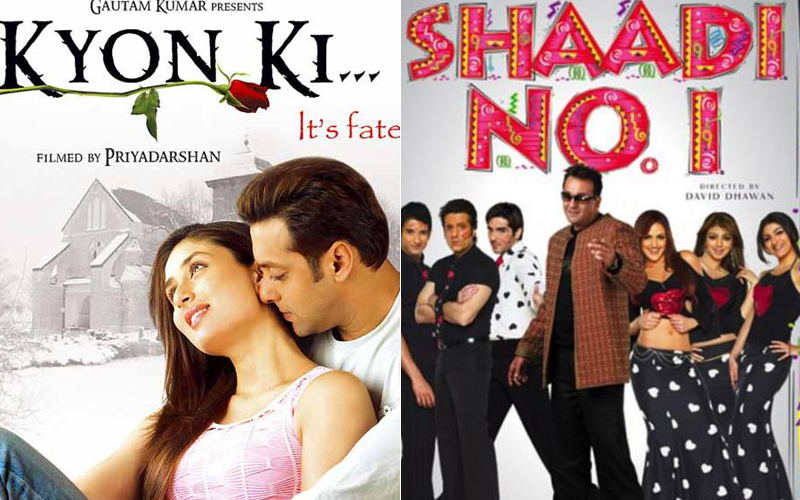 Poster Of Kyon Ki And Shaadi No.1

Akshay Kumar had by then proved his mettle as the comedy king. Garam Masala was the flavour of 2005 Diwali. Naturally, it drew the audiences away from Salman Khan's Kyon Ki starring Kareena Kapoor in lead and David Dhawan's Shaadi No. 1 featuring Sanjay Dutt, Fardeen Khan, Zayed Khan, Sharman Joshi, Ayesha Takia, Esha Deol, Soha Ali Khan, Riya Sen, Aarti Chhabria and Sophie Choudry . While Kyon Ki was appreciated by critics for the story and the plot, Shaadi No.1 was panned by people across even after having an ensemble of big stars.


Image Source: geo, ravepad, hindicine,notey & lyrisio