Bollywood stars are very conscious about their appearances. And they do every bit to maintain it.

Also, with social media playing a prominent part in people's life, everybody can get a sneak peek into their favourite celebrity's fitness regime and their fitness secrets.

Several Bollywood actors and actresses regularly keep their fans motivated by turning fitness gurus and posting their workouts on their social media handles. Keeping up with the trend, here is a list of Bollywood celebrities you need to follow for your dose of fitness inspiration:

Ranveer Singh: The actor who easily transforms himself into a beast from Padmaavat to a lanky guy in Gully Boy, often uploads several fitness videos and pictures of his workout regiment, thus inspiring his over 11 million followers.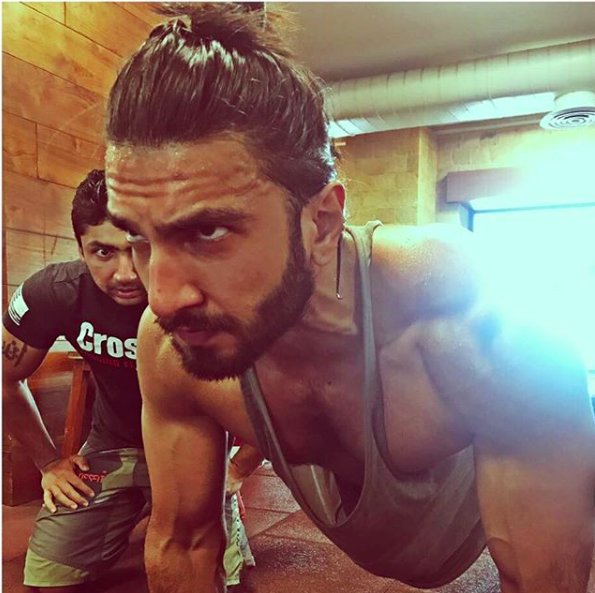 Ranveer Singh

Katrina Kaif: Katrina Kaif usually likes performing her own stunts and is always ready to face physical challenges head on. Her Instagram boasts of a detailed and intense workout, which is bound to inspire her 9.6 m followers.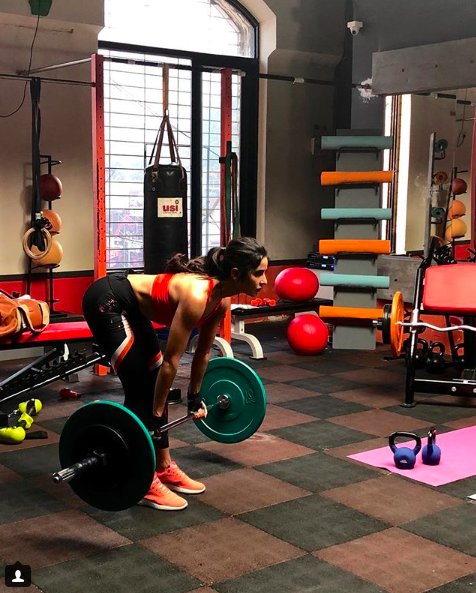 Katrina Kaif

Yami Gautam: Yami's toned body has always been a point of envy. And if her Instagram account is anything to go by, she truly believes in the mantra, 'Work Hard Play Hard'.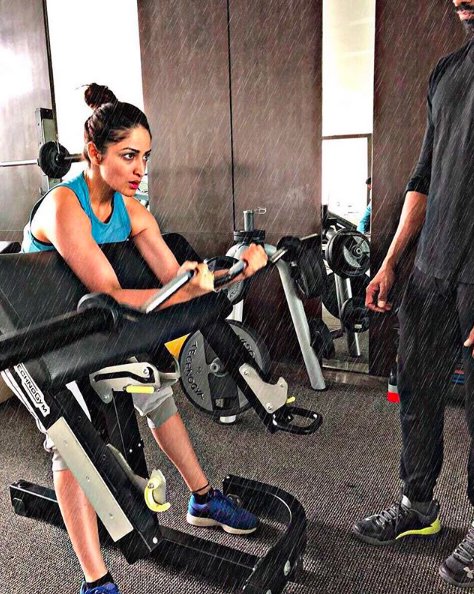 Yami Gautam Hits The Gym

Tiger Shroff: Tiger Shroff, Bollywood's very own Taekwondo black belt, has been inspiring fans with his martial art antics. A true fitness expert, Tiger even trained Aamir Khan during Dhoom 3.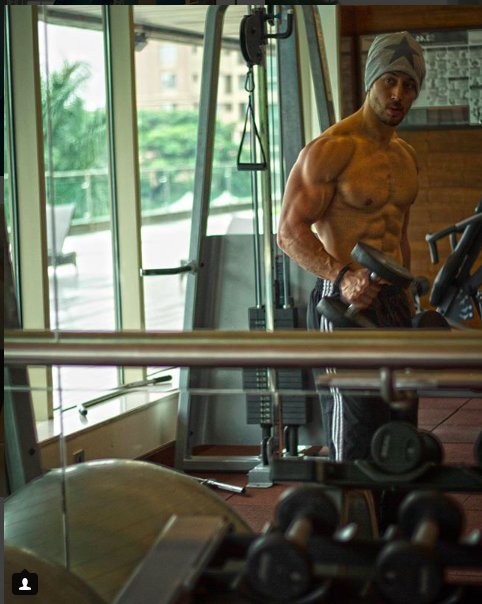 Tiger Shroff

Alia Bhatt: Alia keeps her fans updated on her day to day workouts that vary from free hand exercises to head stands. Her Instagram stories also make for a fun peek into her lifestyle.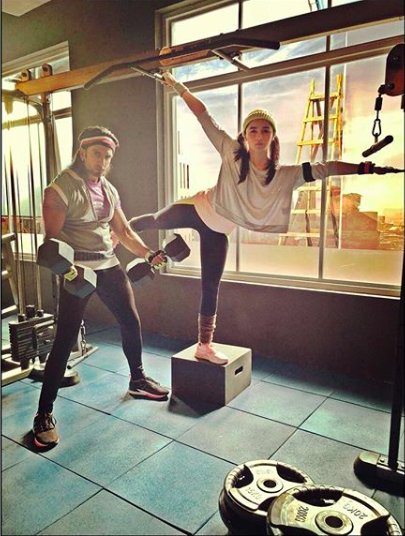 Alia Bhatt