Madhur Bhandarkar's Indu Sarkar Reminds Us Of Bollywood's Best Political Dramas
Madhur Bhandarkar's Indu Sarkar based on the emergency of 1975-77, has gripped the nation's imagination. SpotboyE.com takes you down memory lane to take a look at 5 political dramas which impressed us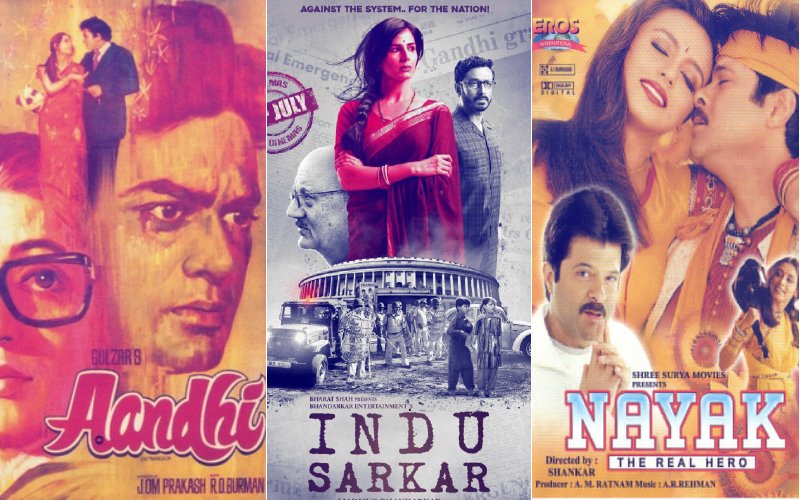 Politics has always inspired Bollywood filmmakers even though political films always come with a share of controversies. The latest example is Madhur Bhandarkar's Indu Sarkar, which has experienced its share of controversies. Set in the backdrop of the emergency period of 1975-77, Indu Sarkar follows a tradition of gripping political dramas. Here are some of it's preceedors

Aandhi (1975)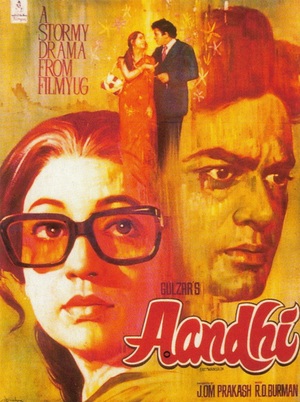 Aandhi Poster
Sanjeev Kumar and Suchitra Sen starrer Aandhi was allegedly based on the life of former Prime Minister Indira Gandhi. In 1977, the Janta Party government that came to power allowed the movie to be premiered on television. Aandhi is labelled as one of the best political films of Bollywood. Aandhi also has an evergreen soundtrack with songs like Tere Bina Zindagi Se Koi, Tum Aa Gaye Ho Noor Aa Gaya and Is Mod Se Jate Hain.
Nayak (2001)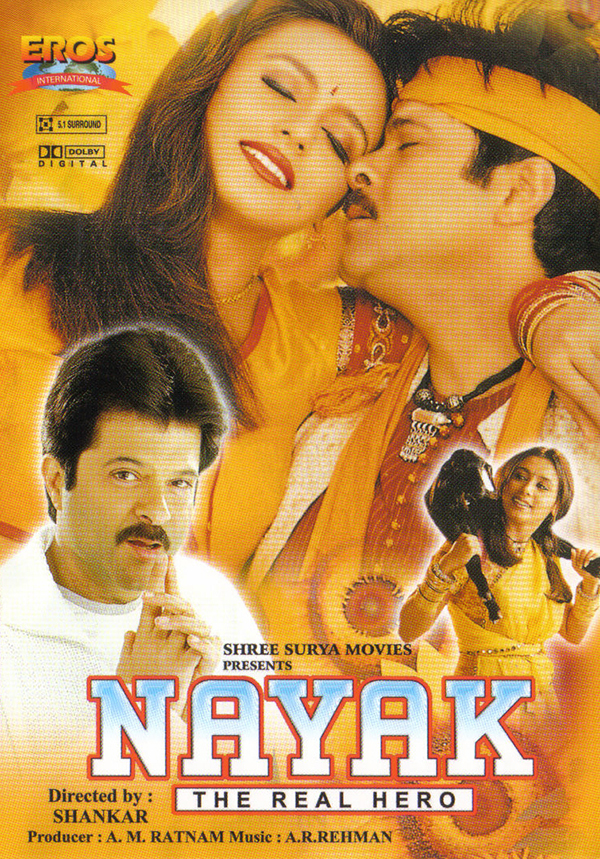 Nayak Poster
Who doesn't remember the feisty and fiery Anil Kapoor, a TV reporter who went on to become the Chief Minister for a day? Amrish Puri, essayed the role of a villainous Chief Minister who during an interview challenges Kapoor to handle the reins of the state for a day. Our hero not only accepts the challenge but also becomes a legend overnight.
Yuva (2004)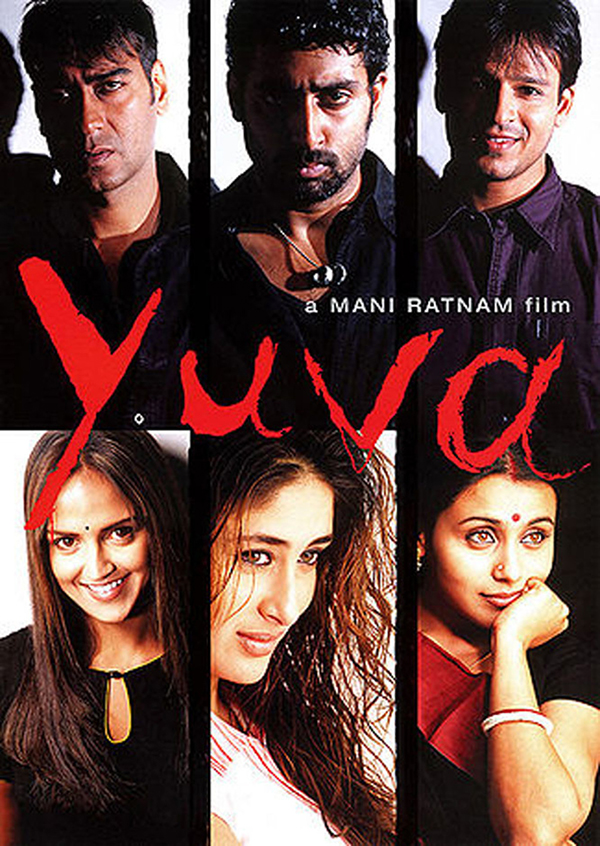 Yuva Poster
Originally titled Howrah Bridge, Mani Ratnam directorial Yuva was made in Hindi and Tamil. The plot of the film is based on three young men and how their lives change after an incident. Rani Mukherji and Ajay Devgn's performances were praised. Vivek Oberoi, Kareena Kapoor, Abhishek Bachchan and Esha Deol were also a part of this critically acclaimed film.
Raajneeti (2010)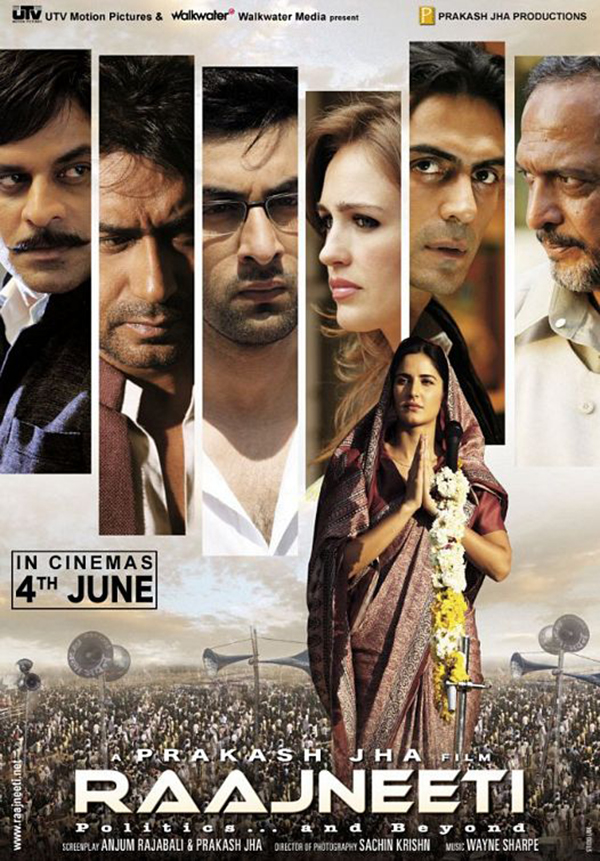 Raajneeti Poster
Loosely based on the epic of Mahabharat and Mario Puzo's The Godfather, Raajneeti starred Ranbir Kapoor, Katrina Kaif, Arjun Rampal, Ajay Devgn, Nana Patekar, Manoj Bajpayee and Naseeruddin Shah. Directed by Prakash Jha, Raajneeti very efficiently portrayed the murkiness and tricks of politicians.
Youngistaan (2014)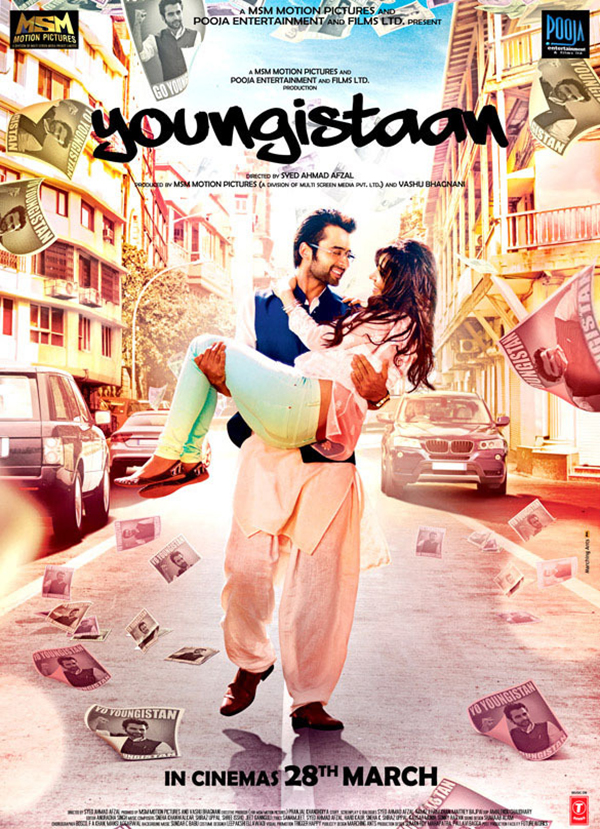 Youngistaan Poster
The Jackky Bhagnani and Neha Sharma starrer did not set the cash registers ringing but the actor was praised for his portrayal of a young, idealistic politician in the film.
He essayed the role of a young man who has to hold of the reins of the country after the sudden demise of his father.
Image Source: firstspot,.vosub,ontohinbd & stumbleupon