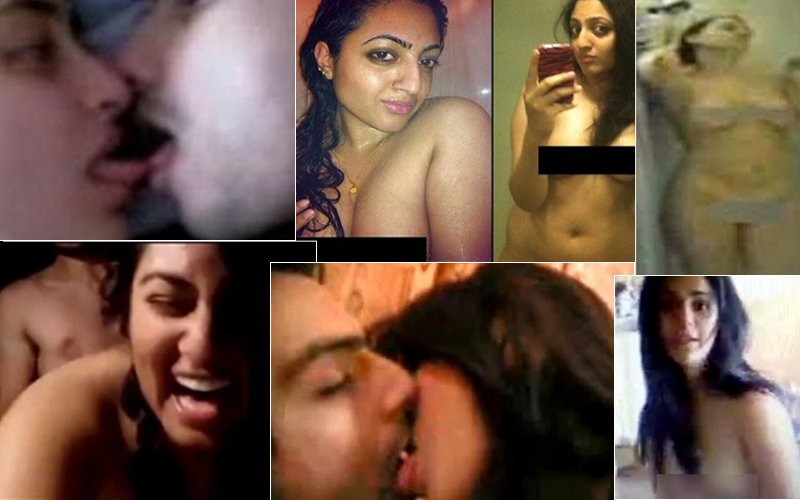 You may have seen these vulgar images before. They are on sale outside train stations and on highway shacks around Mumbai. They are hawked as explicit videos of our Bollywood stars and promise a peek into the private lives of our actresses. These images often make headlines, be it the alleged video of Preity Zinta taking a shower or the alleged video of Sonakshi Sinha getting intimate with a man.

These images are splashed on the internet and forwarded by so called fans to each other and our actresses deny that they are the faces and the bodies featured in these vulgar videos. But how many of you believe them? And the videos continue to be circulated.

No one is safe these days, anyone with a smart phone can morph someone's face onto the picture of a naked body which can easily be found online.

This perversion has become a business and our actresses are simply victims of this immoral system.

Here are the actresses who have battled these demons:

Kareena Kapoor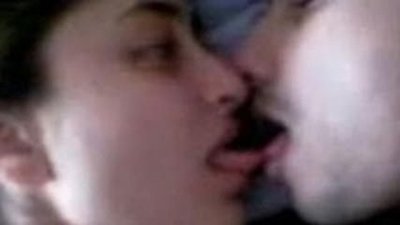 Image Source:popscreen
A leaked MMS of Shahid Kapoor and Kareena Kapoor started doing the rounds in 2004. The duo grabbed headlines and both the actors have since contested the accuracy of the clip.

Preity Zinta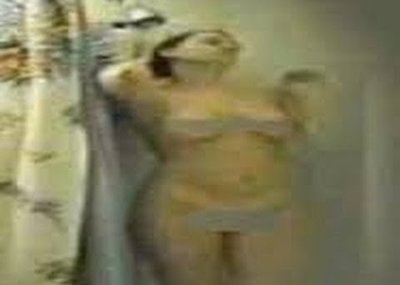 Image Source:ytimg

A clip said to feature Preity bathing found its way online and wreaked havoc. Preity denied that it was her in the video and it was soon revealed that it was actually a Preity Zinta lookalike.

Mallika Sherawat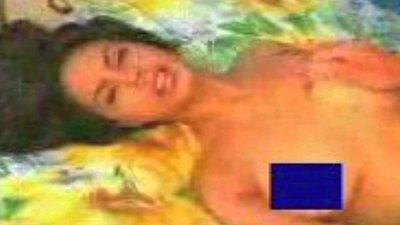 Image Source:ytimg

In 2005, Mallika Sherawat filed a police complaint to probe into an MMS featuring a lookalike of the actress engaged in a sexual act. The clip was later said to be that of Mexican porn star Lolly.

Riya Sen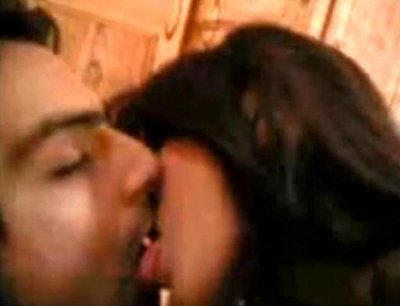 Image Source:imgyoutube
A steamy video of Riya, shot by her then boyfriend Ashmit Patel was leaked on the internet in 2005. While the actors initially denied that it was them in the video, they eventually said that the MMS was genuine.

Sonakshi Sinha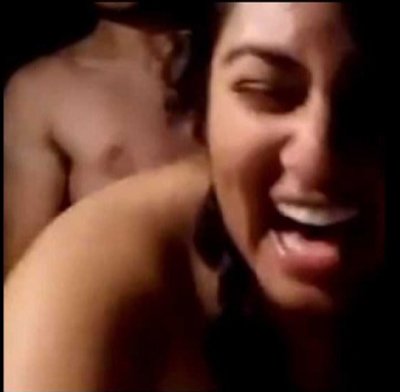 Image Source:wiralraja
A video clip, which was passed off as an MMS of Sonakshi getting intimate with a man was leaked in 2014. Sonakshi maintained her silence on the topic and soon after it was revealed that it was a lookalike after all.

Mona Singh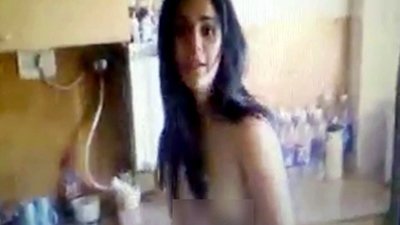 Image Source:dmcdm
When a video featuring Mona Singh, walking around naked in the house got leaked online, everyone went berserk! The TV actress announced that it was not her in the video.

Radhika Apte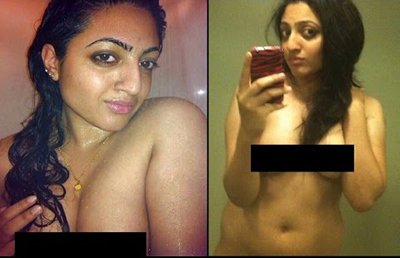 Image Source:img.youtube
Twitter was afire when Radhika's lookalike posted some intimate bathroom selfies online. Radhika retaliated with a tweet saying, "You guys! If you are going to get someone to pass off as naked me, she needs to look a lot more like me."
Tough times! It's not easy to look behind the shoulder constantly.