The coming week will witness the release of the most anticipated film – Padmaavat releasing on January 25, 2018. Starring Ranveer Singh, Deepika Padukone and Shahid Kapoor in key roles, the story of Padmaavat is based on the life of Rani Padmini.

She was married to Raja Rawal Ratan Singh Rajput. Allaudin Khilji was mesmerised by her beauty and wanted to marry her. This resulted in a war between Khilji and Rawal Ratan Singh.

The story holds a special place in the history of Rajputs and hence, when Bhansali announced the project, it fell prey to innumerous fights and controversies. The film's initial release date was December 1, 2017 but it got pushed to January 25.

Here are 5 reasons why we think you just cannot afford miss out on this Sanjay Leela Bhansali film.

The terrific trio!




This is the first time Ranveer Singh, Shahid Kapoor and Deepika Padukone are coming together and that too in a Sanjay Leela Bhansali magnum opus! What better reason than this to watch the film!

Deepika as Rani Padmini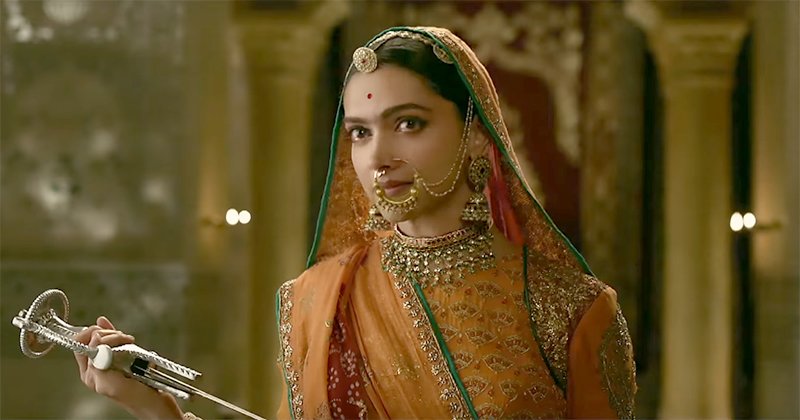 We bet Deepika as Rani Padmini in all her grandeur and majesty will leave us besotted! Deepika plays the lead protagonist in this historical drama. We dont think anyone else except DP could have essayed the role any better!

The controversies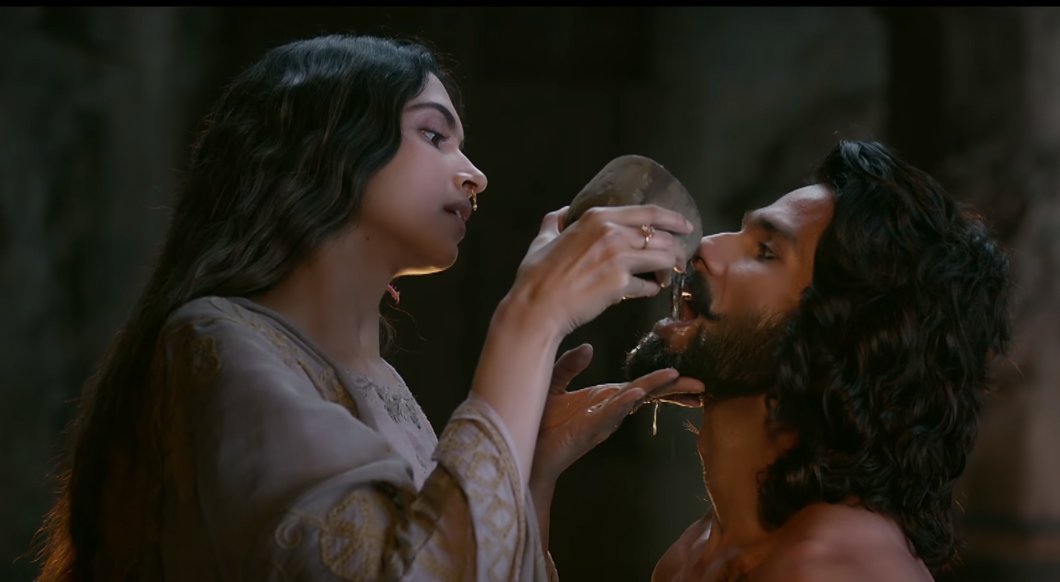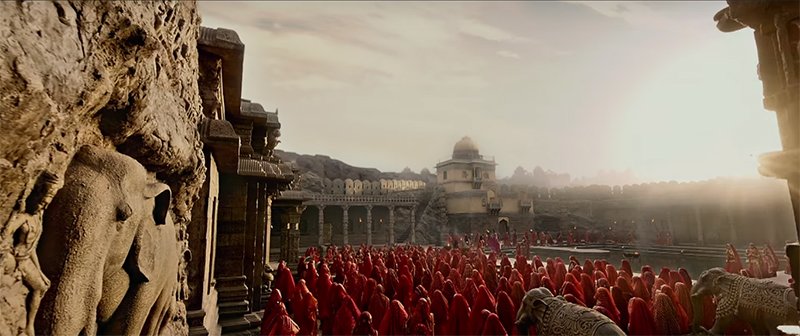 Controversies around the film have made the audience more curious about the project. It's built up tremendous hype and cinephiles can't wait to see what the fuss is all about. And now, with the Ranveer-Deepika-Shahid starrer getting a clear run at cinemas, with Pad Man being postponed – Padmaavat is already on the right track.

Shahid and Deepika's chemistry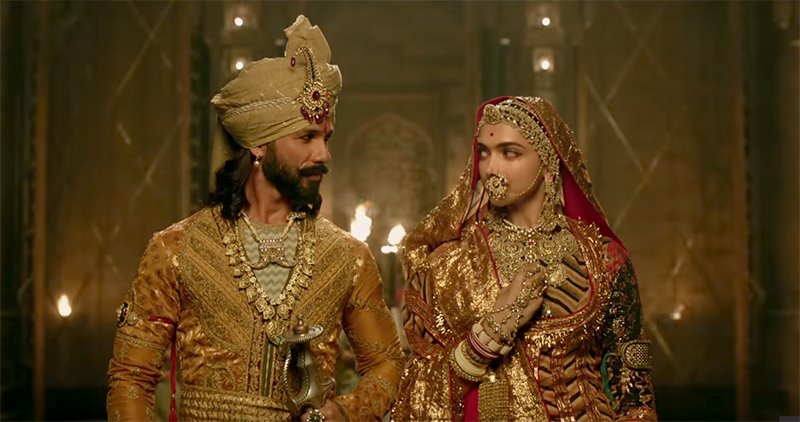 For now we have only seen one song from Padmaavat which perfectly captures the essence of Shahid Kapoor and Deepika Padukone's romance in the film. Keeping the song and trailer in mind, it would be rather interesting to see how their chemistry will turn out to be on the big screen.

Sanjay Leela Bhansali directorial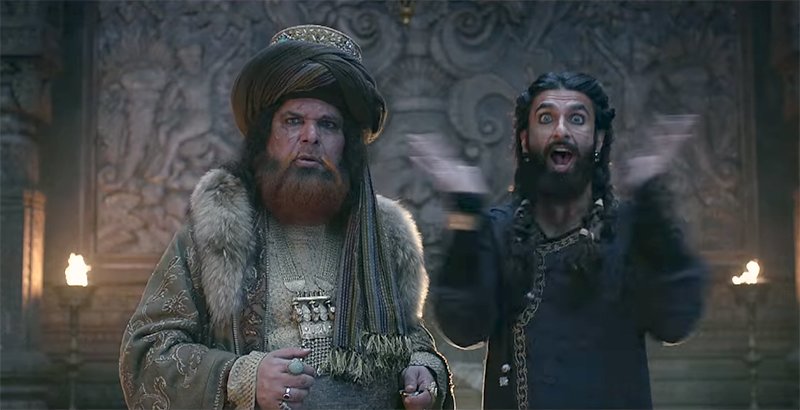 Padmaavat is helmed by the extremely talented Sanjay Leela Bhansali. The man's attention for detail and urge for perfection is legendary. He has films like Bajirao Mastani, Hum Dil De Chuke Sanam, Devdas under his belt. Padmaavat comes with the SLB stamp and that alone makes it a MUST watch!



Image Source: youtube/Viacom18Movies