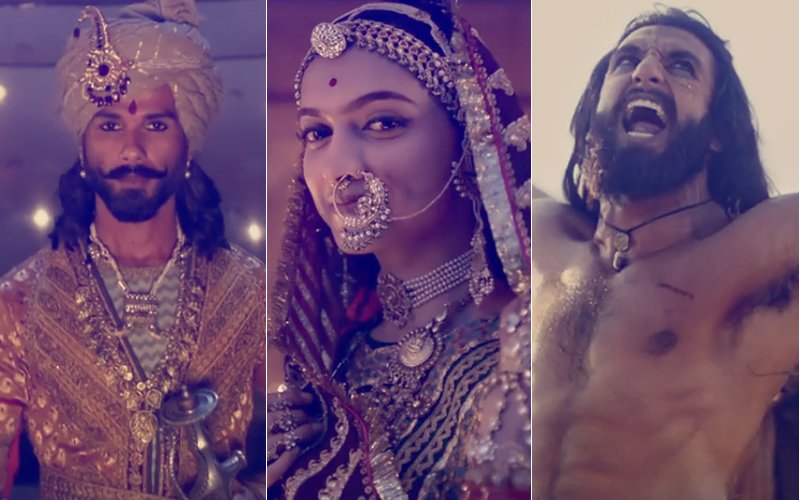 Your browser does not support the video tag.
The trailer of Padmavati is surely giving us goosebumps and looks to be the perfect amalgamation of an intense love story and stunning visuals. The trailer brings back the memories of 2015 where Sanjay Leela Bhansali gave us the magnum opus Bajirao Mastani. Whether it's the cinematography or Deepika Padukone, Ranveer Singh and Shahid Kapoor's costumes, Padmavati proves to be a complete package.

SpotboyE.com brings you 5 best scenes from the trailer.

Opening Scene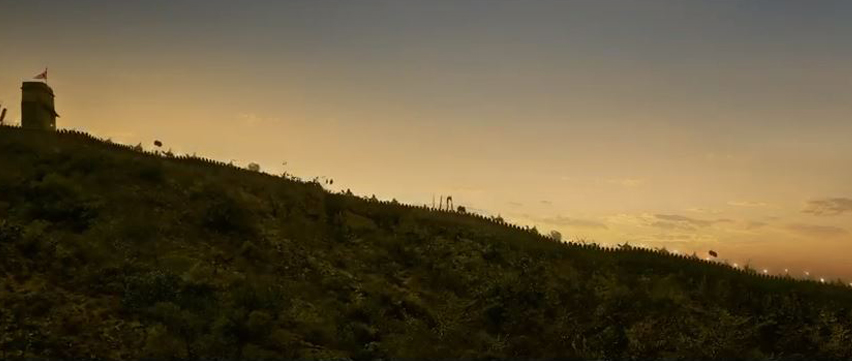 Opening Scene Of Padmavati Trailer

The way the opening scene of the trailer is filmed, already gives you a glimpse of how difficult was it for Alauddin Khilji to get hold of Fort Chittorgrah which sprawls over a hill 180 meters in height.

Ghoomar Scene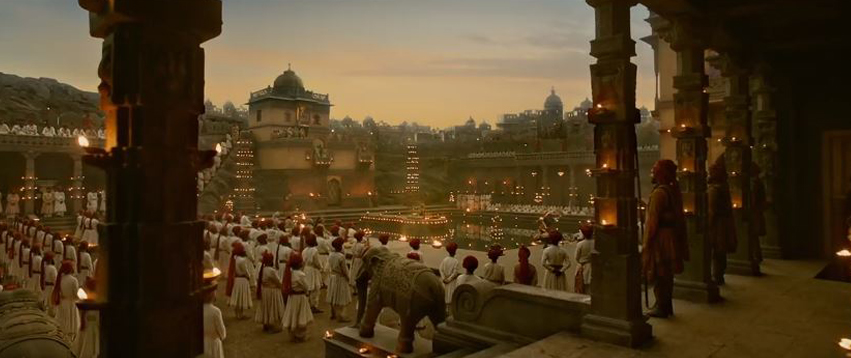 Ghoomar Scene From Padmavati Trailer

Did Sanjay Leela Bhansali just give us the glimpse of the ghoomar scene which all of us can't wait for? We are not sure whether it's the same shot, but we loved the way it is filmed.

Deepika Padukone Fixing Shahid Kapoor's Pagdi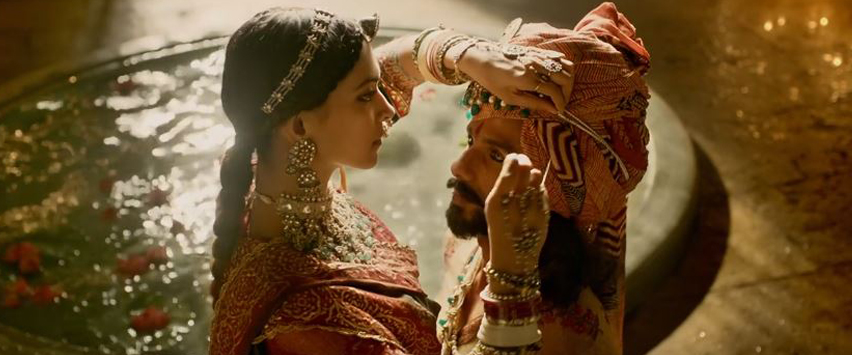 Deepika Padukone And Shahid Kapoor In Padmavati

In this scene we see Deepika Padukone sewing Shahid Kapoor's pagdi. The scene showed chemistry between Rani Padmini and her husband Rawal Ratan Singh. The way Shahid looks Deepika is way too adorable.

Ranveer Singh's Expressions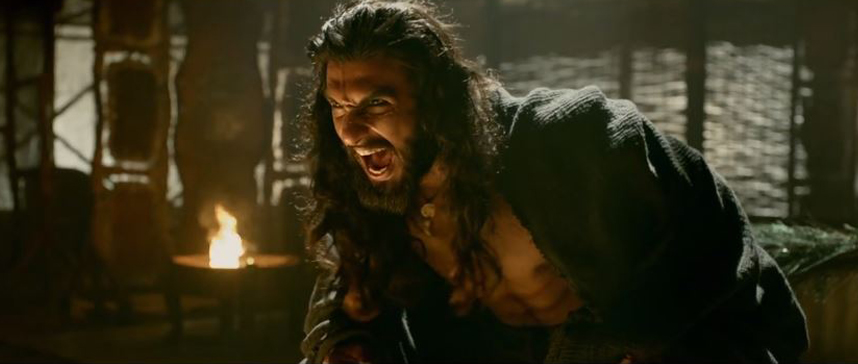 Ranveer Singh's Aggressive Expressions

We all know that Ranveer Singh will be essaying the character of Alauddin Khilji. In this scene the actor portrays intense shades of cruelty which is something that we can't miss out on.

Deepika Padukone's Intense Looks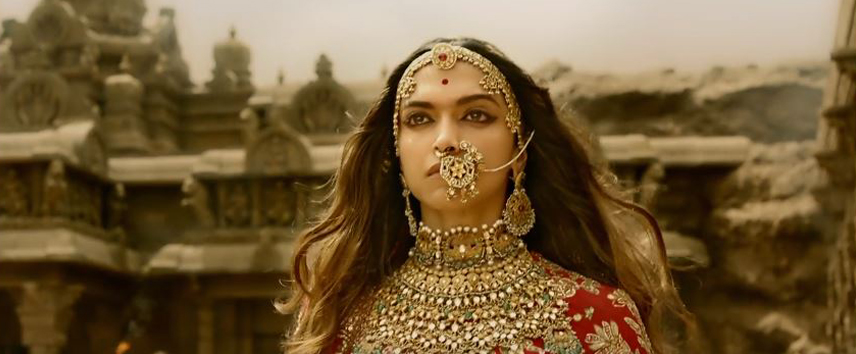 Deepika Padukone As Rani Padmavati

In this scene the actress not only looks beautiful as Rani Padmini but also exhibits emotions of determination. This could be a scene right before the climax where 100s of women perform jauhar.


Image Source: youtube/viacom18motionpictures