Kirti Kulhari
won plaudits with her bold role in Pink and now the actress is set to play an activist in Madhur Bhandarkar's Indu Sarkar, a political drama which revolves around the Emergency period of 1975-77.
Kirti's star has risen quickly, so let's get to know the actress better. Here are six things that you didn't know about Kirti Kulhari: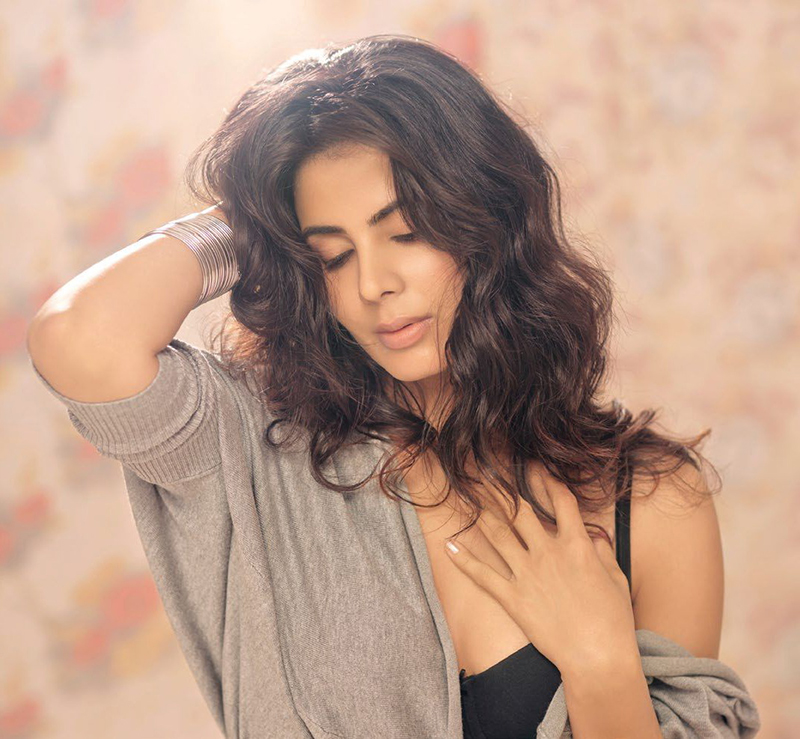 Pink Actress Kirti Kulhari Poses For A Pic


1) Kirti Kulhari is a Mumbaikar, through and through. She was born in the city. She graduated with a degree in Management Studies from Bhavan's College and then continued her studies at KJ Somaiya College.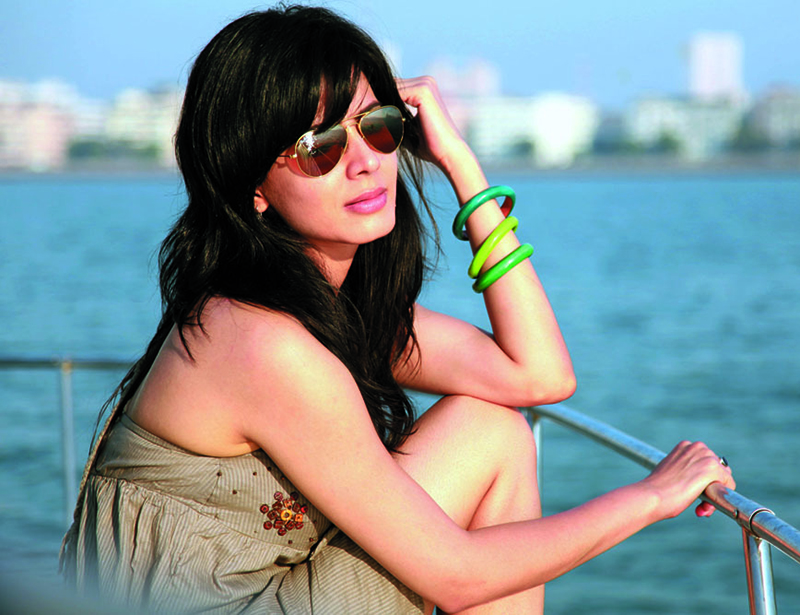 Kirti Kulhari Is A Mumbaikar
2) Kirti Kulhari could have become a journalist. The actress has a post-graduate degree in Journalism & Mass Communication. But after completing her education, she decided to become an actor.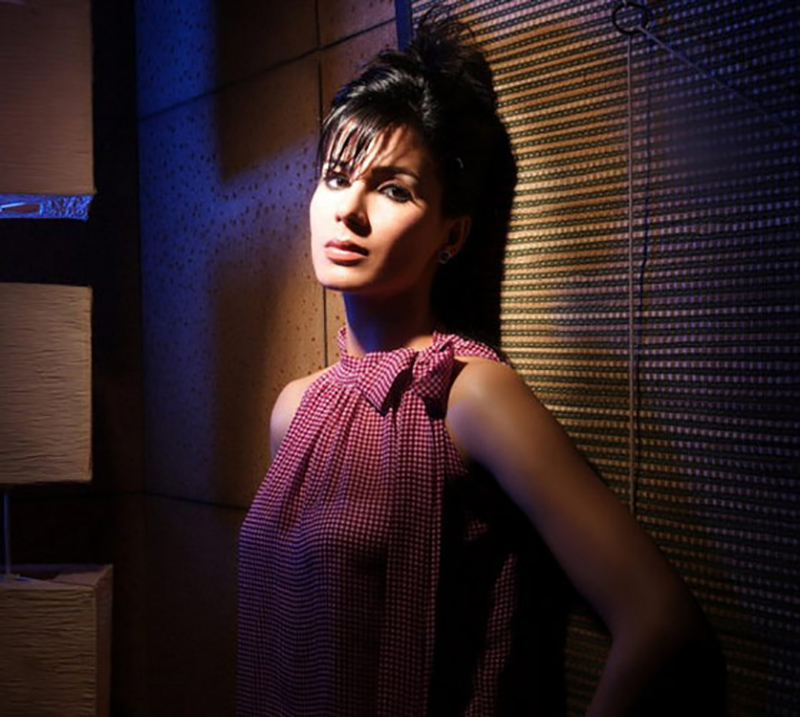 Kirti Kulhari Worked In The Movie Dharini
3) One of Kirti Kulhari's earlier films has still not released. She worked on Dharini, a film by the National Film Development Corporation of India (NFDC). The film never release but Kirti discovered that acting is her passion.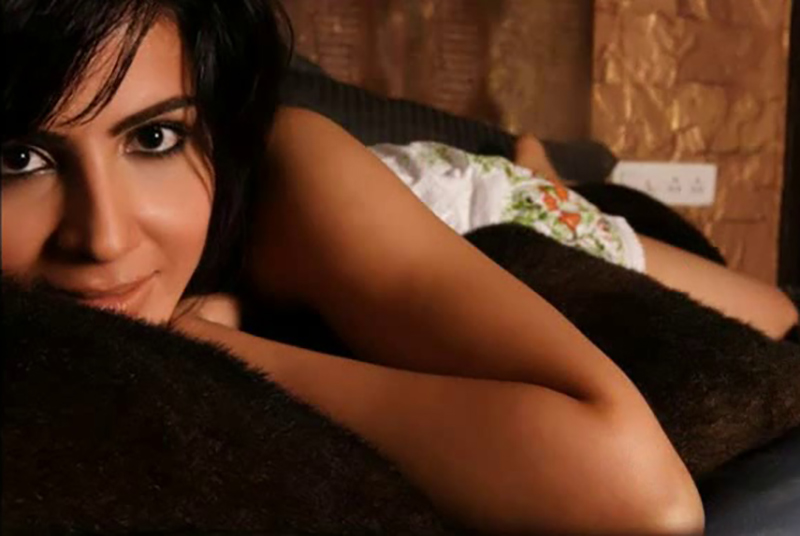 Kirti Kulhari Plays An Activist In Madhur Bhandarkar's Indu Sarkar
4) She was a popular face in the ad world before making it big in Bollywood. She has appeared in many TV commercials as the face of brands like Videocon, Parachute and Taj Mahal Tea.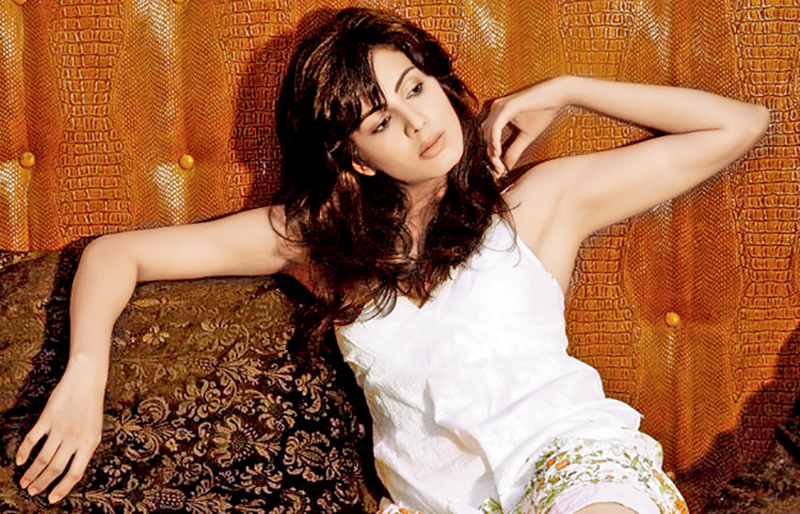 Kirti Kulhari Appeared In TV Commercials
5) Kirti Kulhari is happily married to Sahil Sehgal. The couple got married in June 2016 in Bhutan.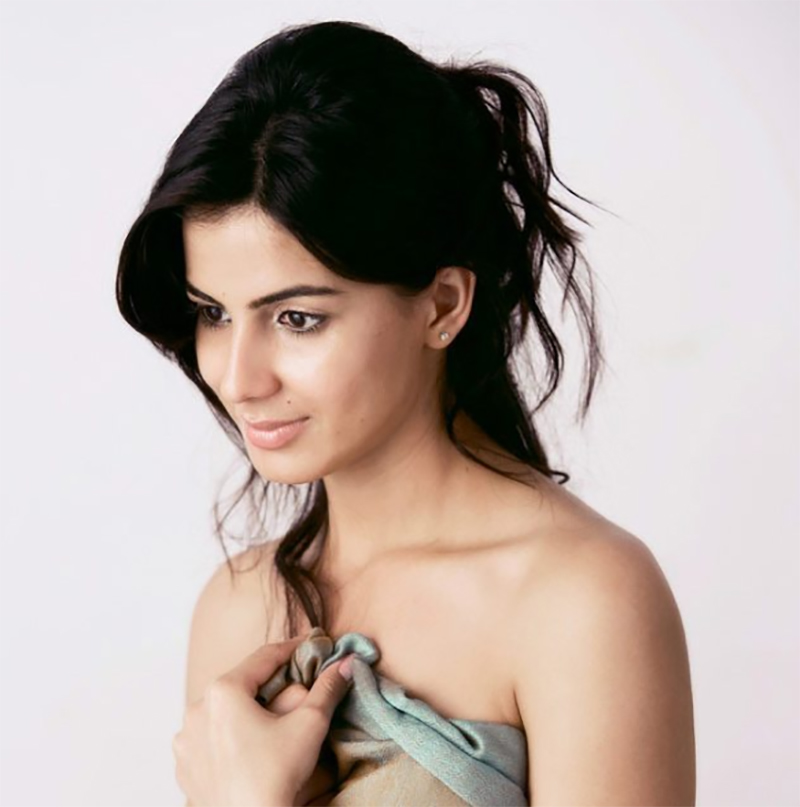 Kirti Kulhari Is A National Level Badminton Player
6) Apart from her passion for acting, Kirti has also been a national level Badminton player. Well that is what we call an all-rounder.
Image Source : kirtikulharihdimages