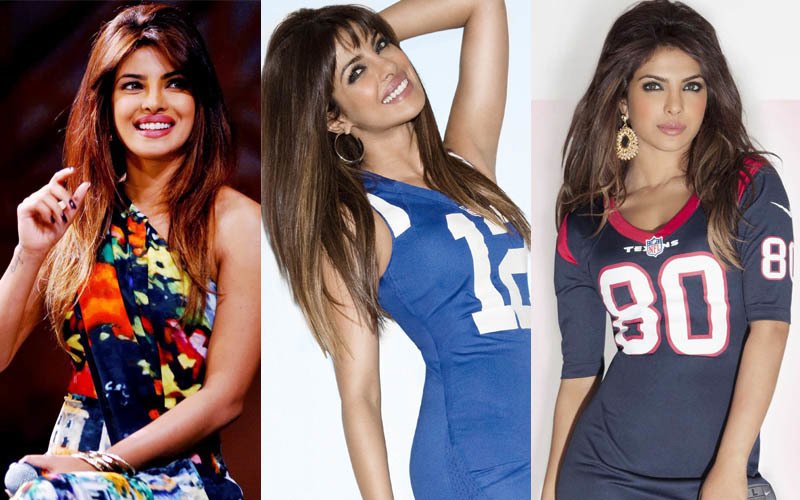 When she hung out with the coolest people
Including the ultimate bad boy – Darth Vader.
When she was so many different women
We have different facets to our personality and Priyanka captured that beautifully in this photo of her as Quantico's Alex Parrish and Bajirao Mastani's Kashibai.
When she kicked butt
Who doesn't love a badass? Let Priyanka teach you some self-defence moves.
When she chilled by the pool in a kurta
You have to give zero f**** to be lounging by the pool fully dressed in a kurta, jeans and pumps.
When she devoured a burger
We all love a burger. But have you ever eaten one in a zillion dollar dress right before you hit the red carpet?
When she was on a can
Granted Priyanka has her face splashed on billboards, movie posters and magazines but to get your face on a can!? Now, that's called stardom.
When she had a piece of heaven all to herself
Shoes, shoes and more shoes!
When she showed off her BFF
Diamonds really are a girl's best friend.
Image source: instagram/priyankachopra