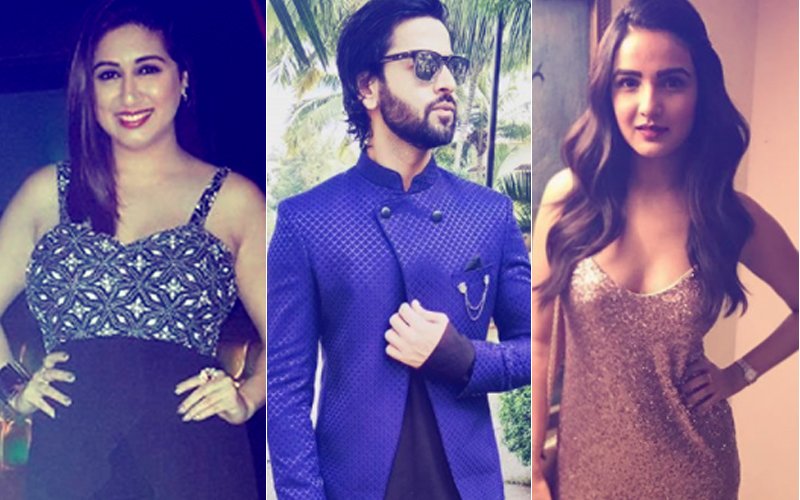 TV actors lead an eventful life. From hectic shoot schedules to rehearsals, promotional events and more their calendars are choc-a-block. As 2017 draws to a close --- Jasmine Bhasin, Ssharad Malhotraa, Arjun Bijlani talk about the people who were their guiding lights and guardian angels, in the year that was.


Vahbiz Dorabjee
I have been going through one of the toughest phases of my life and of course, want to thank my family. I am also grateful to all the guests who came on my show, Showbiz with Vahbiz.


Jasmine Bhasin
I want to thank Suraj my friend, because this one year was a roller-coaster ride for me, personally as well as professionally, and he was there for me. I was at the verge of going into a depression and couldn't make decisions and didn't know how to deal with so much. During those times, he understood me, guided and helped me deal with everything in a great way. I could cope up with this because of his guidance and support.


Arjun Bijlani
I want to thank my wife Neha, who has been my support system. She keeps me rooted and calm. She is perfect at everything she does.


Ssharad Malhotraa
I want to thank my mom for being so understanding and giving me unconditional love. She has always been my friend.


Shashank Vyas
I want to thank my father, who lives with me and is very understanding. He is my friend as well, not just my father. I can't thank him enough for imbibing excellent values in me.


Yuvraaj Malhotra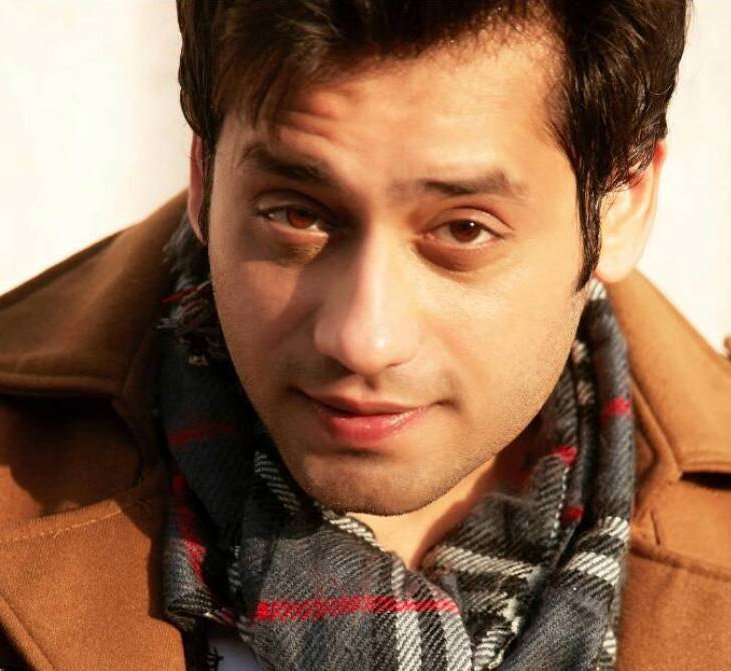 I want to thank my parents, who stood by me through thick and thin. Life is all about loving your parents.

Ankush Bali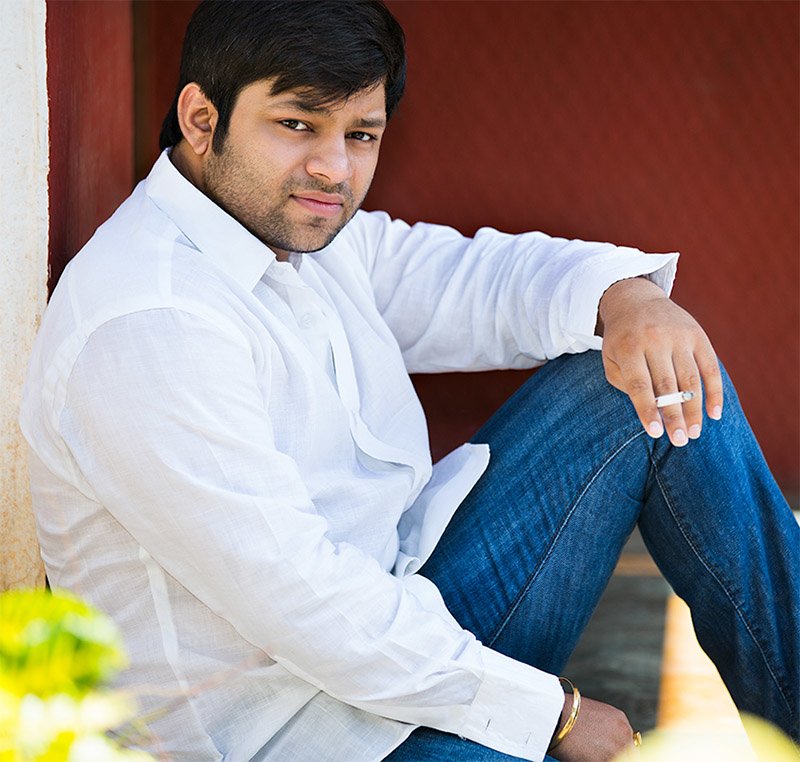 I would like to thank my cousin brother as he has been a sheer mentor and guide. Where ever I faced a roadblock, he helped me get past it. I feel lucky to have him in my life.
Image Source: instagram/vahbz/ jasminebhasin2806/ishashankvyas & facebook/ankushbali