'Don't Think Rhea Chakrabory Will Appear Before The ED, Is Scared Of Getting Arrested', Says Bihar DGP Gupteshwar Pandey
Bihar DGP Gupteshwar Pandey recently expressed his views on the summon sent to Rhea Chakraborty by the Enforcement Directorate in Sushant Singh Rajput's death case. He said that she is scared of getting caught and arrested, reported Republic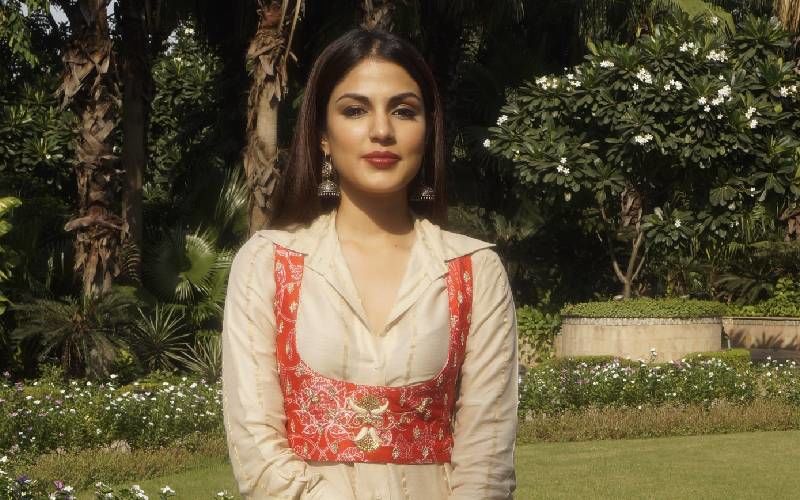 After Sushant Singh Rajput's father KK Singh filed an FIR against Rhea Chakraborty, the Enforcement Directorate stepped in and reportedly filed a money laundering case against her. It was because Sushant's father in the FIR alleged that massive money transactions from Sushant's account were carried out by Rhea. Now, ED has summoned Rhea Chakraborty and has asked her to appear on August 7 for interrogation. However, Bihar DGP, Gupteshwar Pandey, feels that she won't appear in front of ED as she is scared of getting caught and arrested.
Talking to
Republic
, Bihar DGP was quoted saying, "I don't think she will be present before the ED. Because she is scared that she will be caught and arrested. Since the beginning, she has been a suspect. The entire country is watching. But I am confident that now CBI has begun its probe and nothing will be spared."
He further also mentioned that he hasn't spoken to the team who recently returned to Patna after investigating Sushant Singh Rajput's death case in Mumbai. DGP Gupteshwar Pandey expressed disappointment on the quarantining of the IPS officer Vinay Tiwari in Mumbai. He was quoted saying, "I have not yet interacted with the team that went to Mumbai. Patna IG met them. I had sent a message to the Maharashtra DGP. I told him that Vinay Tiwari has been quarantined while he was only on a 3-day visit. I have not got any response. How will this country run? By a constitution or by the BMC's ego?"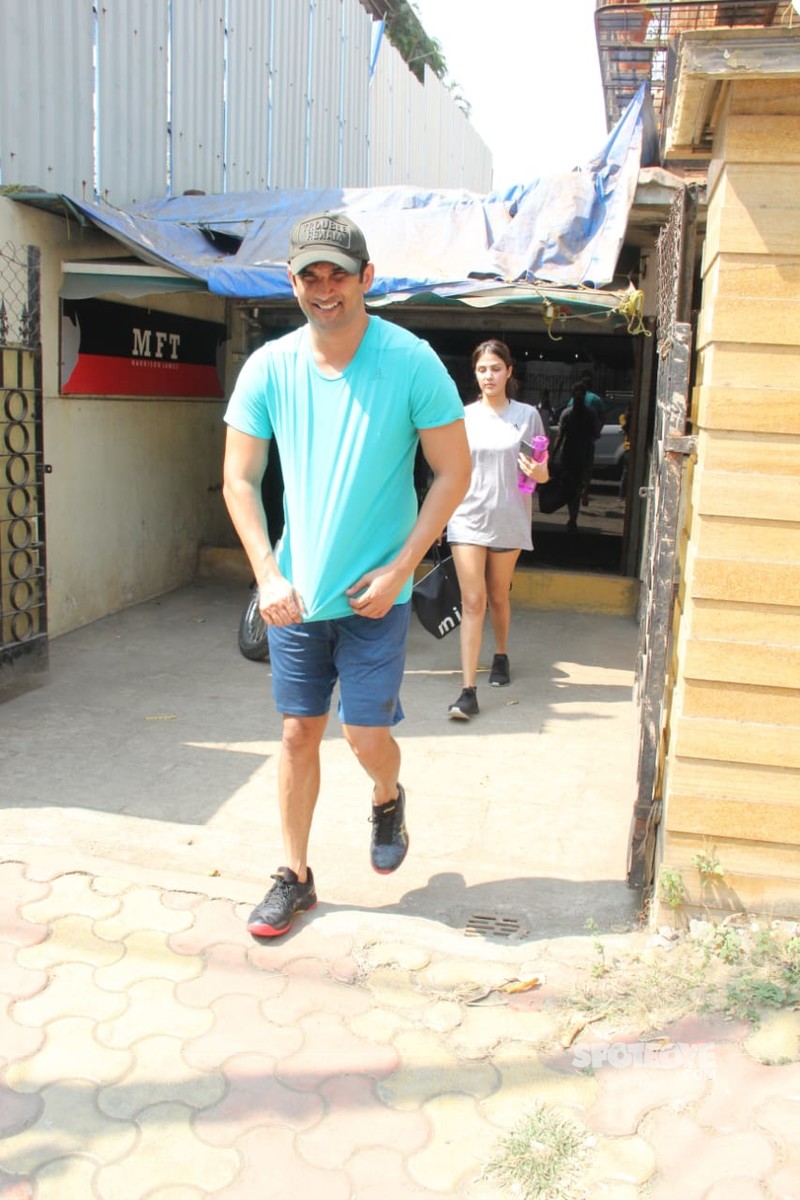 On the same, DGP Gupteshwar Pandey expressed "I feel our officer has been put under House arrest. He has been held."
Sushant Singh Rajput's death case will now be handled by CBI.
Image Source: APH Images