Hyderabad Rape Case: Angry Salman Khan Advocates Harsh Punishment, 'Subah Se Mood Kharab Hai'
The murder of young veterinarian Disha in Hyderabad has led to a nationwide protest with everyone demanding justice for her. Even Salman Khan is of an opinion that the rapists should be awarded strict punishment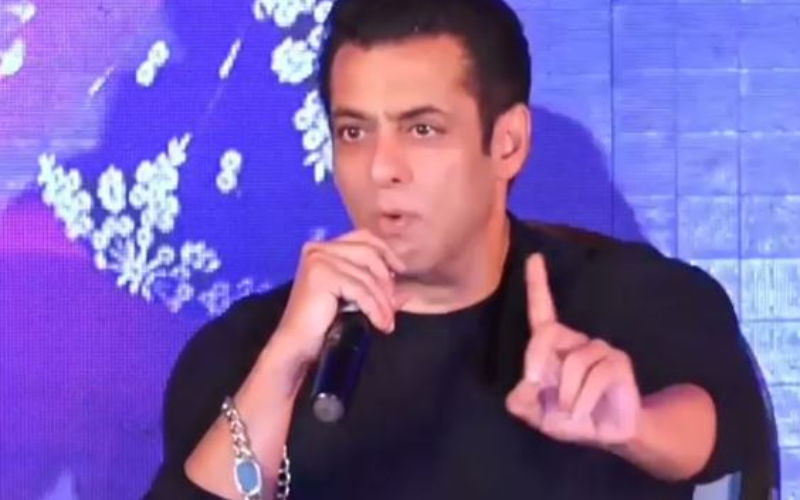 Just a few days ago, veterinarian Disha's murder story shocked the nation. She was gang-raped and burnt alive, her body was found the next day in the outskirts of Hyderabad. A nationwide protest has begun with people demanding justice for her. Many celebrities too have shared on social media that rapists should be awarded very strict punishment. Salman Khan too believes so and at a recent event, he shared that the incident left him sad.
A journalist asked Salman Khan a question over rape at a recent event and that's when Salman Khan expressed that rapists should be given strict punishment. Though he did not say it clearly, he did mention that his mood was off ever since he read about it in the morning. It was during Munna Badnaam Hua song launch event where he reacted to this incident. Watch the video below:
In another tweet, he had written, "n their family go through this extreme agony n loss as this has to be stopped. Let betii bachao not be just a campaign. This is the time to let these demons know that v all stand together. May Priyanka's soul rest in peace #JusticeForPriyankaReddy."
Image Source: Instagram/ViralBhayani