69th National Film Awards: Sanjay Leela Bhansali's Gangubai Kathiawadi Wins In 5 Categories; Elated Director Says, 'It Is A Wonderful Moment'
Sanjay Leela Bhansali is over the moon as his 2022 directorial Gangubai Kathiawadi won awards in five major categories at the 69th National Films Awards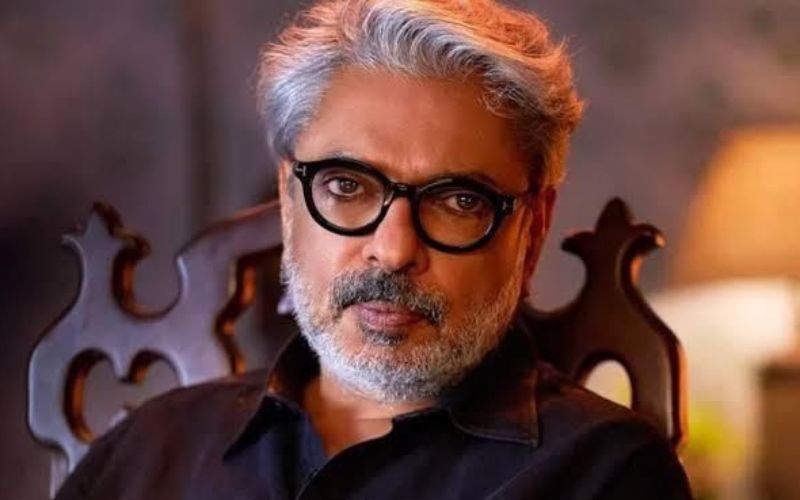 In 2022, Sanjay Leela Bhansali arrived with Gangubai Kathiawadi that went on to redefine the statement of success. While the film did wonders at the box office by creating records in the post-pandemic era, it also swept major awards under its umbrella. Continuing the spree, the film has set its feet at the 69th National Films Awards 2023 by taking home the awards in 5 categories, Best Actress, Best Editing, Best Screenplay, Best Dialogue and Best Makeup.
Sanjay Leela Bhansali's Gangubai Kathiawadi has taken over the 69th National Films Awards 2023. The film has won the National Award in 5 major categories. The award for Best Editing was won by Sanjay Leela Bhansali. Apart from this, Alia Bhatt won the Best Actress award for Gangubai Kathiawadi. Moreover, the film also took home an award for Best Screenplay (Sanjay Leela Bhansali and Utkarshini Vashishtha) and an award for Best Dialogue (Utkarshini Vashishtha and Prakash Kapadia) and for Best Makeup.
ALSO READ: Kangana Ranaut Hails Director Sanjay Leela Bhansali, Calls Him 'Living God'! Says He Never Fake 'Success Or Glory'-READ BELOW
"As far as cinema is celebrated from all over India, it is a wonderful moment for all of us. I'm too happy," he added.
Sanjay Leela Bhansali's Gangubai Kathiawadi paved its journey through a lot of hurdles but successfully emerged as a national and global blockbuster. The film also ruled the box office windows with its massive collection of ₹153.69 Cr. at the domestic box office and ₹209.77 Cr. globally.
Image Source: Instagram